Half of AA Hardwood Flooring Building Burns in Fire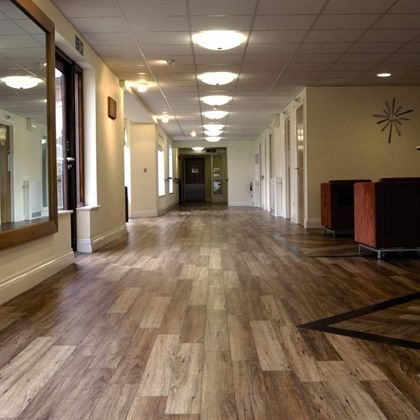 AA Hardwood Flooring Inc. (Matthews, N.C.) suffered a three-alarm fire at its warehouse April 21, according to WBTV.

AA Hardwood Flooring is a finishing company, so the warehouse stored finishing chemicals in addition to the company's motor vehicles and trailers. Eight fire departments arrived on scene and contained the fire to only one side of the building.
The fire crews told WBTV on the scene that the cause of fire was under investigation, but foul play was not expected.
The fire broke out at 7:30 p.m. No injuries were reported.

Address:

Room 301-303,Building 8,No.181 Wuchang Avenue,Wuchang Street,Yuhang District,Hangzhou,China