Established in 2002,Hanfloris located in the Yangtze River Delta, China's largest economic zone. Hanflor enjoys a superior geographical position. It is only a few hours drive from Zhoushan, Ningbo and Shanghai which are the third biggest ports in china.
Hanflor has been focusing on the PVC floor industry for 16 years and has accumulated rich experience in this field. Hanflor's factory covers an area of more than 53,000 square meters and has an annual production capacity of 18 million square meters.

Our products meet the access conditions of Western developed countries such as the USA,United Kingdom and France, we have obtained CE, UL and other certifications.We have served more than 2,000 customers in more than 50 countries.We have served more than 2,000 customers in more than 50 countries, our quality PVC floorings have gained a good reputation in the market.
Hanflor manufacturing facility started its first establishment in 2002 and has expanded eversince till date. Now we are well equipped with a first class production facility with International standards.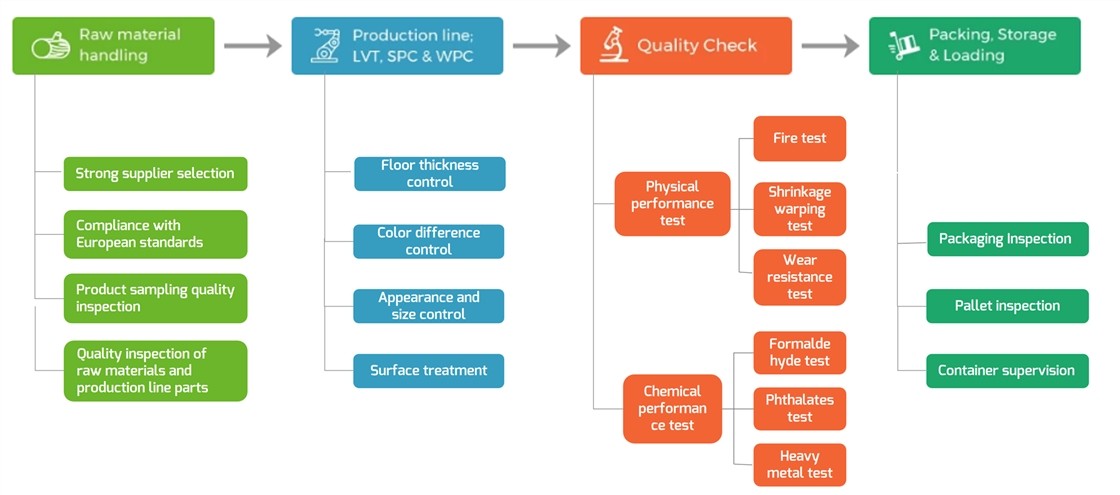 Factory Photos :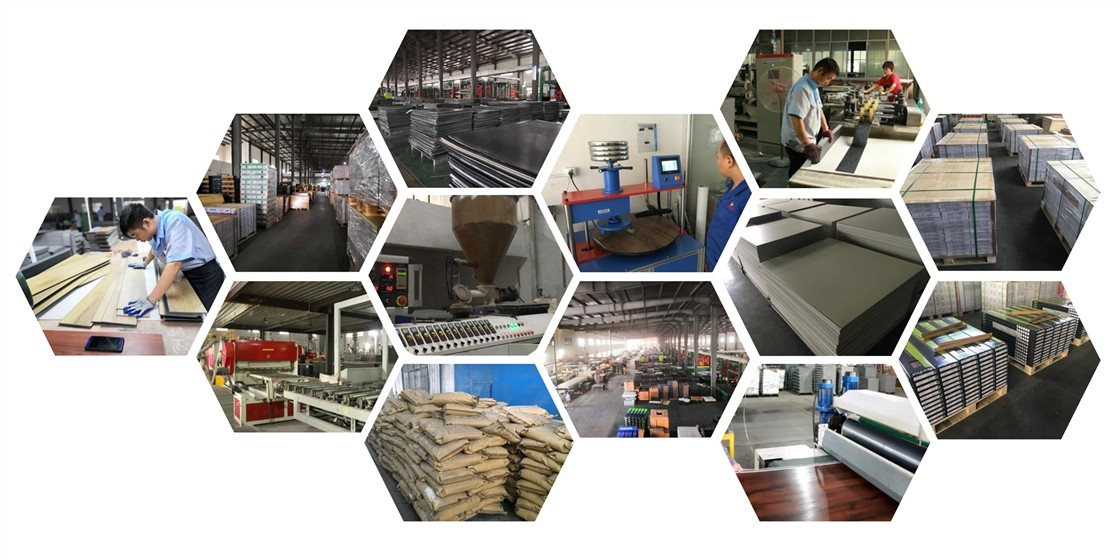 Integrated Quality management systems is our priority and we have made sure our productions lines follow the world class standards. Our aims is to grow as a respected company by delivering quality products and service.


Address:

Room 301-303,Building 8,No.181 Wuchang Avenue,Wuchang Street,Yuhang District,Hangzhou,China