Do you have any pictures from customers after the vinyl flooring installed?
Yes, some of our customers will send some photos when they complete the project. For details, you can check out our project case page for more information:
https://www.hanflor.com/comm03.htm
Here is one of our cases
These below pictures are from our customer in Dallas, the United States. We exported over 20 containers every year for the customer's appartment projects in Dallas.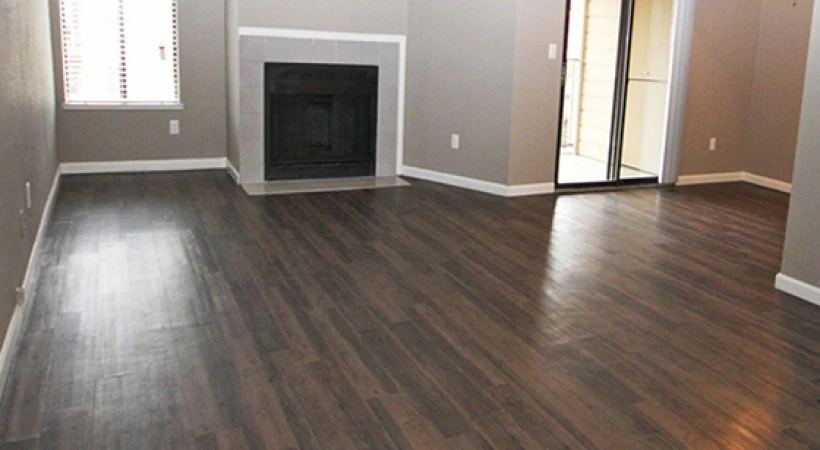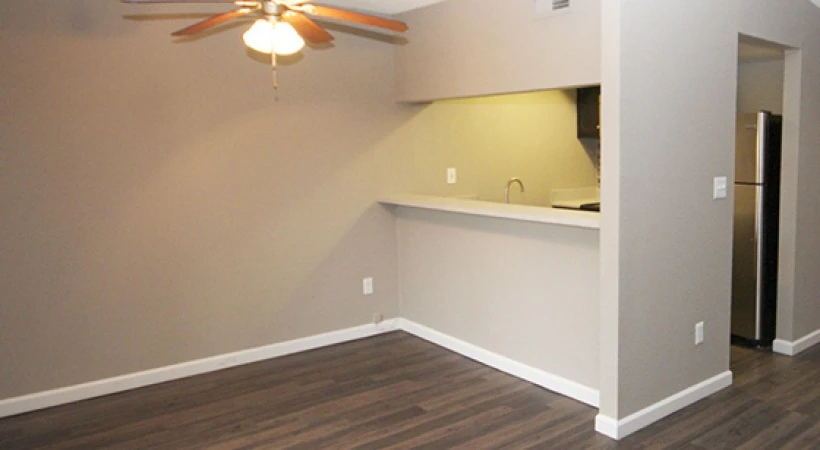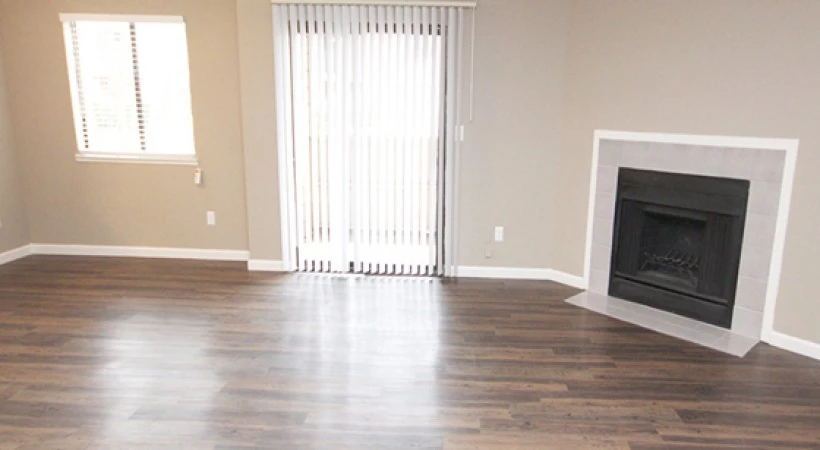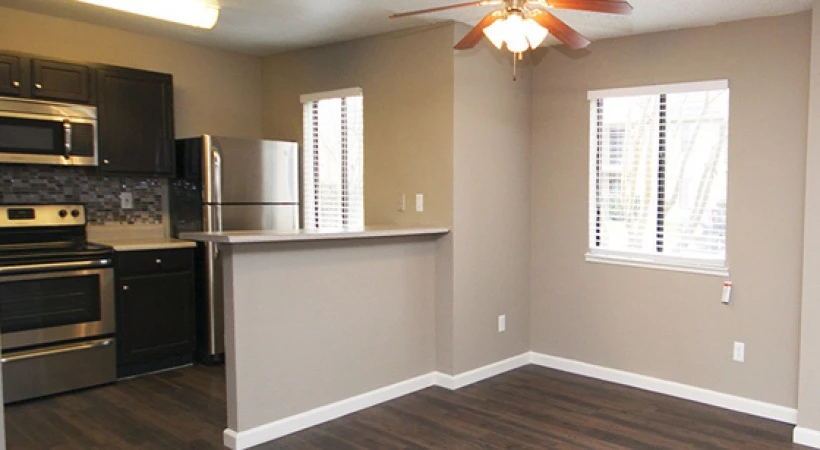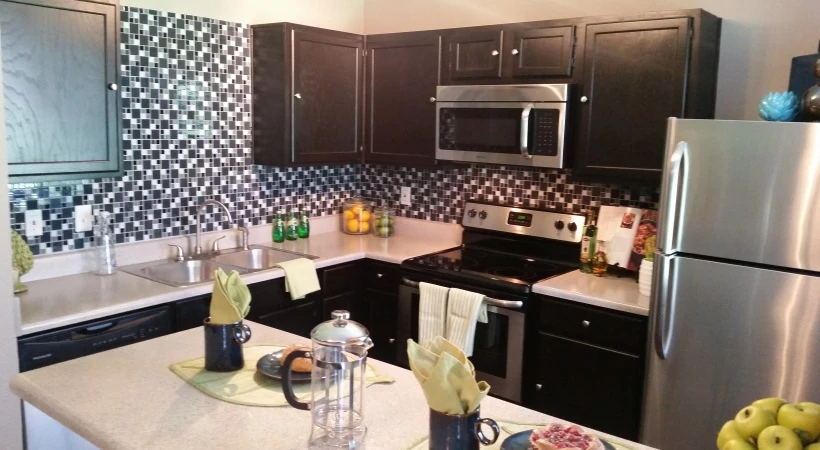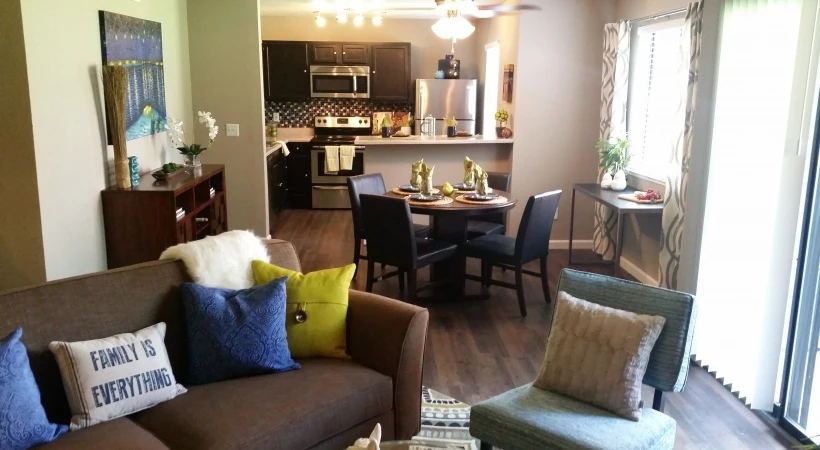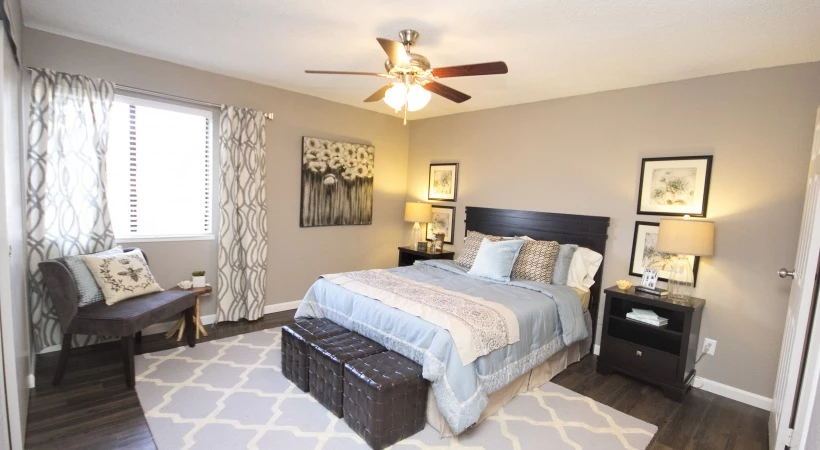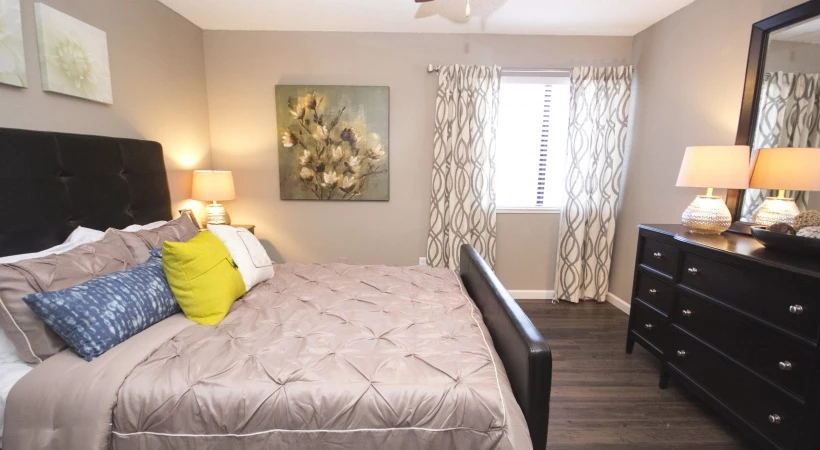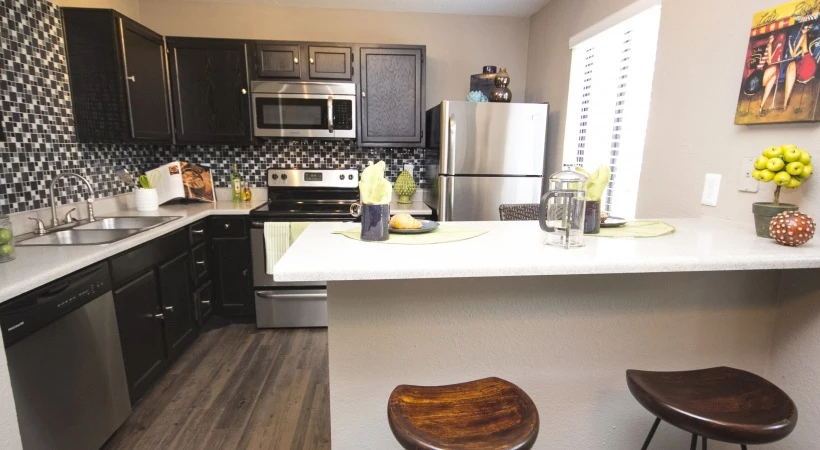 Address:

Room 301-303,Building 8,No.181 Wuchang Avenue,Wuchang Street,Yuhang District,Hangzhou,China