What are the engineering cases?
North American Engineering Projects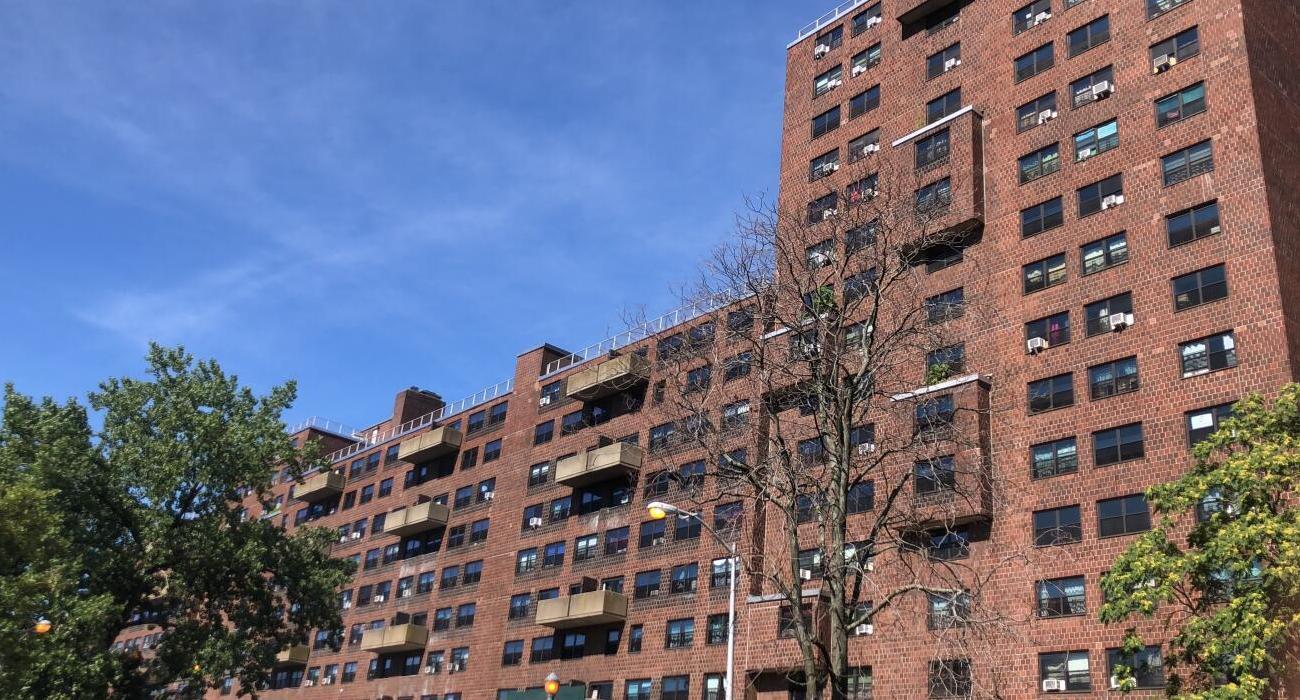 NY apartment
wholesale
rigid core vinyl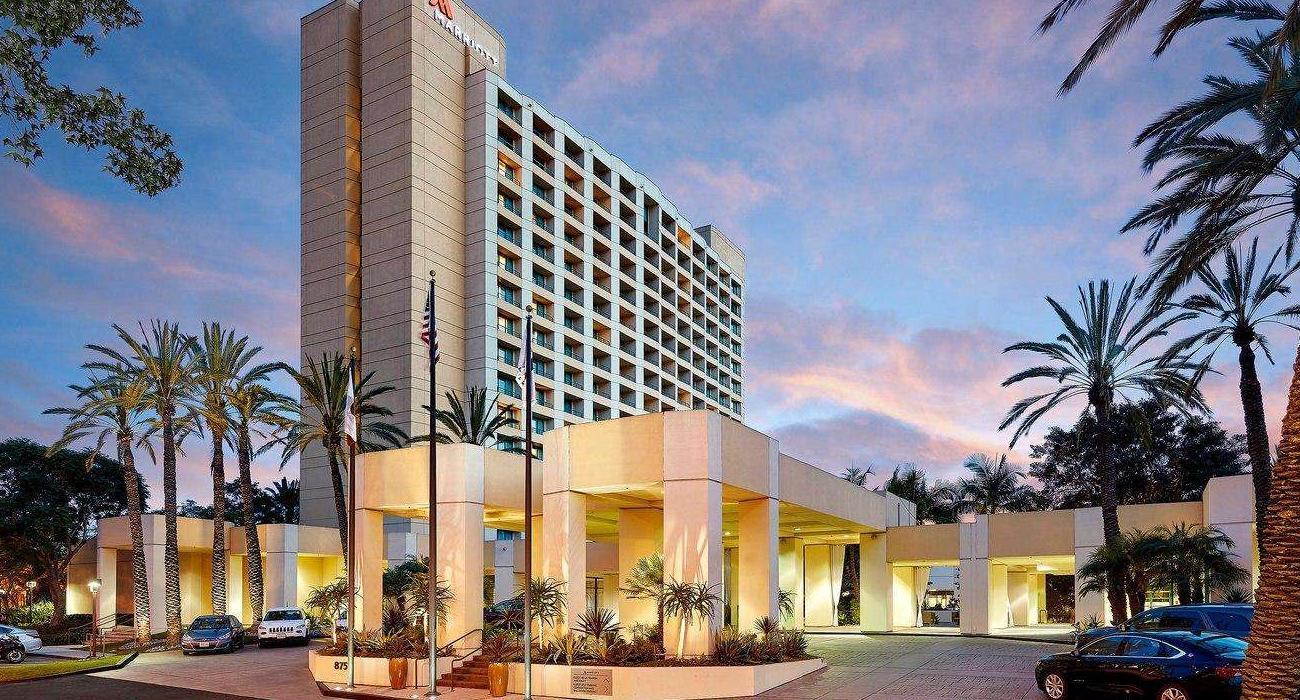 Sandiego Marriott
wholesale 5mm SPC vinyl plank flooring
"This floor is really amazing! They look exactly like hardwood flooring. Every plank has a real wood texture. More magically, the touch is also very close to the hardwood flooring. Moreover, there is no plastic feeling on the floor, they are elastic. Cleaning the floor is easier than we thought, just use a wet mop to clean the floor without spending too much effort. After several
From owner of boutique clothing store
"The flooring recommended by hanflor is the most convenient floor I have ever seen. This floor is ideal for temporary renovations such as exhibitions and short-lived events.They can be used directly on the paving, as if there is a force on the ground. This is amazing! Whether it's installation or disassembly, it's quick and easy. Moreover, it can be mounted on any hard surface such as tiled floors or hardwood floors. When I want to rent a new store, I can bring these boards with me."
From owner of apartment
"Now our apartment looks more beautiful than before. People who don't know the vinyl floor think that our floor is hardwood floor, they are just too similar! The wood grain vinyl planks of hanflor are installed in all areas of each apartment, including the bedroom, kitchen and bathroom. Cleaning and maintaining this floor is easy, we don't have to be as cautious as we do with hardwood floors. There are many young people in our apartment who like music and dance. Their rooms have many instruments and dance equipment. But so far, no scratches were seen on the floor. Another thing that makes me magical is that these young people sometimes hold parties at night, but if they don't tell us, we don't even know they have held a party. I didn't expect the vinyl floor's sound reduction to be so great!"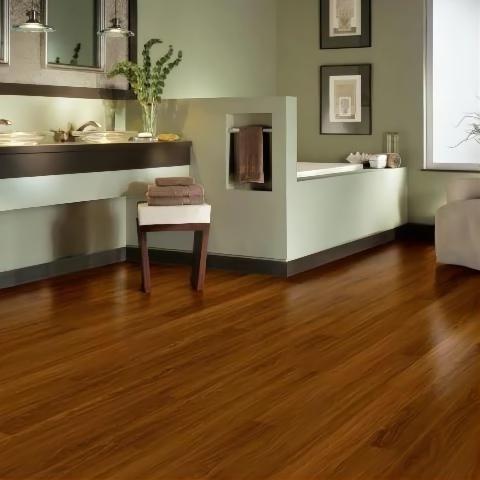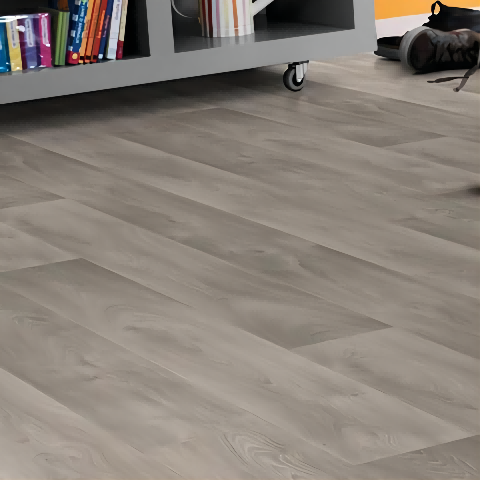 Tel:

86-0571-85265001
Email:
Address:

Room 301-303,Building 8,No.181 Wuchang Avenue,Wuchang Street,Yuhang District,Hangzhou,China