A Foreign Customer Visiting our Company
In the morning , our sales manager Isa picked up the foreign customer at the airport.He arrived in our company finally.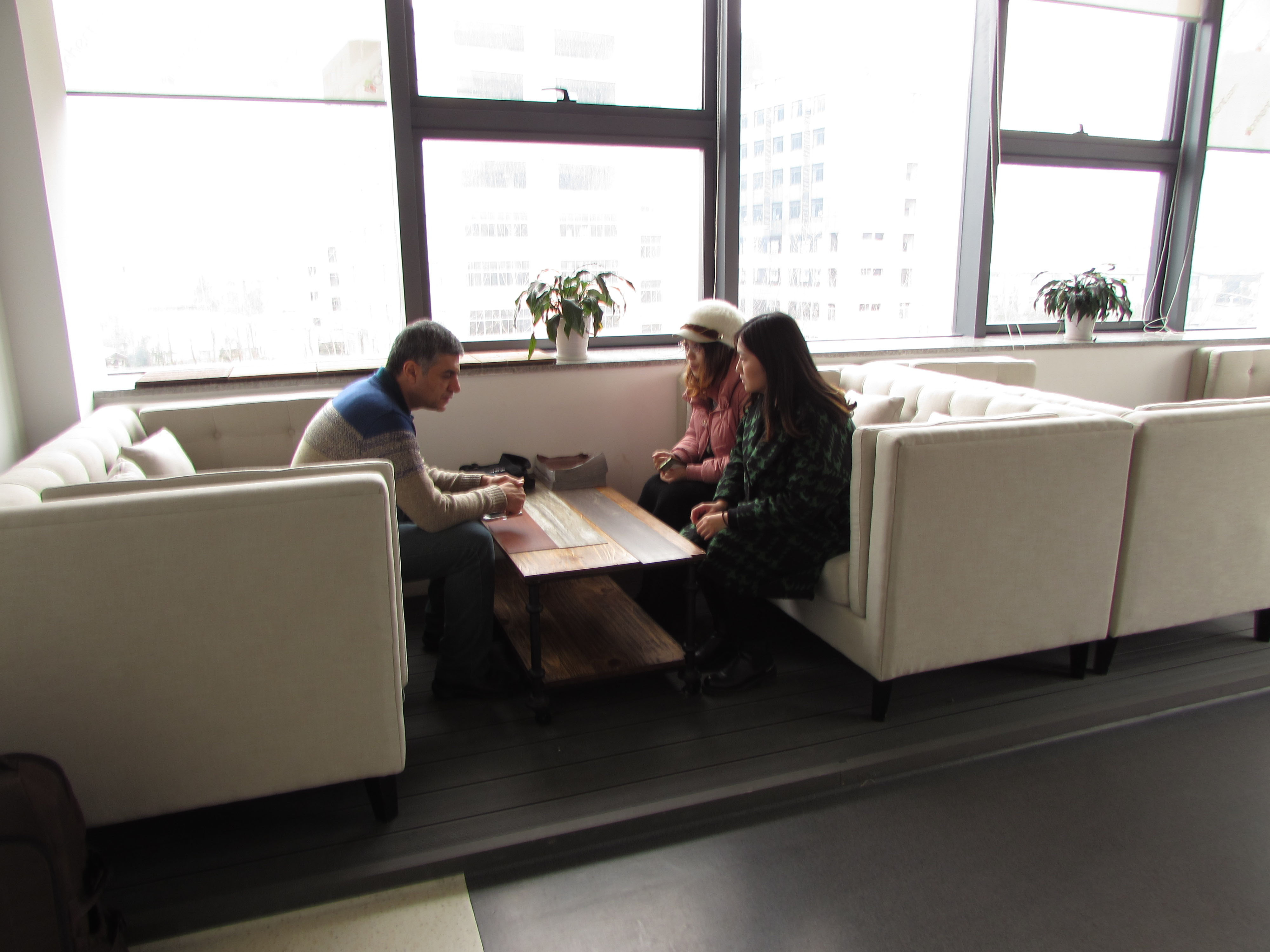 He looked around our samples room,and very satisfied with our products.He also left his name in the world map in his own country.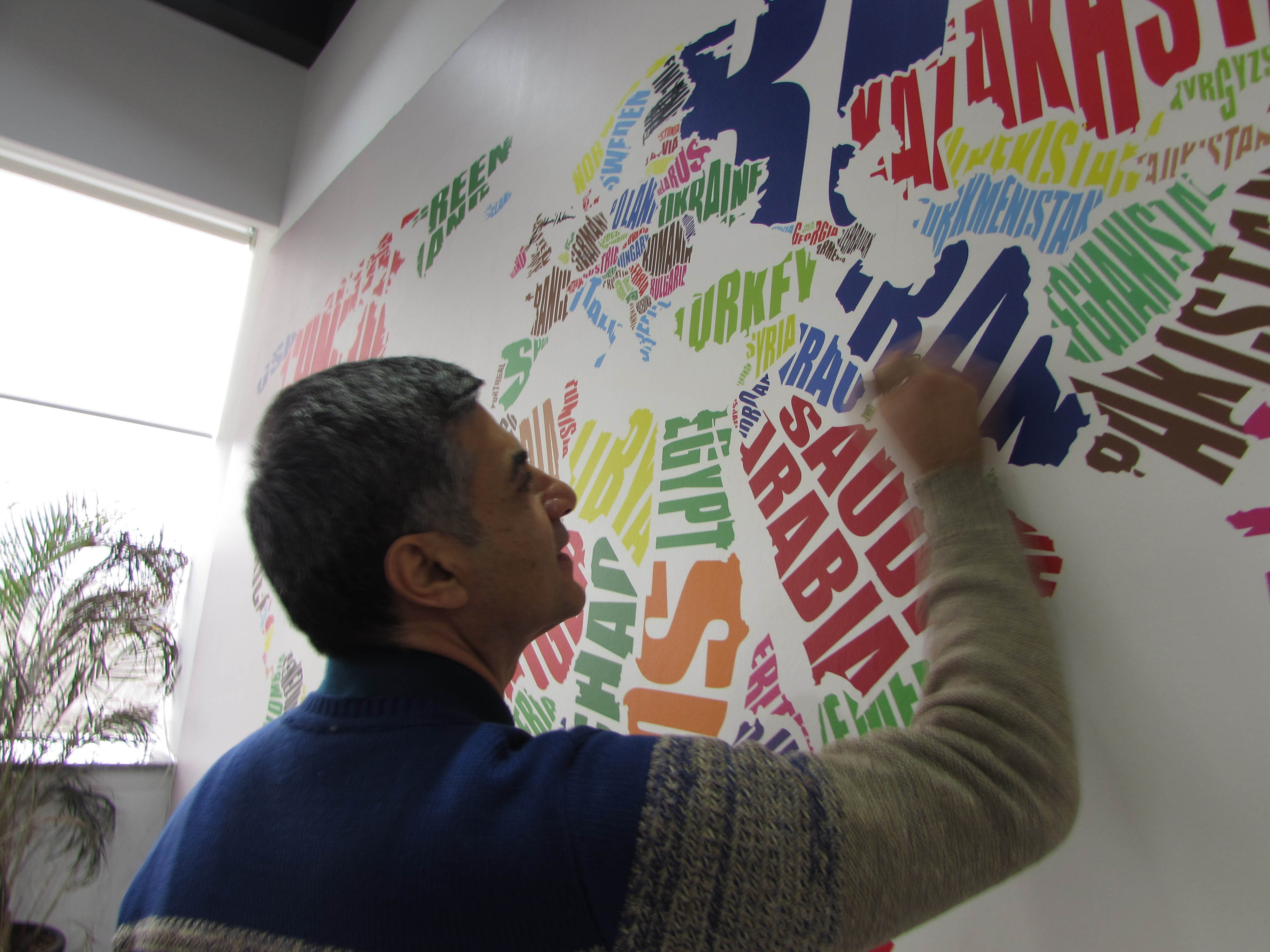 He said his wants in details and what we should pay more attention to.After the topic about business,they went to West Lake to have a afternoon tea,and enjoyed the beautiful scenery.
After he left,he said that he was very satisfied with our products and our warm hospitality.And he had a good impressive on our company.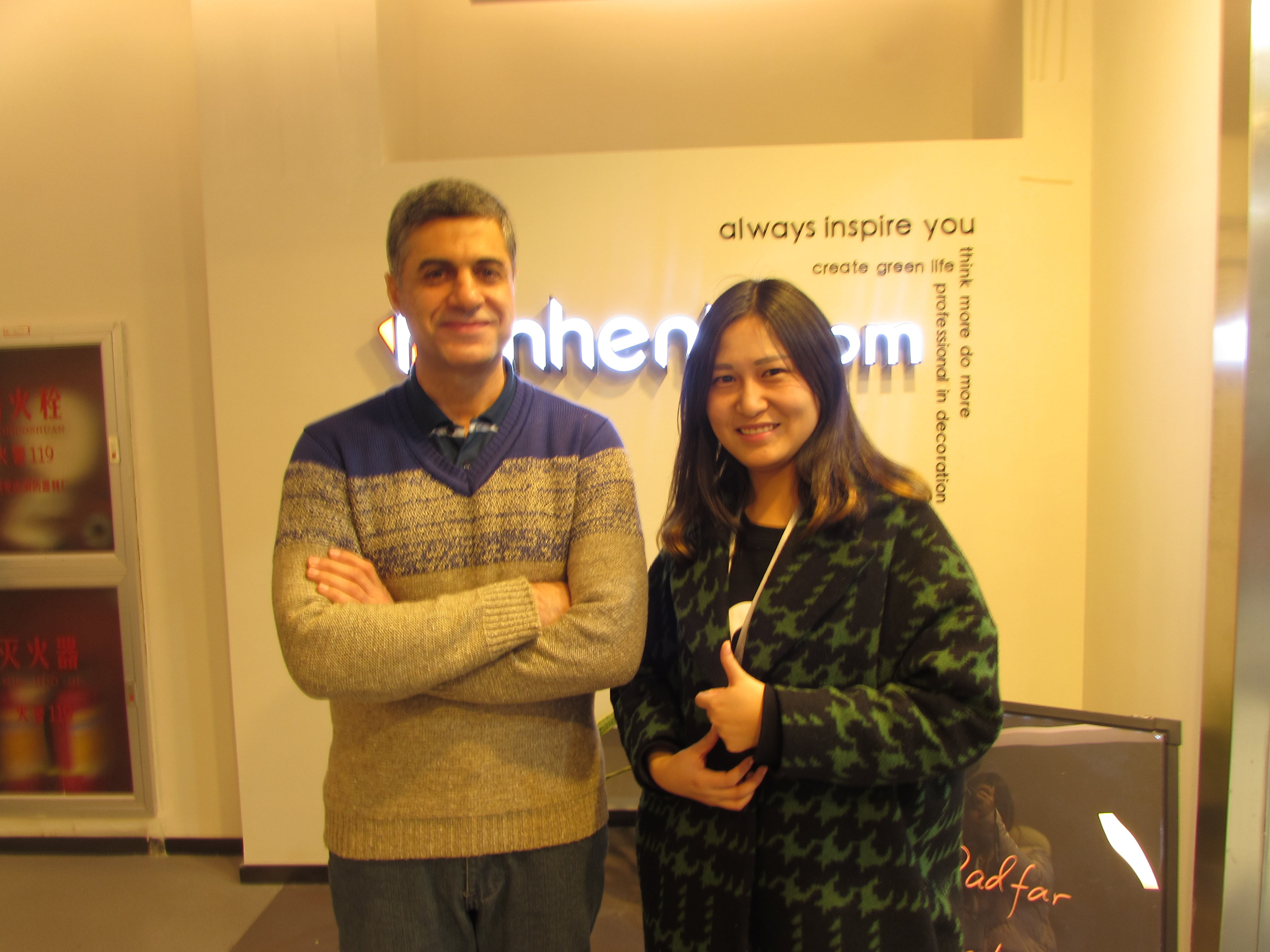 If you want to learn more information about our company and products, welcome to visit us on www.hanflor.com


Our sales team will assist you.
Address:

Room 301-303,Building 8,No.181 Wuchang Avenue,Wuchang Street,Yuhang District,Hangzhou,China