Flooring Company Should Pay More Attention to Their Promotional Channels
The traditional medium has many disadvantages ,such as the high price , lack of interactivity and so on.therefore, if one company wants to have a further development in the future,They should try their best to use the internet.Because of the spread wide, spread fast ,the form of lively,and the low price, more and more company realized the huge development of internet in the future.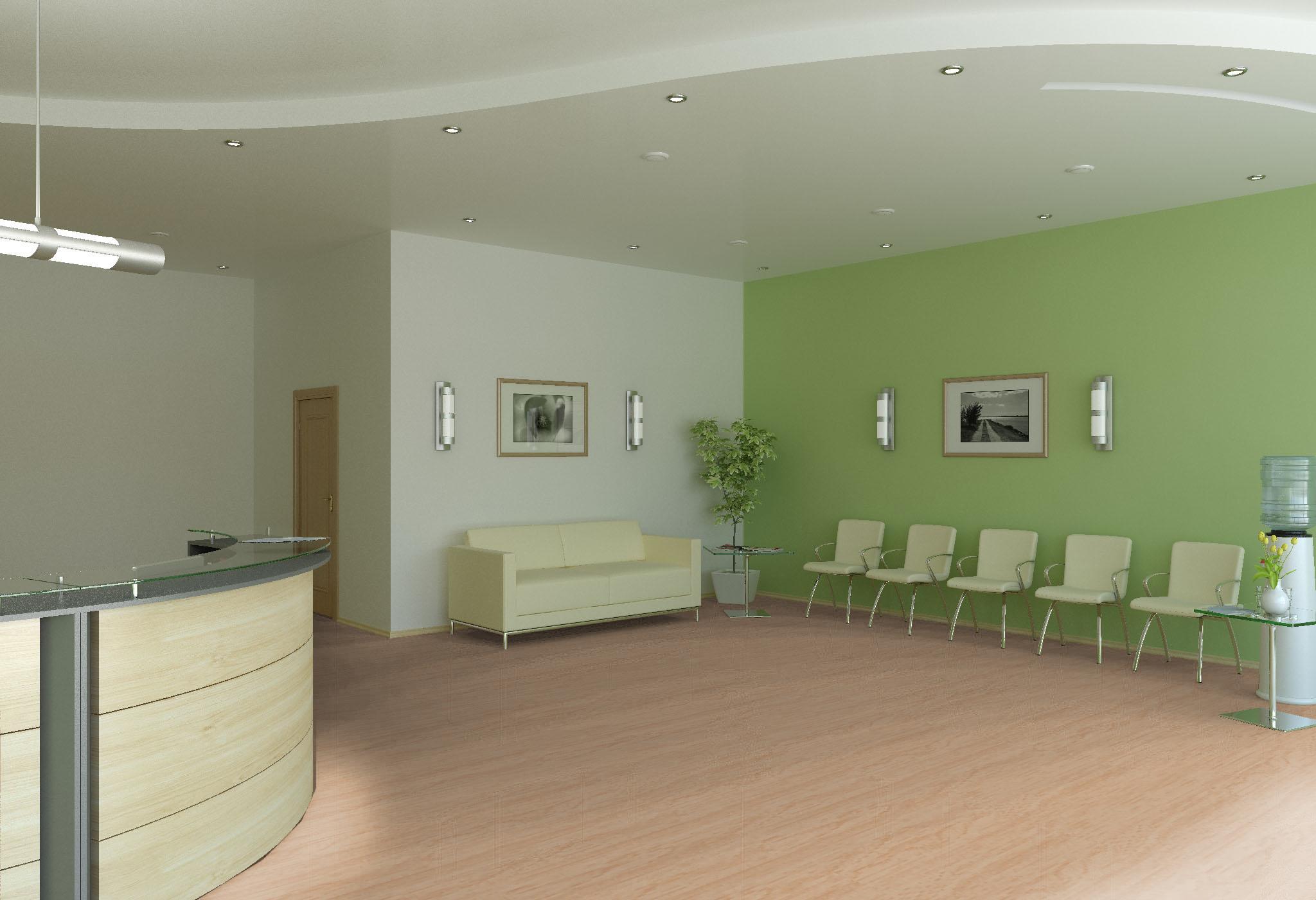 With the popularization and ripeness of the internet,the whole society has entered an era of information explosion.Therefore, if one company wants to establish a brand line,they should change the promotional channels.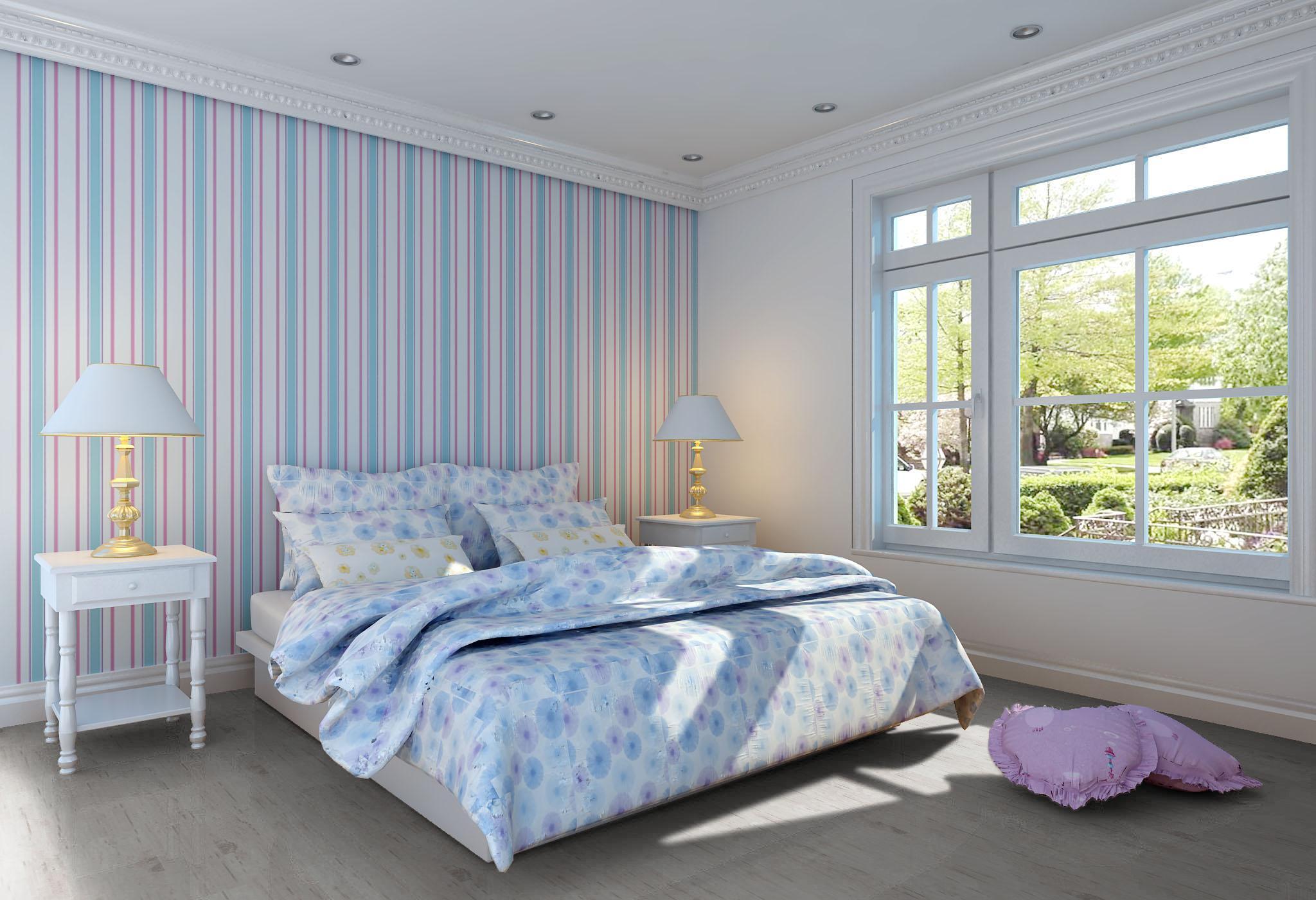 Our company has alibaba platform and now we have a new promotional ways about SNS.If you want to learn more about our company and products ,welcome to visit on www.hanflor.com and contact us info@hanhent.com

Our sales team will assist you.
Address:

Room 301-303,Building 8,No.181 Wuchang Avenue,Wuchang Street,Yuhang District,Hangzhou,China