Electronic Commerce Association from Chengdu Visit our Company
Electronic Commerce Association from Chengdu visit our company today,
Darren Woo the manager of Hanhent International Ltd.,Co. share his opinion about Internet business.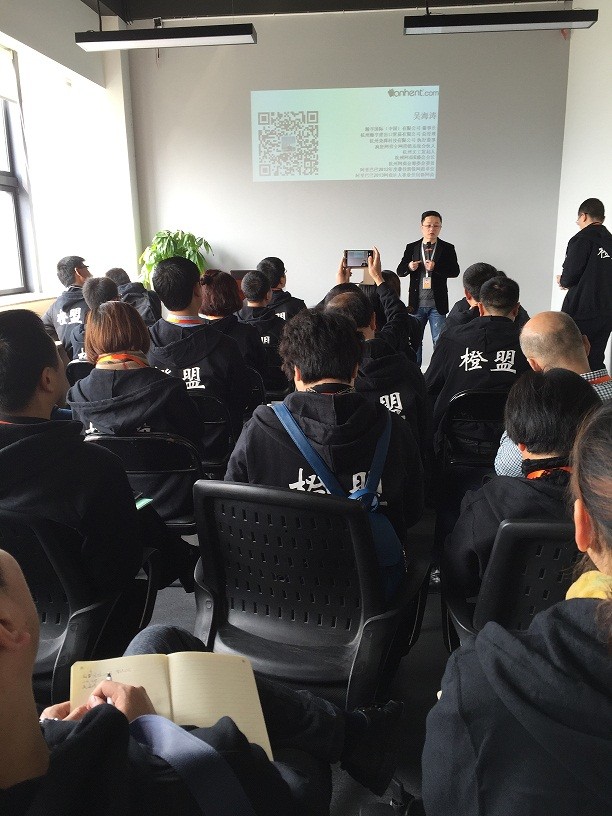 they are very interested in our products, they think the vinyl flooring will have a good development in the future. on one hand ,With economic evelopment ,people's life quality has been improved,we pay more attention to our daily life, and environmental protection.On the other hand ,the cost is lower than any other kinds of flooring.What is more , there is 8 advantages of hanflor,eco friendly,super wear-resistant,super anti-slip,waterproof and dampproof,sound absorbtion,antibacterial properties,quick installation and easy maintenance.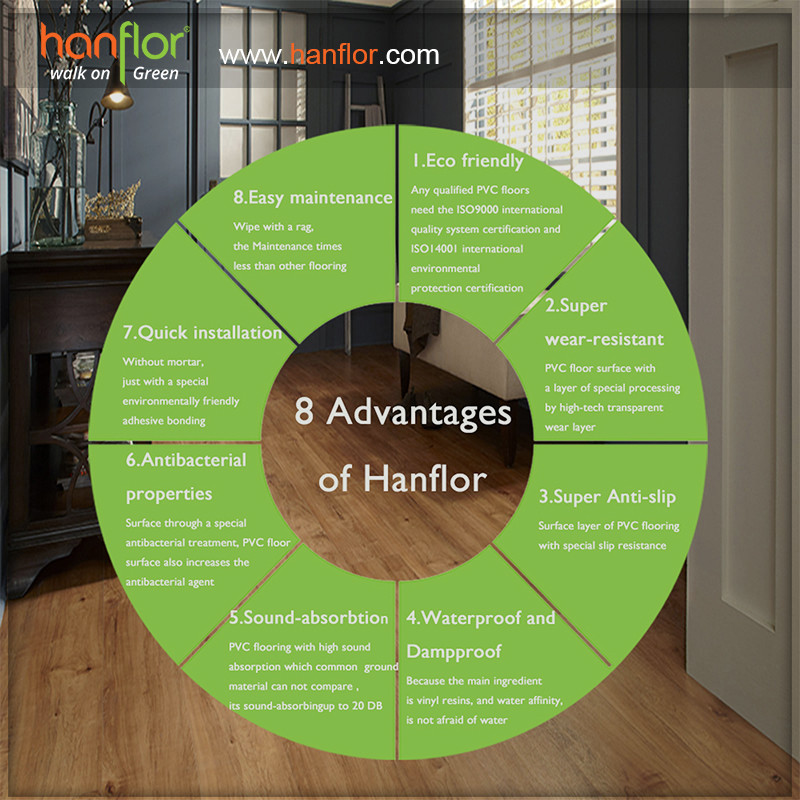 Hanhent will be more professional and always do our best to support you.Hanflor will be your best choice, walk on green, green your life. any interest, feel free to contact with us, info@hanhent.com

Our sales team will assist you.
Address:

Room 301-303,Building 8,No.181 Wuchang Avenue,Wuchang Street,Yuhang District,Hangzhou,China