California Carpet Assessment Increase Goes into Effect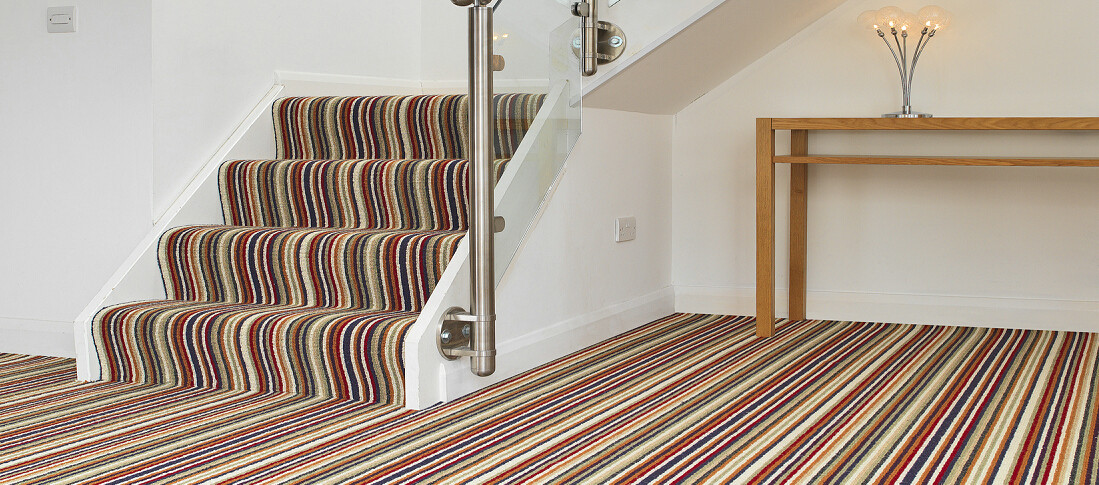 Dalton, GA, April 27, 2016-- The California carpet stewardship assessment increased to $.20 per square yard as of April 1.
All carpet retailers in the state are required to charge the correct assessment, include the approved label and new assessment amount on each customer invoice, and remit the assessment amount to the manufacturer or distributor.
All manufacturers are required to include approved label and new assessment amount on each retailer invoice, and remit the assessment to Carpet America Recovery Effort (CARE) on a quarterly basis.
These assessment funds support CARE's expanded and enhanced program resources, including: increased subsidies to qualifying carpet recyclers to offset declining market conditions, which have reduced marketability of recycled post-consumer carpet components in the marketplace; efforts to increase the number of CARE carpet drop-off sites, making it easier for installers and consumers to recycle old carpet, and a new grants program to encourage investment in carpet recycling facilities and facilitate the development and marketing of products made from recycled carpet fiber.

Our sales team will assist you.
Address:

Room 301-303,Building 8,No.181 Wuchang Avenue,Wuchang Street,Yuhang District,Hangzhou,China