Home
>
News
>
Company News
>
"How to make your company stand out in Alibaba" speech from Hanhent G.M. Mr.Darren on June 21th
"How to make your company stand out in Alibaba" speech from Hanhent G.M. Mr.Darren on June 21th
In the second day of China-Korea E-commerce Seminar,Hanhent G.M. Mr.Darren was giving a speech to the Korea Alibaba users on the topic of "How to make your company stand out in Alibaba"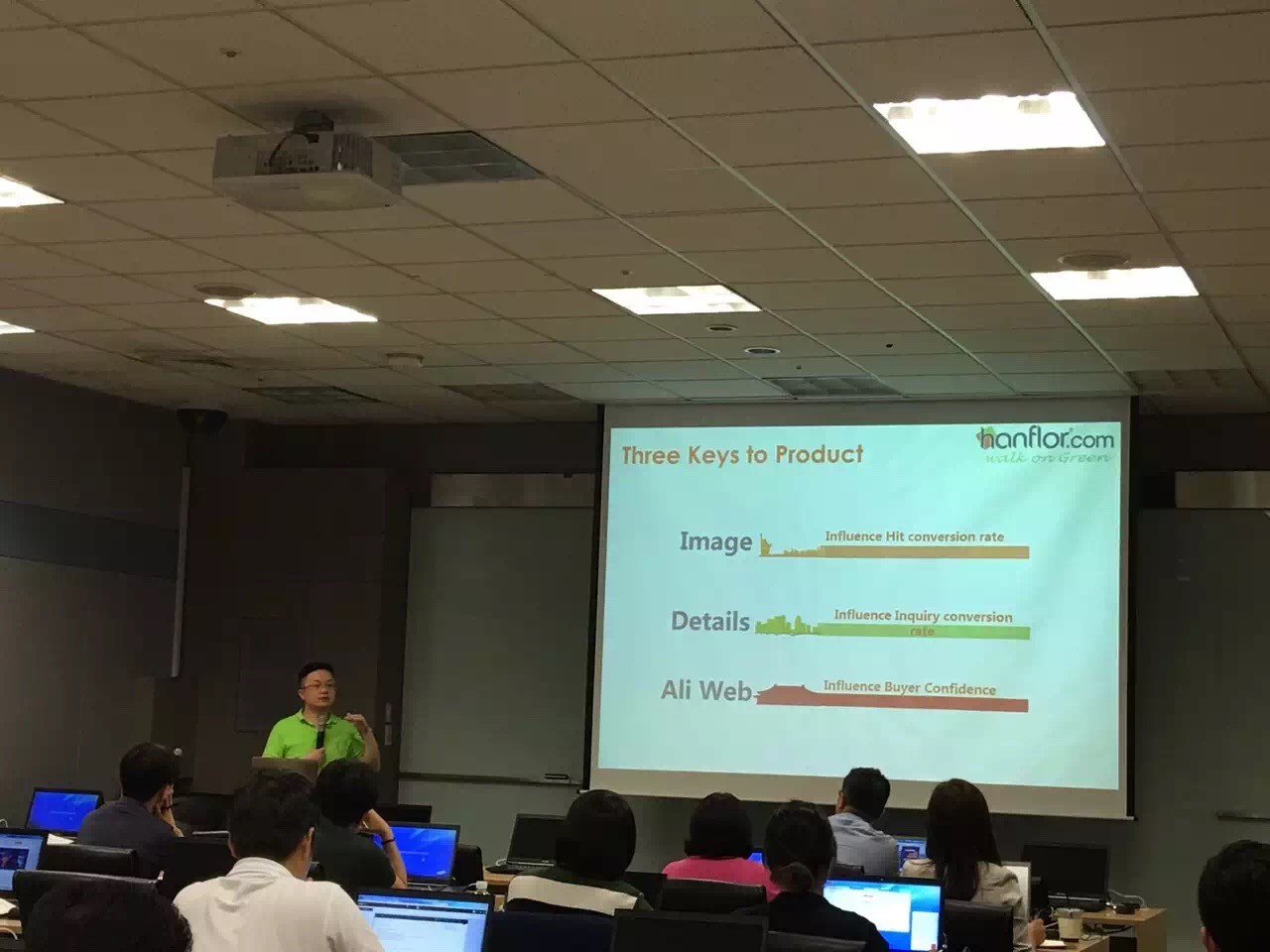 Mr. Darren introduced three keys to Product:
Image: Influence Hit conversion rate
Details:Influence Inquiry conversion
Ali web:Influence Buyer Confidence.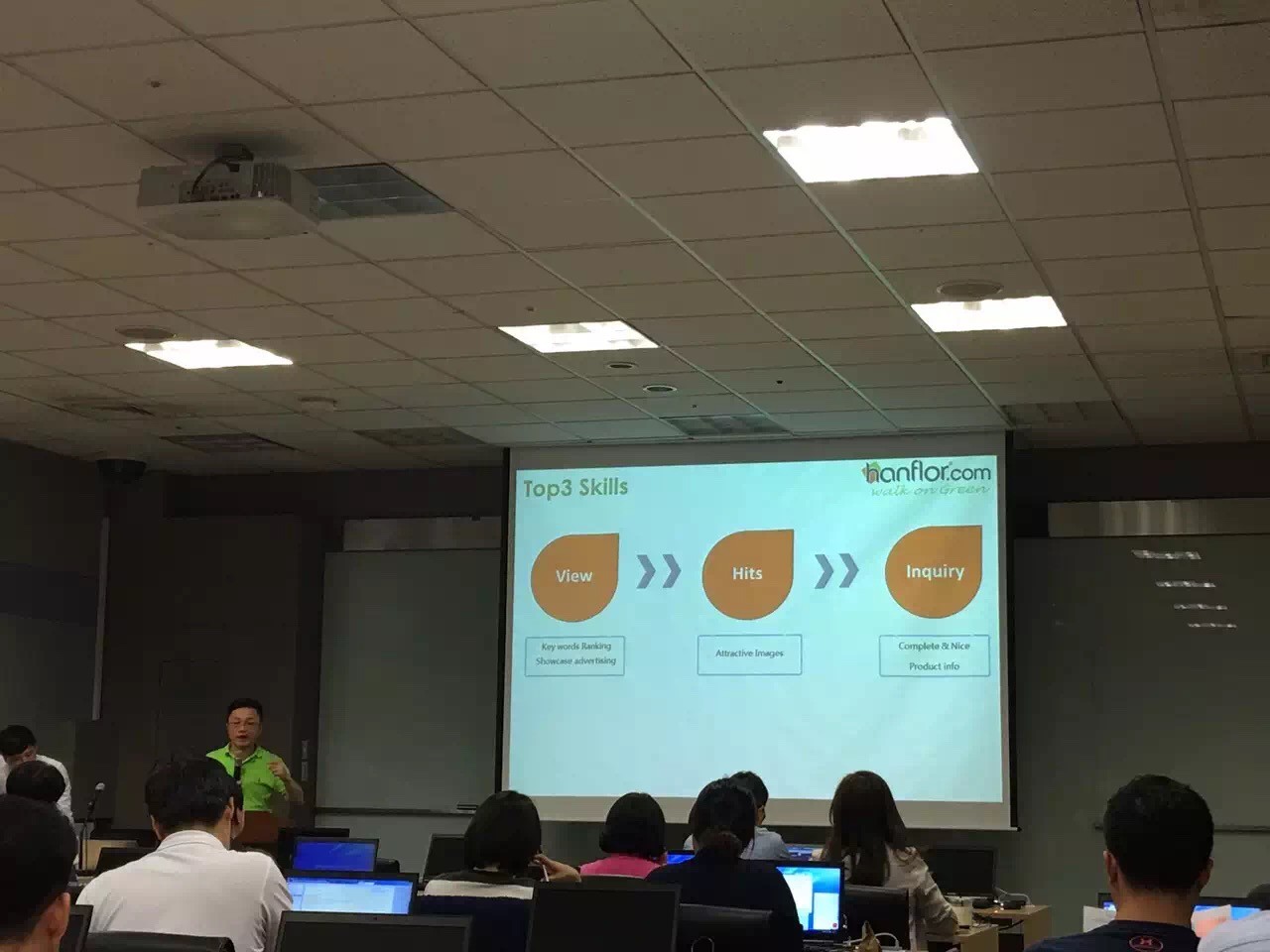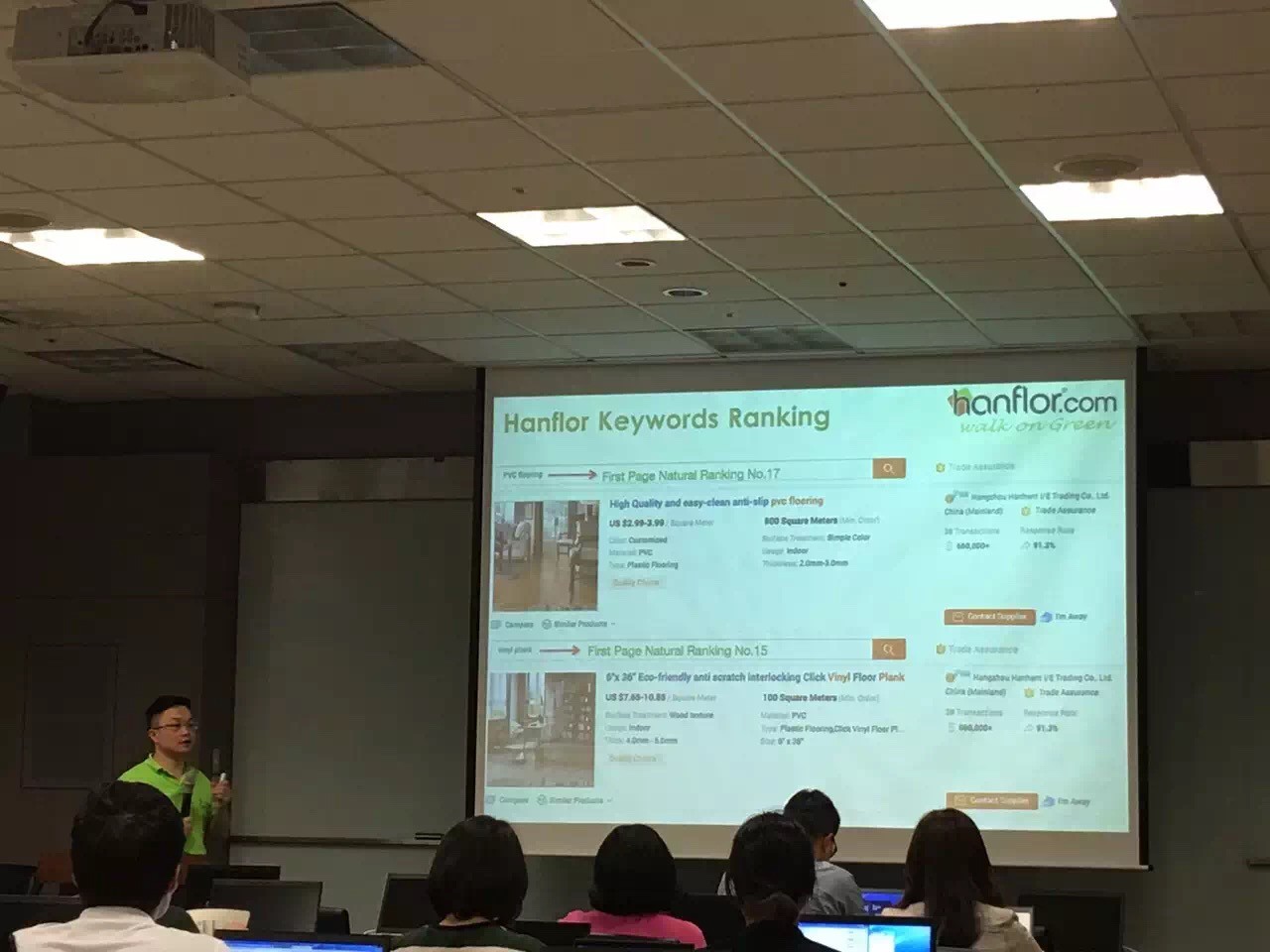 Our sales team will assist you.
Address:

Room 301-303,Building 8,No.181 Wuchang Avenue,Wuchang Street,Yuhang District,Hangzhou,China