Mullican promotes Keys to customer service manager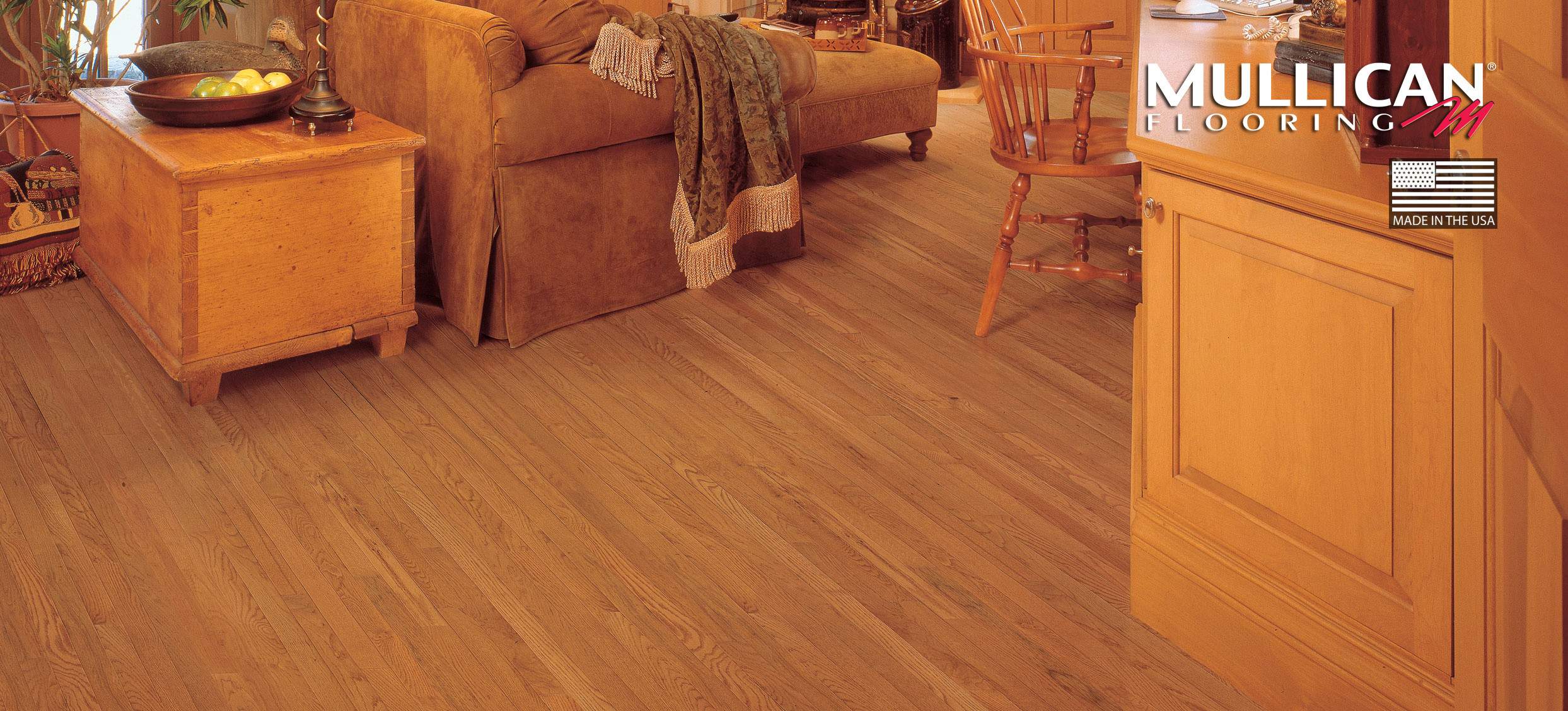 Johnson City, Tenn.–Mullican Flooring, a leading manufacturer of quality hardwood floors, has promoted Kim Keys to customer service manager.
A Johnson City, Tenn., native, Keys joined Mullican Flooring in 2005 as a customer service representative. In her new position, Keys will continue to work directly with Mullican's distribution network while managing customer service operations for the company.
"Kim has proven herself as a strong leader and skilled customer service professional," said Brian Greenwell, vice president of sales and marketing. "Her expertise and depth of knowledge make her a tremendous resource for our customers."
Keys attended East Tennessee State University in Johnson City. Her community service experience includes participation in the American Heart Association's Tri-Cities Heart Walk.
"I am humbled at the continued faith that Mullican Flooring has placed in me," Keys said. "I enjoy what I do, and love working for a company that places such a high value on their customers and employees."

Our sales team will assist you.
Address:

Room 301-303,Building 8,No.181 Wuchang Avenue,Wuchang Street,Yuhang District,Hangzhou,China