Home
>
News
>
Industry News
>
British "honeycomb" construction make people immersive experience honeycomb
British "honeycomb" construction make people immersive experience honeycomb
British "honeycomb" construction

make people

immersive experience honeycomb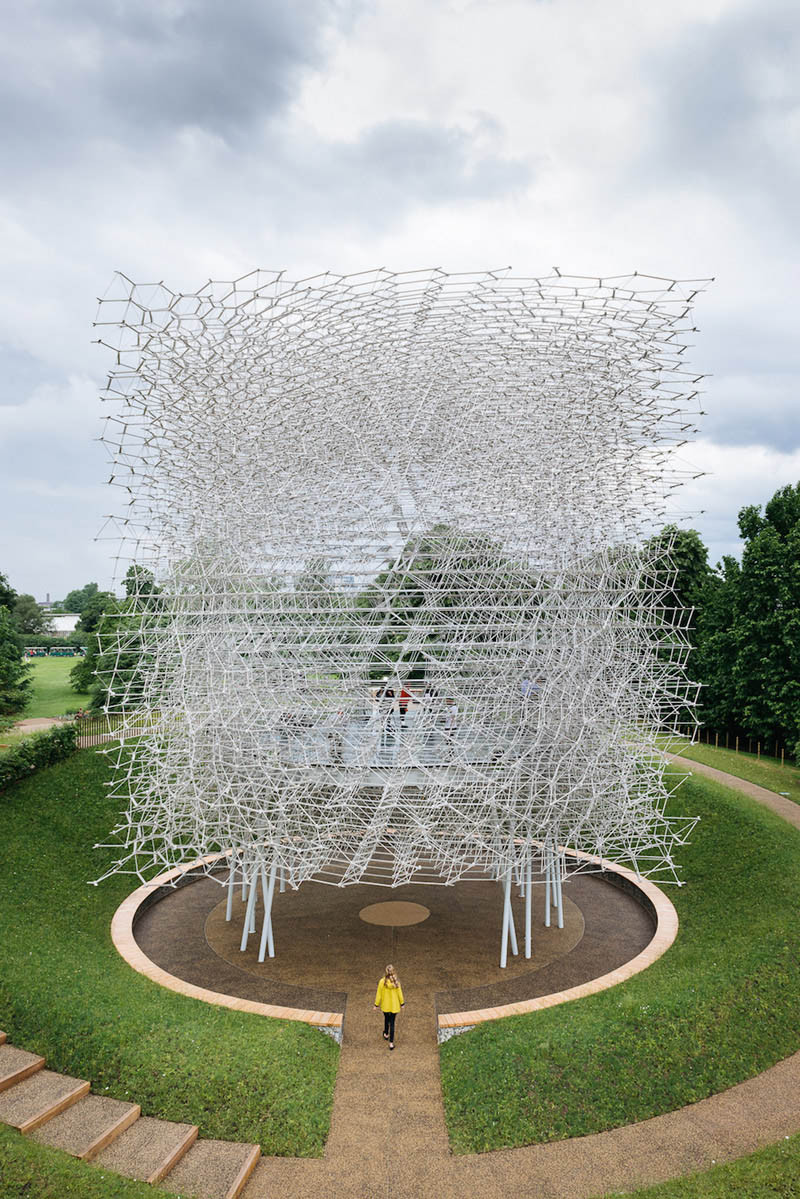 June 15, 2016, London, England, British artist Wolfgang Buttress creation of this 17-meter-high aluminum "honeycomb" Installation Art in West London British Royal Botanic Gardens on display. The entire device is equipped with LED lights, and can hear the sound of a real honeycomb. When the energy value within the honeycomb changes, the device lights and sound will follow the changes, as if proximity brings honeycomb interior experience.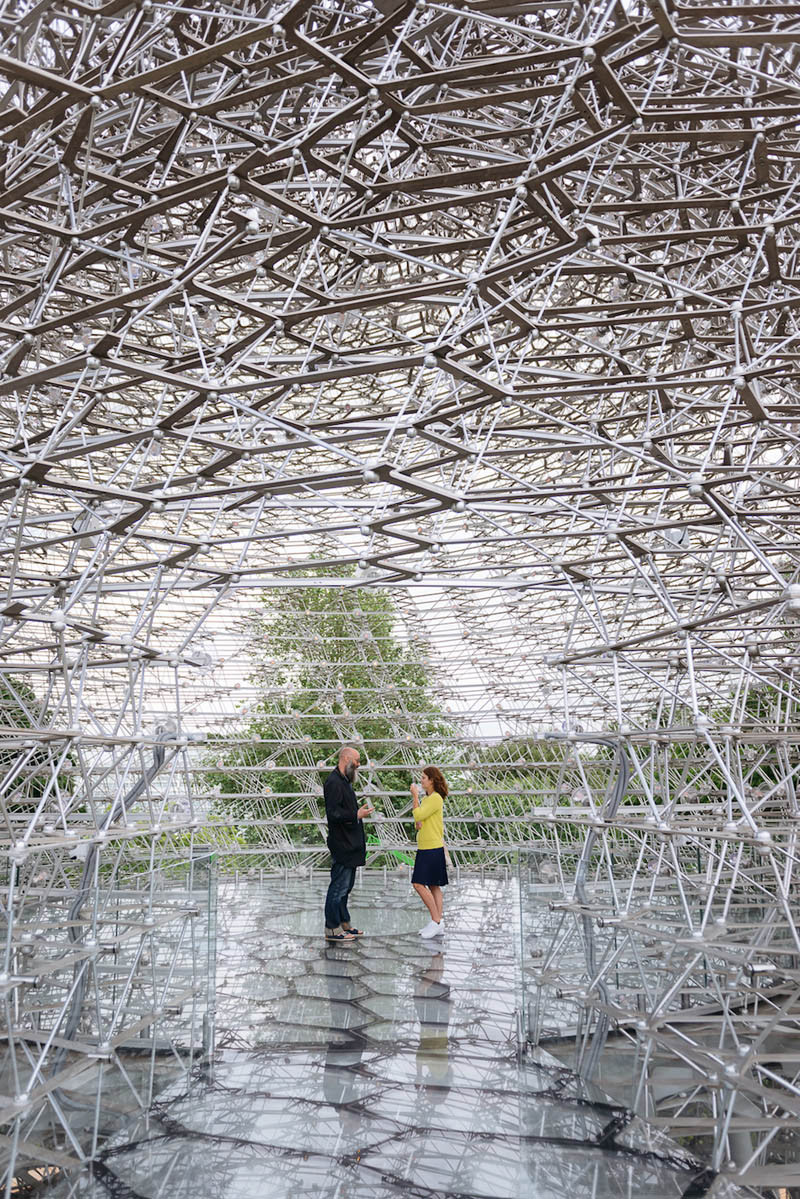 Nottingham artist Wolfgang Buttress together with designers and engineers Tristan Simmonds to create design the "Honeycomb", BDP Building and construction manufacturing company Stage One to participate in the construction of the project.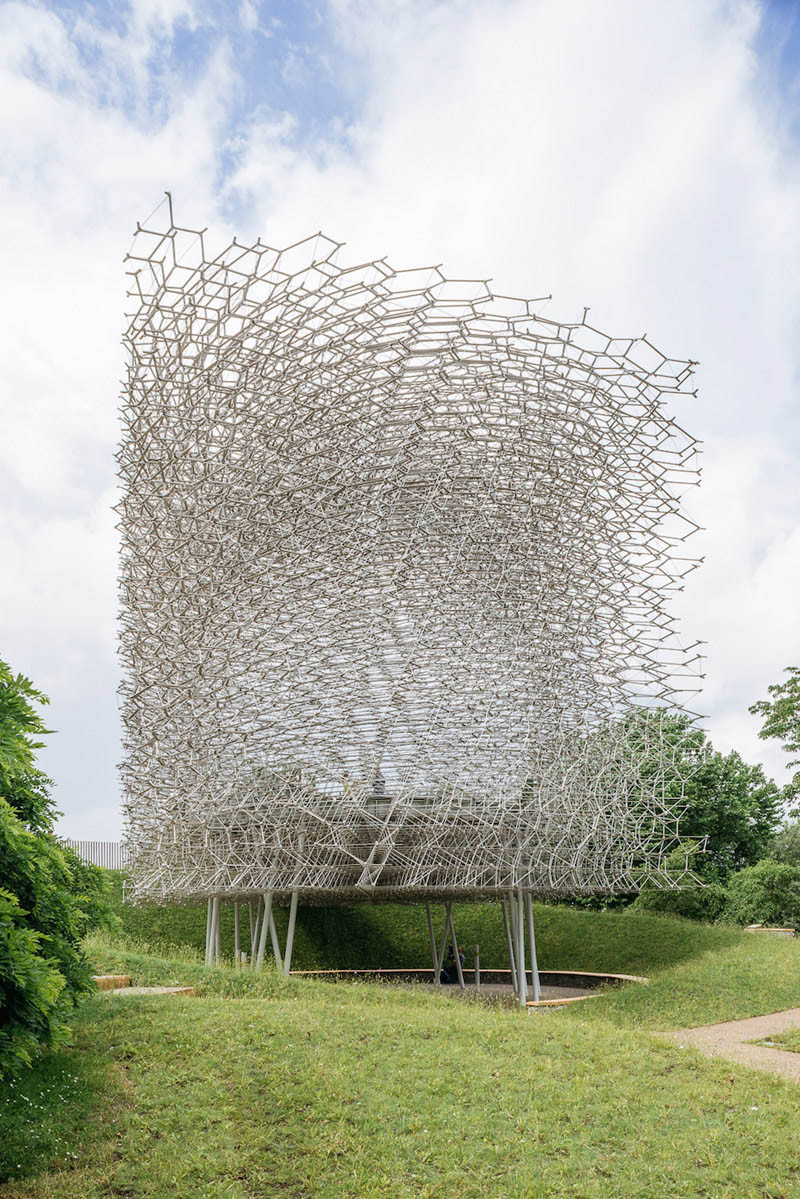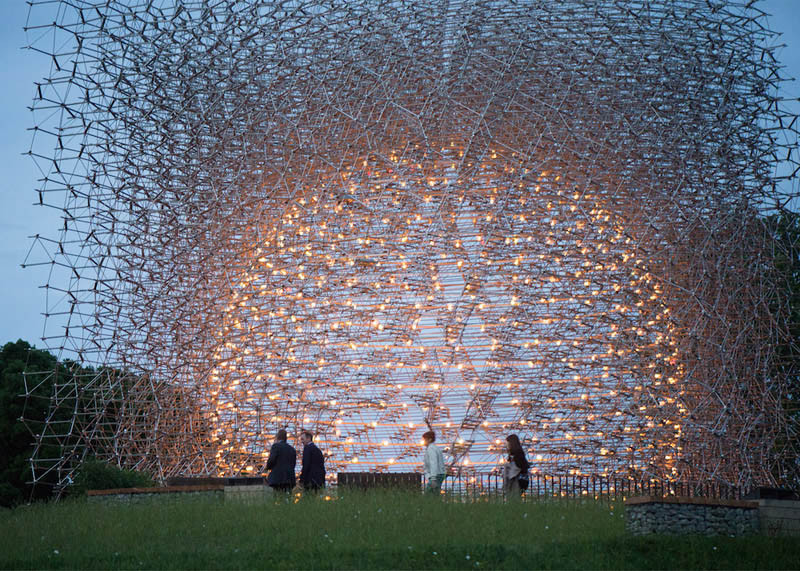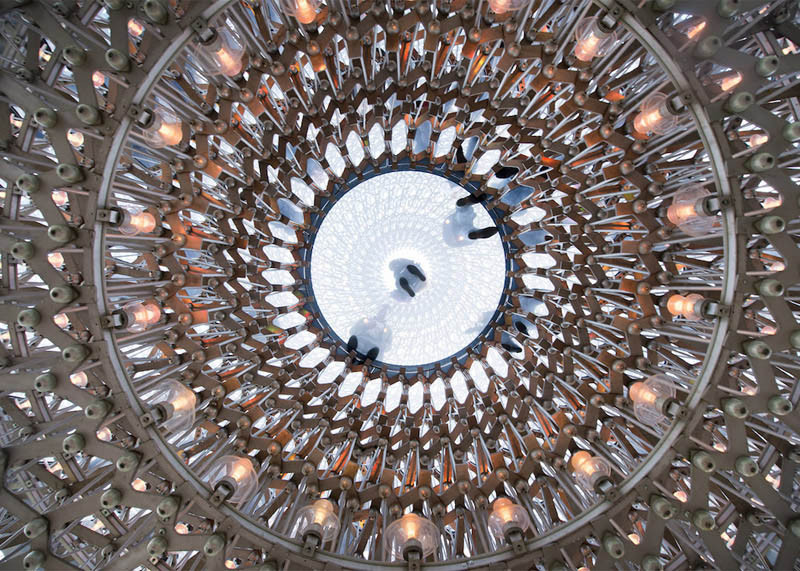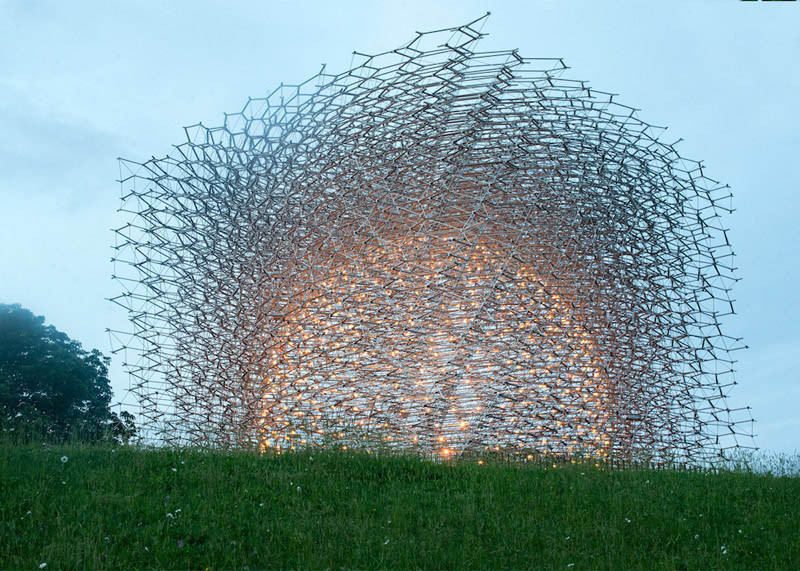 Our sales team will assist you.
Address:

Room 301-303,Building 8,No.181 Wuchang Avenue,Wuchang Street,Yuhang District,Hangzhou,China