Welcome friends from Korea to visit our company
Welcome friends from Korea to visit our company
HANGZHOU,China,November 8,2016
Today, Friends from Korea to visited our company and participated in exchange meeting that hosted by Hanflor G.M. Mr.Darren.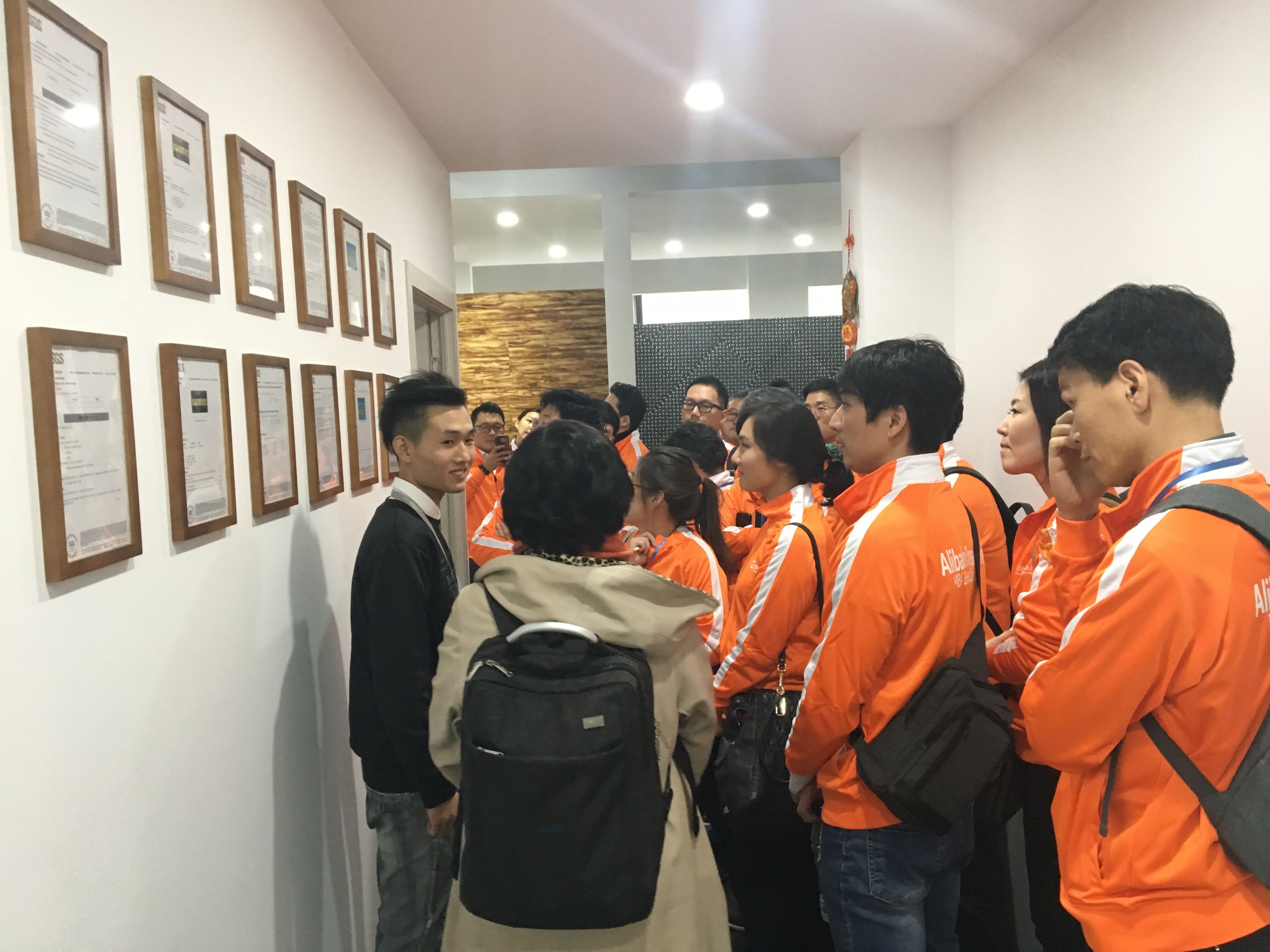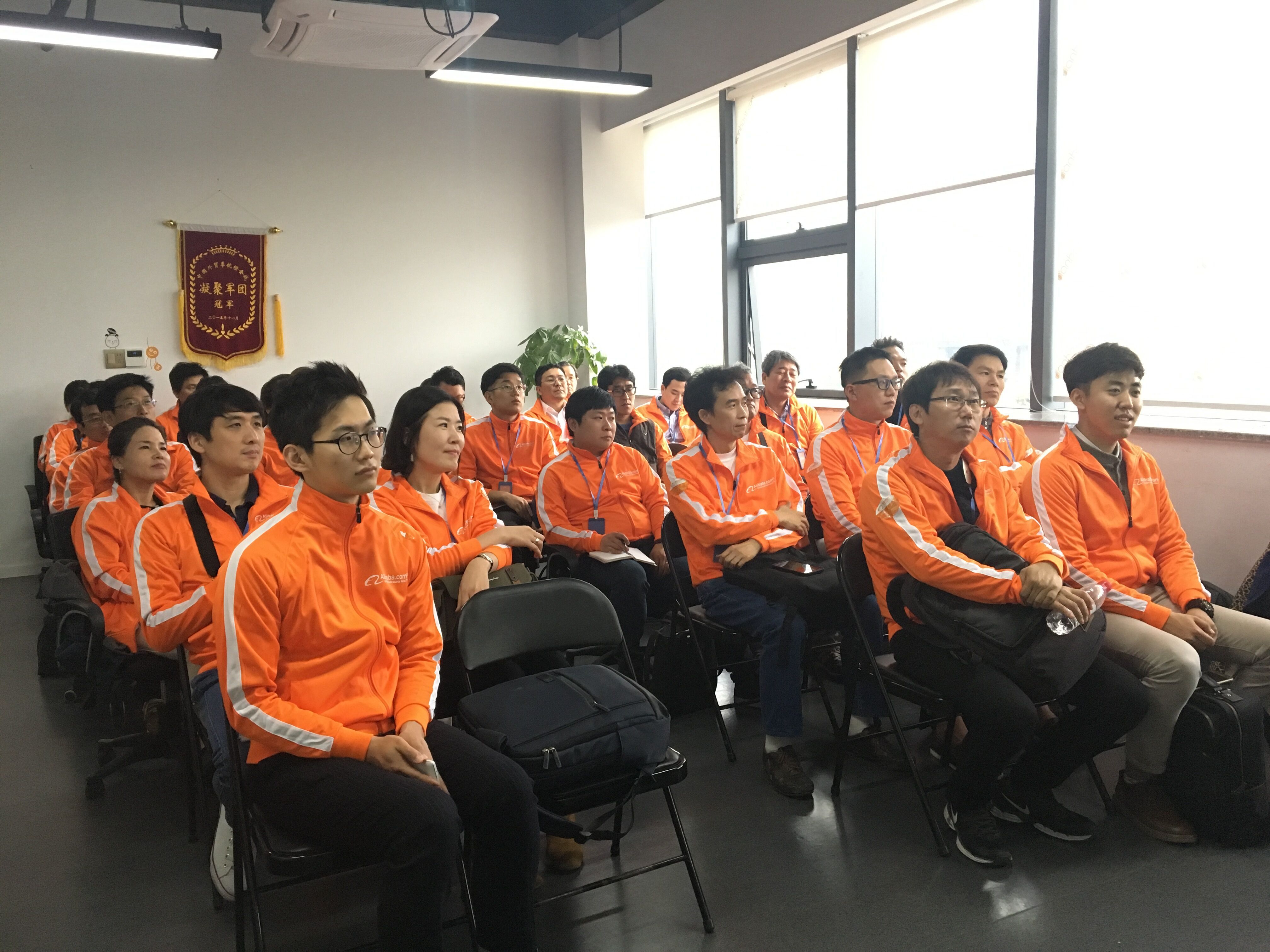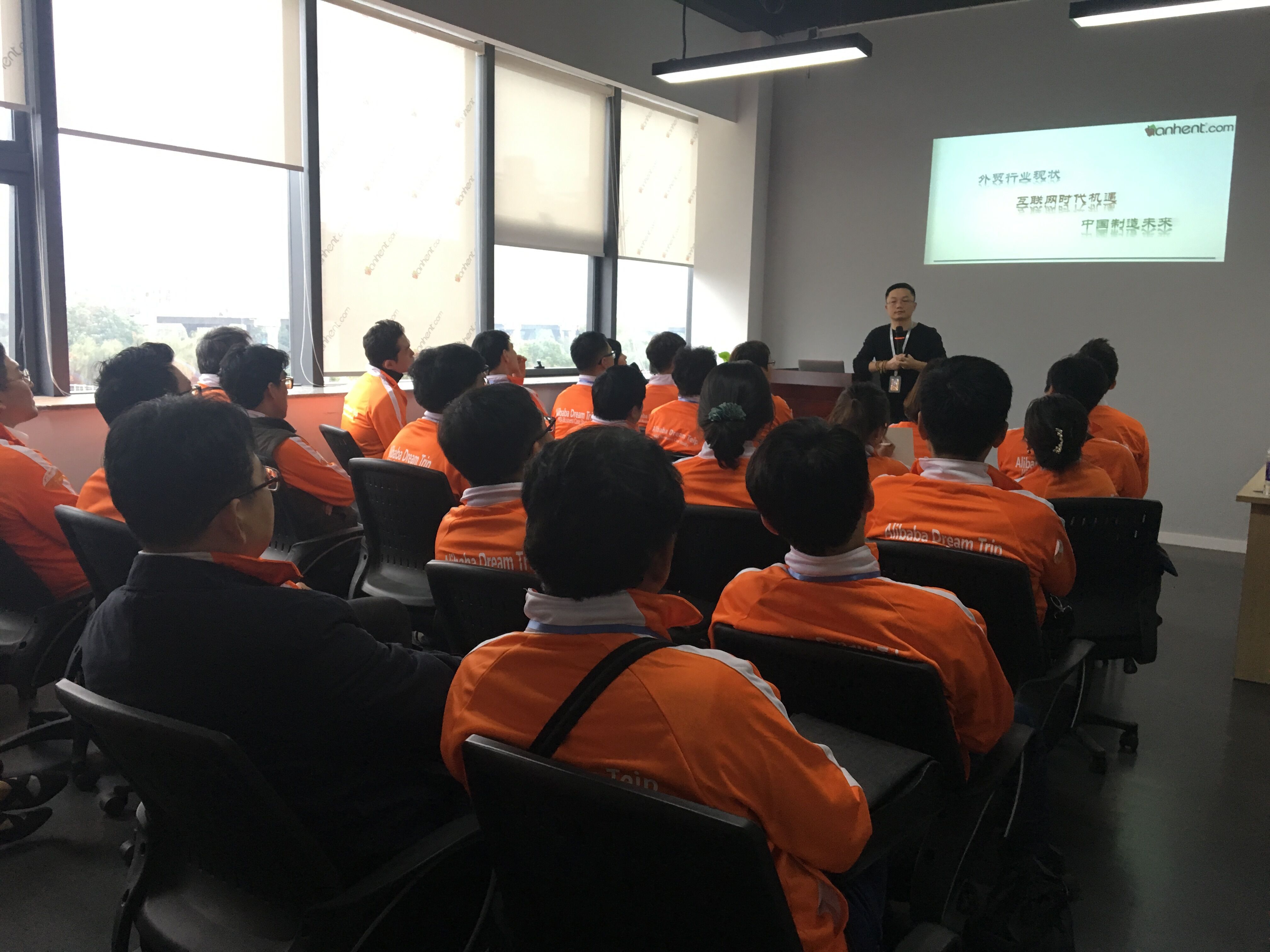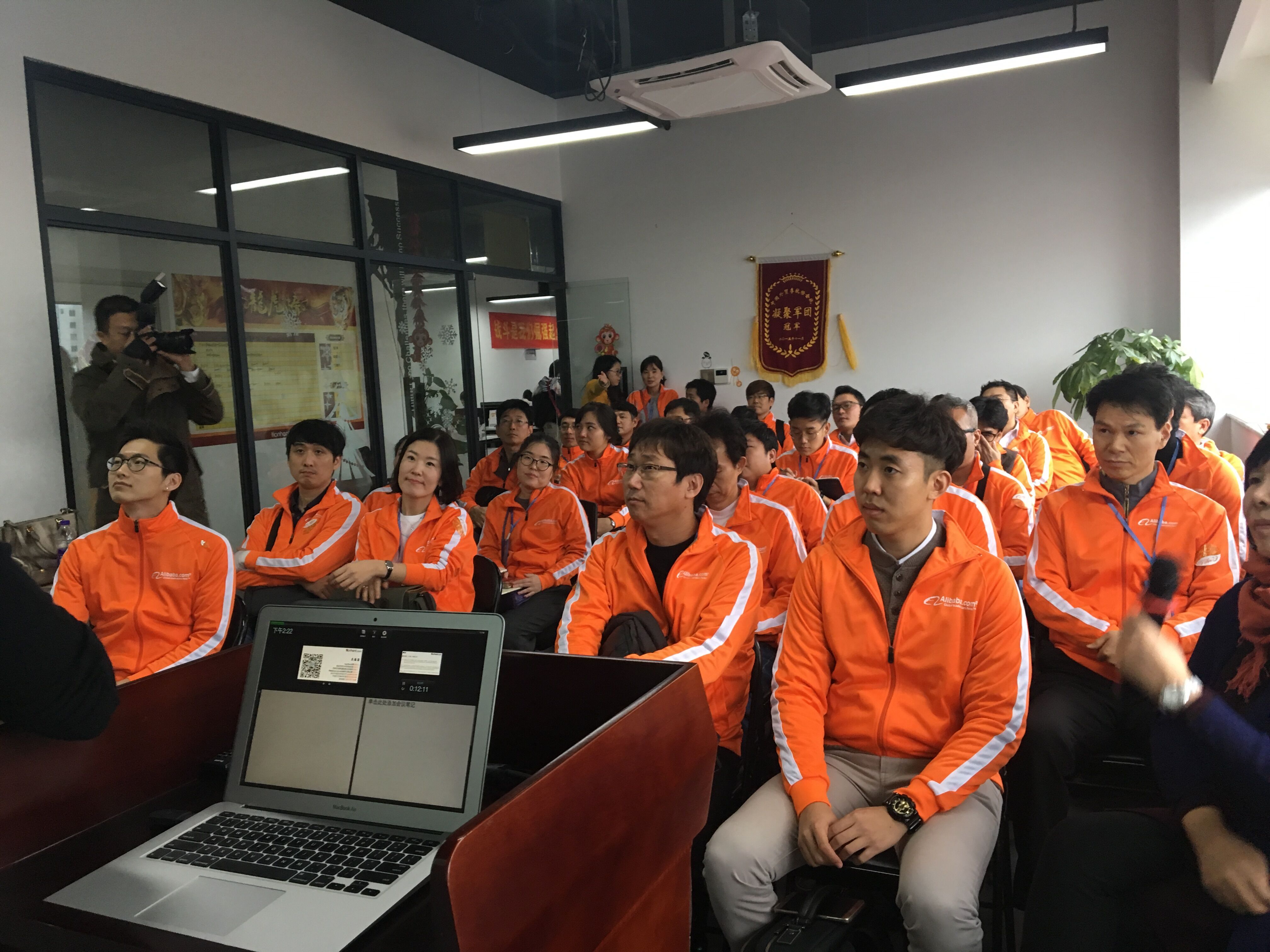 Hanflor professional makes more friends from all over the world to join us, we insist on providing you with the best products and services!

Our sales team will assist you.
Address:

Room 301-303,Building 8,No.181 Wuchang Avenue,Wuchang Street,Yuhang District,Hangzhou,China