Open space, another way of using your space
Open space, another way of using your space
Open your space
Open your mind
Open space combines different functions as one. Our tiny space covers our different needs. Even if our room is limited, it can be delicately designed and used.
The glass may be widely used to decrease the feeling of "closed". Or without any "cutting-off", different functional parts may be combined naturally, which makes the room "easy-going".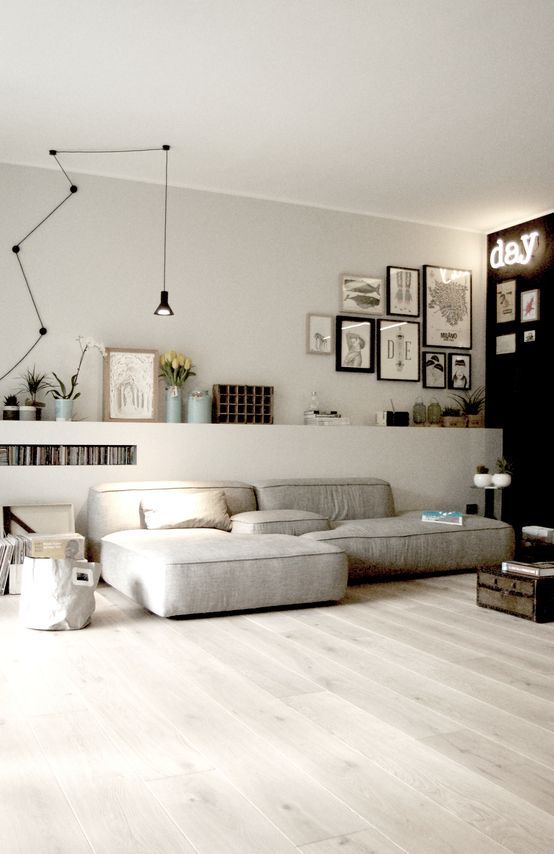 Our sales team will assist you.
Address:

Room 301-303,Building 8,No.181 Wuchang Avenue,Wuchang Street,Yuhang District,Hangzhou,China