Introduction of members of hanflor business department-Vinyl Flooring China Supplier
Lily Senior Sales Manager
She has very rich experience in
vinyl flooring
products and markets. At work, she is the leader of the team. In life, she is a gentle mother. She is obsessed with work, she is a trustworthy friend.
She has been in Hanflor for six years.About her, she has her own video introducing herself.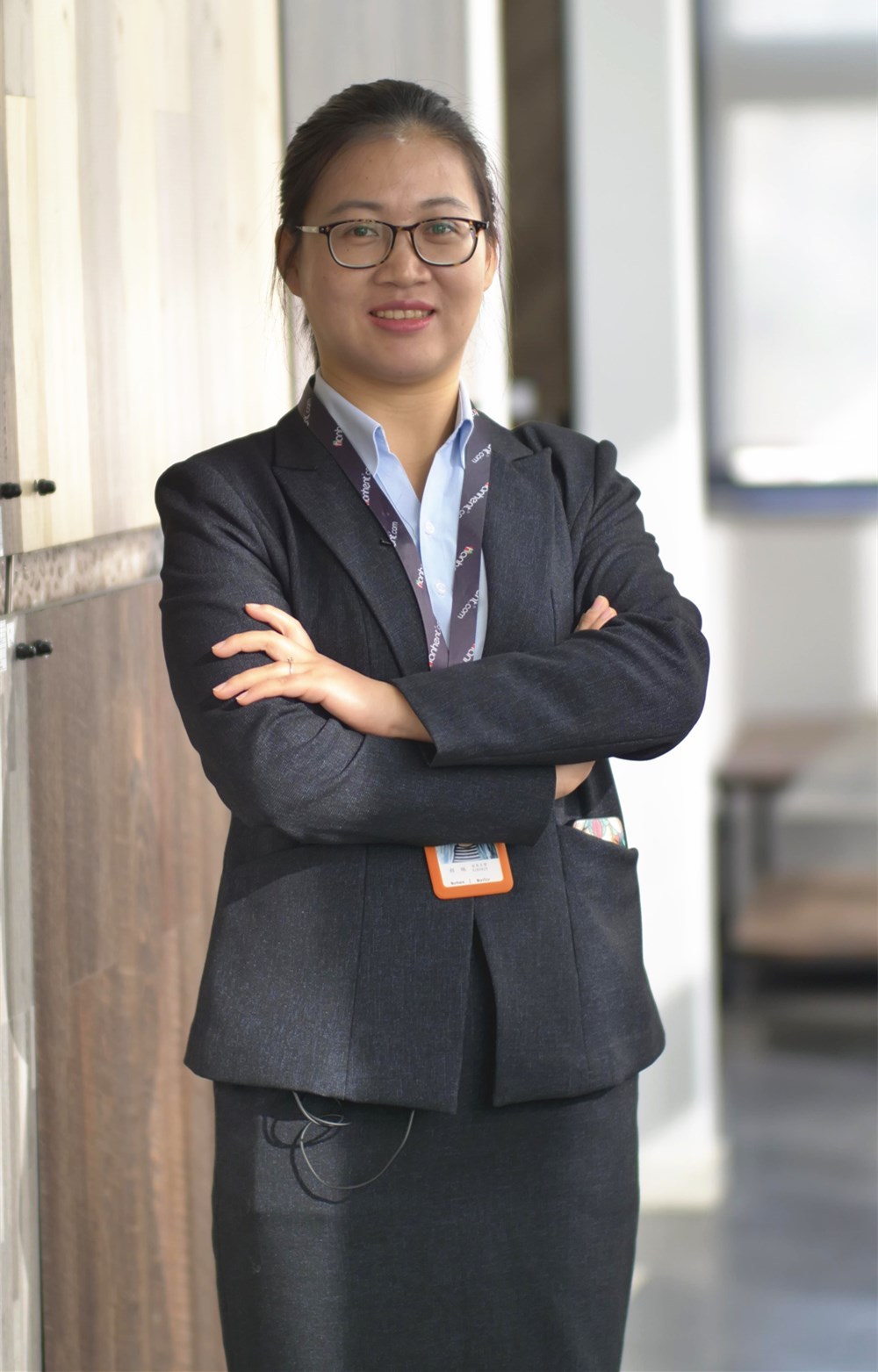 He is a nice guy. He works very hard and conscientiously. He treat the client's affairs as his own. He treats his clients as friends.
About him, there is also a video version of self-introduction.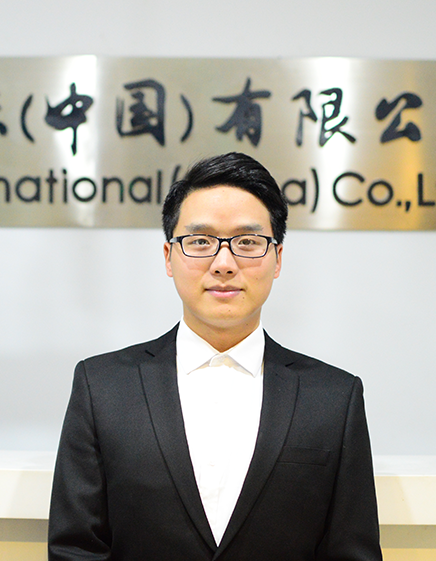 Every member of our team is very nice.
He is a gentleman.He is very gentle and attentive.He usually makes people around feel safe.He will be your good partner.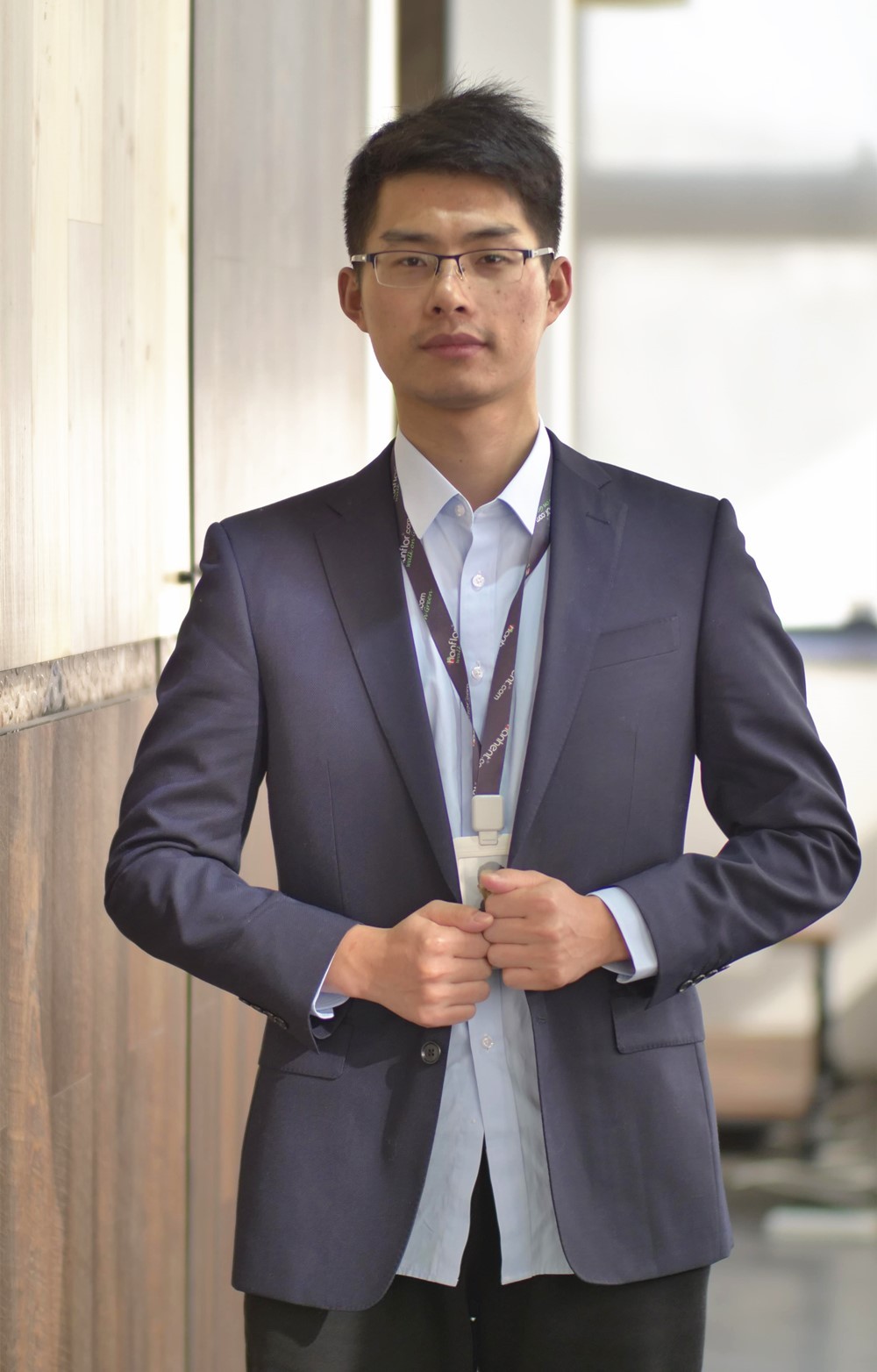 He is a little childish, but very cute. He is very kind, he likes nature and small animals, especially cats. He is simple and meek. He treats customers sincerely, and he is a friend worthy of in-depth contact.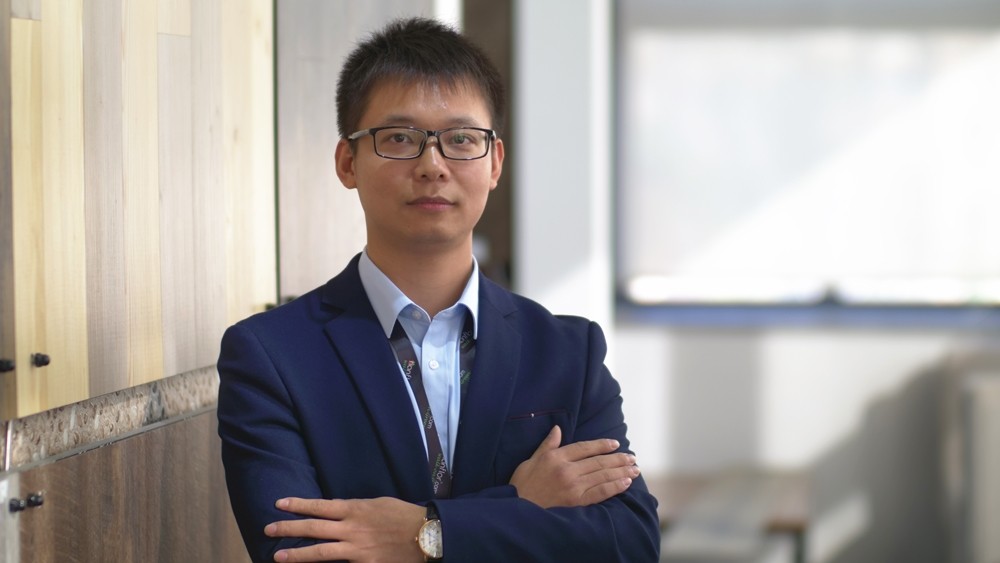 She is a senior business manager with more than ten years of business experience. She pays great attention to time and efficiency. She has in-depth research and unique insights on product advantages, market trends, target projects, etc. She is a smart partner and knows how to meet customer needs. She became close friends with many clients.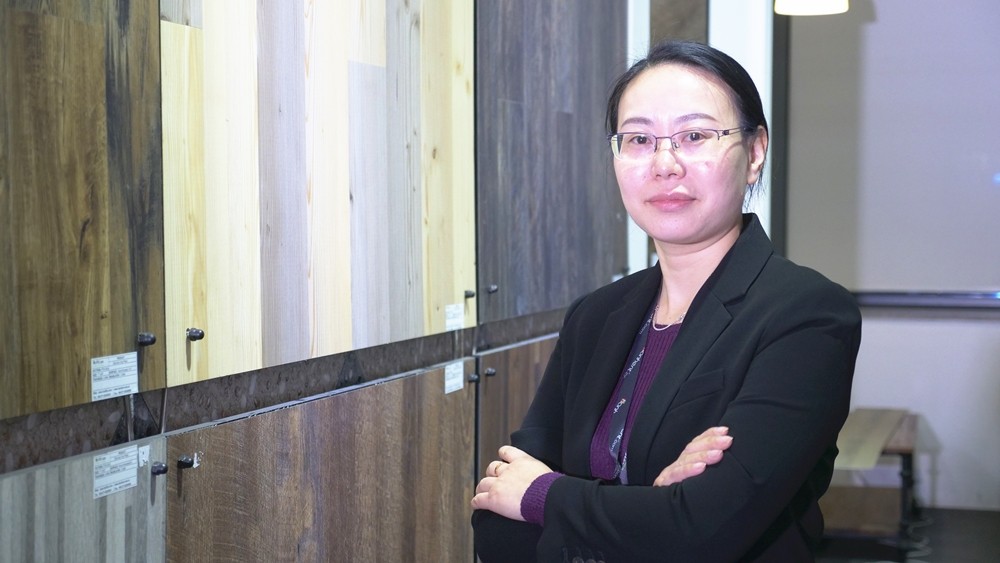 In our big family, although everyone has different personalities, they are all lovely and dedicated.
We are a young and energetic team.
We hope to be good friends with you!