Main interior design trends in 2022
Popularity is a reincarnation. In the coming year, design becomes more and more adapted to current fashion trends, and some old songs and clothing from the 70s and 80s have begun to make a comeback. The timeless classics remain strong. With this diversity in mind, your interior design can not only create a popular home but also keep it trendy in the future.
Main interior design trends in 2022
The emphasis on nature and sustainability has grown since the previous years of interior design. The aesthetic has become more refined and coveted. We see a subtle fusion of retro, natural and Zen elements in the interior design trends of 2022. The importance of setting up a home office and maintaining a clean space plays an important role in the popular appearance.
Here are some home decoration and interior design trends summarized by Hanflor.
1. Retro
A little retroelement is enough to beautify the entire interior and enhance the style. The unique retroelements are eye-catching. You can find vintage furniture suitable for your interior at the local flea market. It is recommended to look for lesser-known brands, as well-known brands tend to cost more.
Floor suggestion: mottled retro wood grain flooring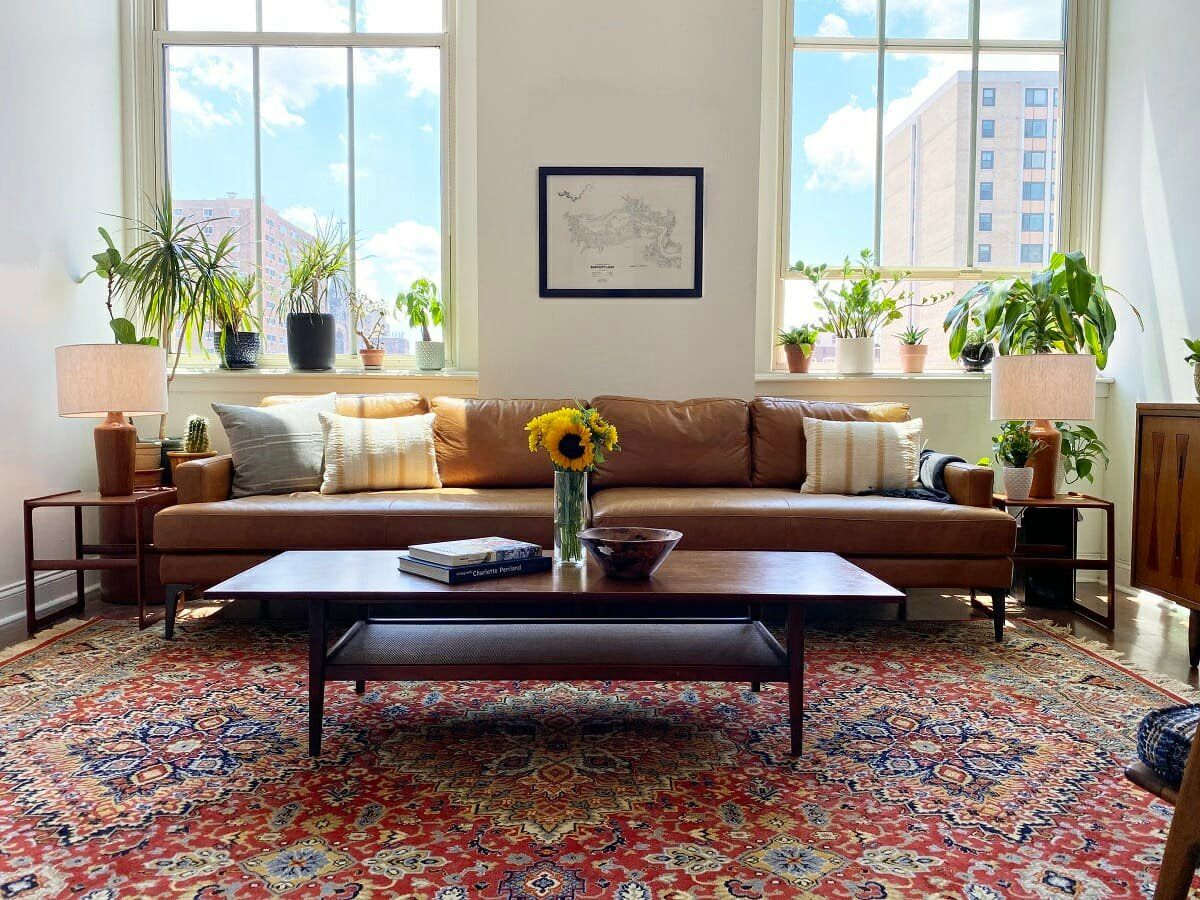 2. Nature
People nowadays are increasingly eager to get close to nature. Bring looking for plants into your home to add vitality to your home. The new shoots and newly blooming flowers on the branches and leaves will bring you a deep sense of satisfaction and joy.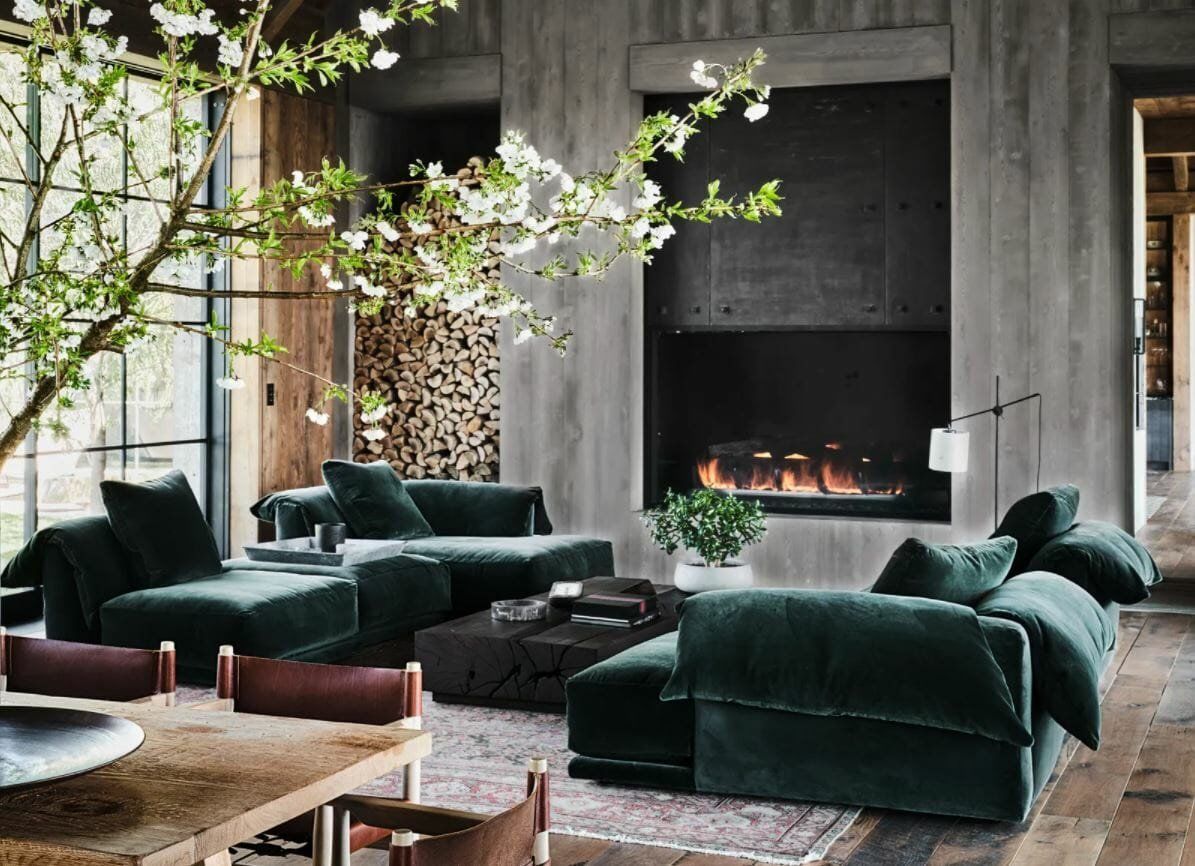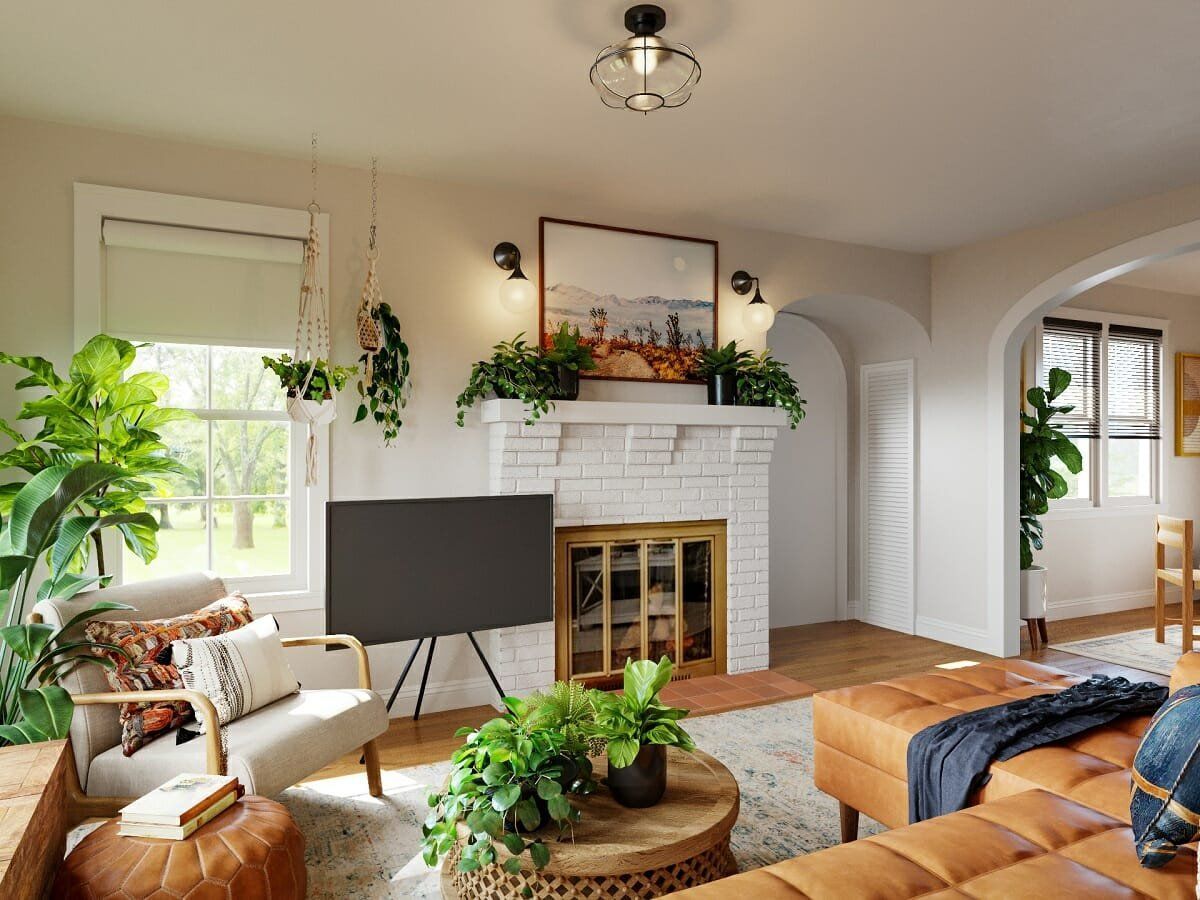 3. Multifunctional space
One-off spaces have become a thing of the past. There are plenty of opportunities in any given room. Make full use of every corner and gap through a clean and innovative room separation strategy.
Floor suggestion: choose a matching flooring color according to the room style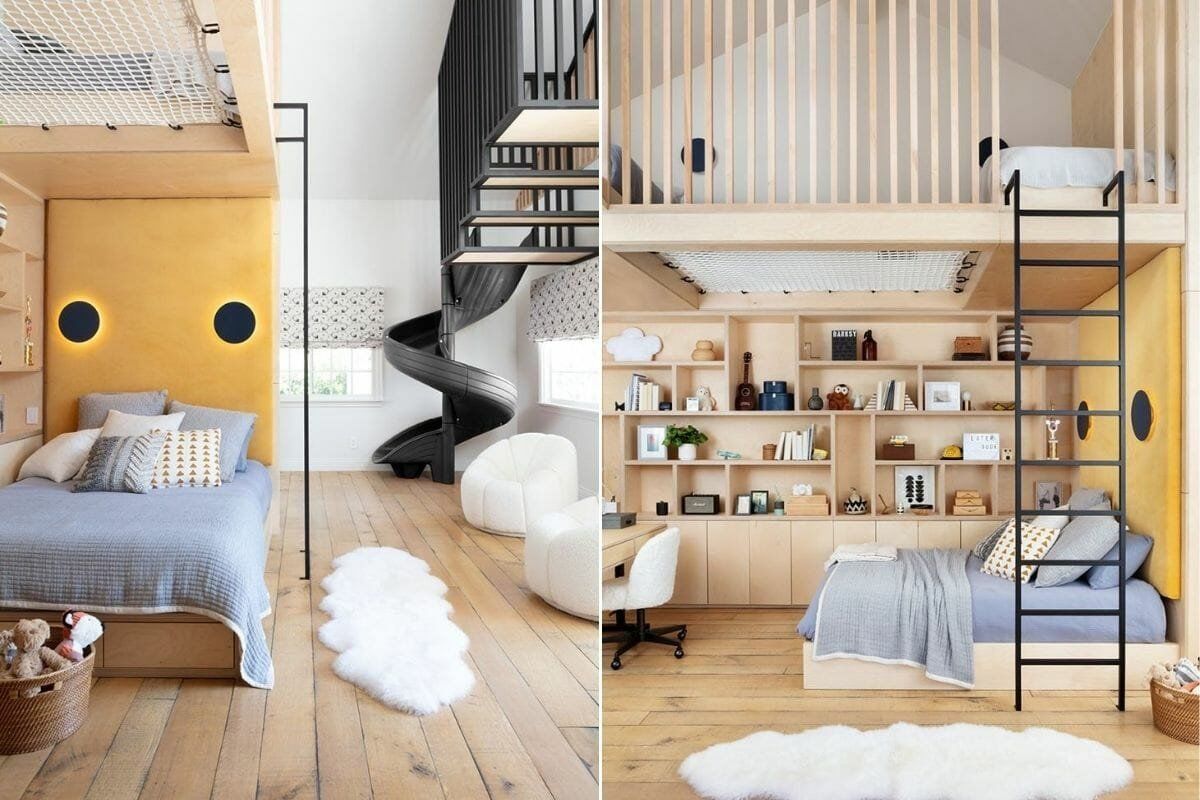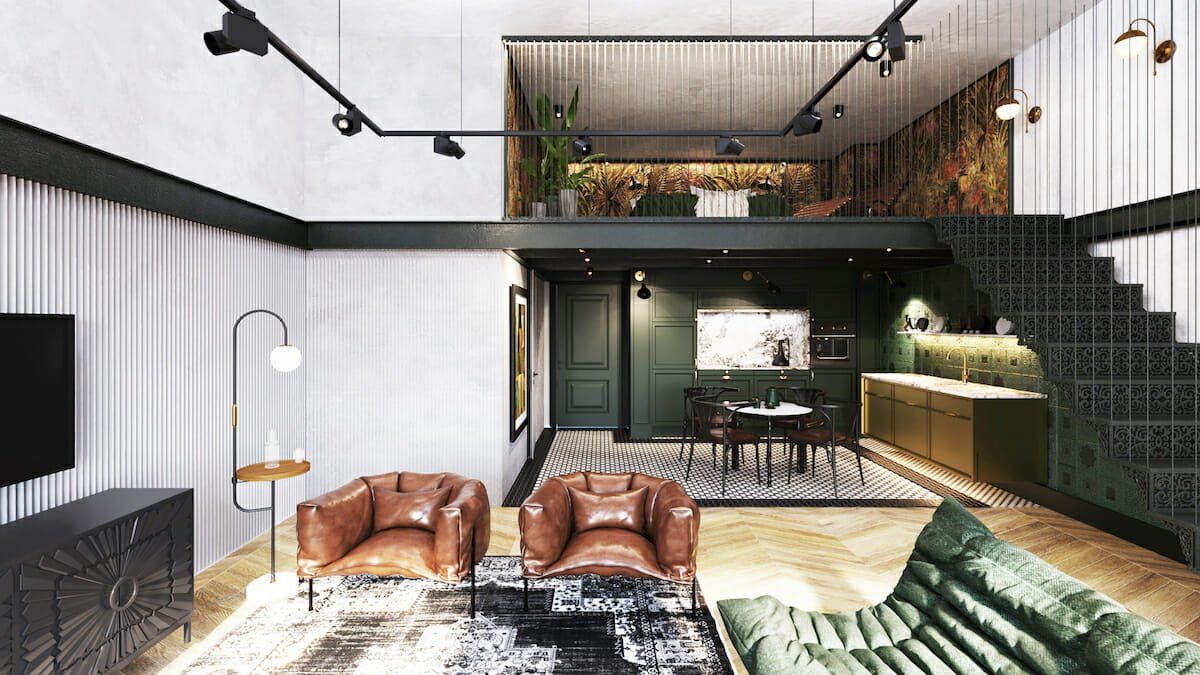 4. Zen interior design
Lightwood, soft tones, and clean lines set the tone for Zen life. Quiet, back to basics. These spaces tend to be less is more, while keeping the decoration organic and natural. It reflects a clear and undisturbed space. You can embellish some plants to achieve a tranquil beauty.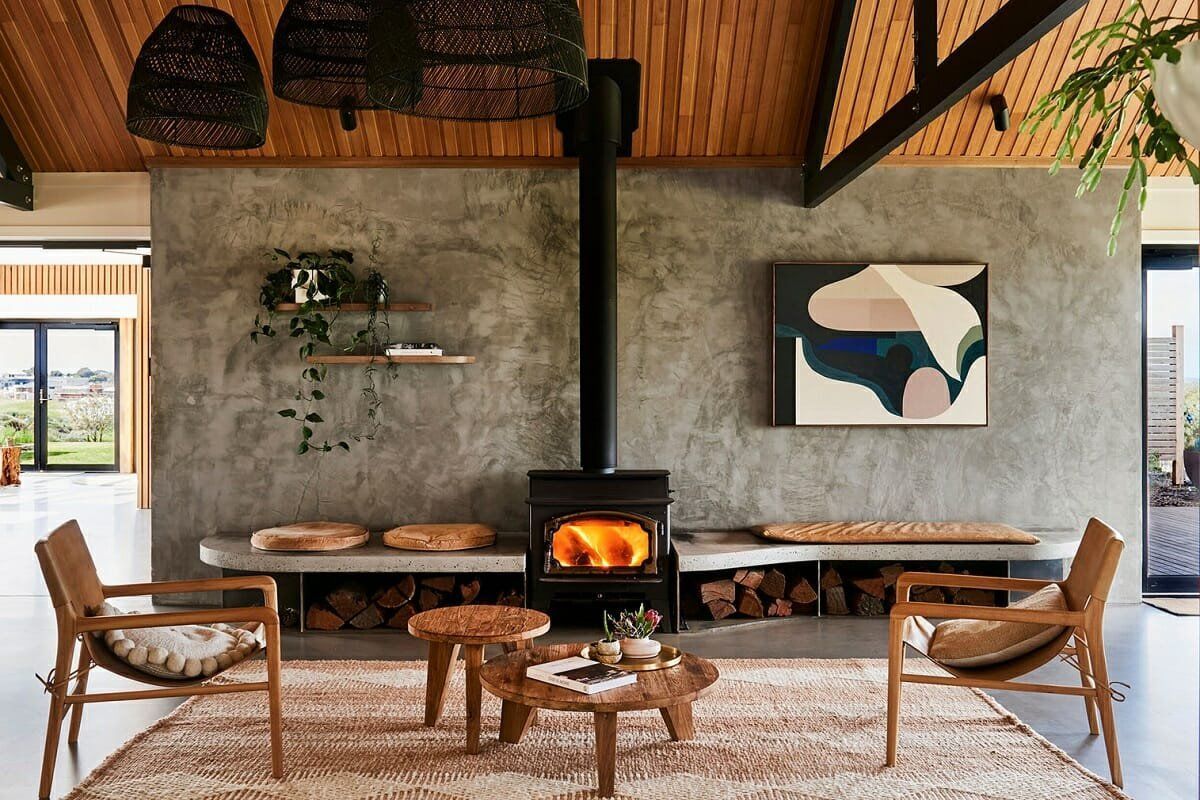 5. Minimal
The minimalist style has always been favored by designers. The design that removes the complexity and reduces the complexity improves the livability of the space. By highlighting the central purpose of the room, you can easily focus on basic daily needs and housework. In other words, tidying must be the core habit of such a family.
Floor suggestion: finely crushed stone design flooring, limestone design flooring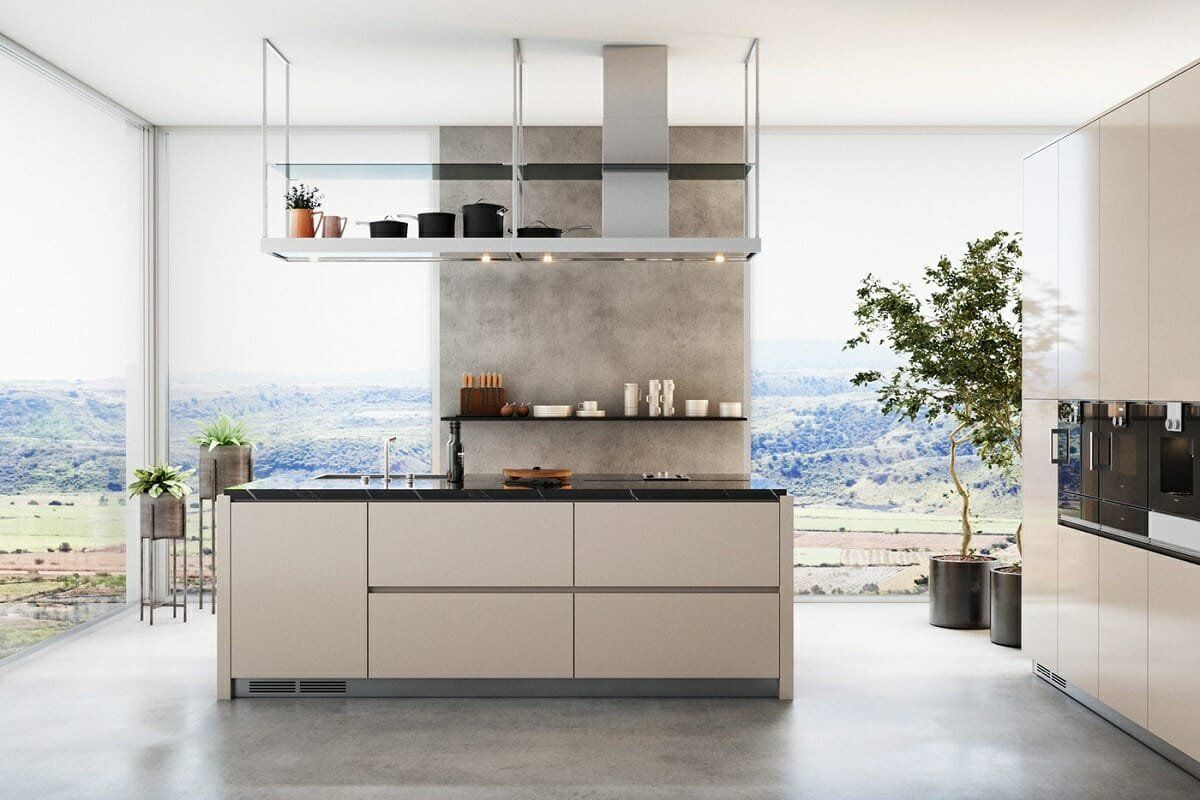 Regardless of the type of house, room size, or style, your home and office need this basic knowledge to become an efficient space. When you incorporate design trends into your design, pay attention to the following points:
Location: Ideally, the workspace should be located in a quiet area of ​​your home. If the entire room cannot be selected, the folding desk in the room can also be used.
Equipment: Make sure to include everything you need to work efficiently, and don't indulge in things that will only mess up your space.
Storage: The home office needs to be organized, and sufficient storage space will help keep things tidy and orderly. Choose a beautiful container that doubles as a decoration.
Color: Choose colors that calm and focus, such as subtle blues, greens, and neutral colors. And avoid very bright shades as they can cause irritability.
Decoration: Minimize decoration to keep focus. You can include art walls, eye-catching shelving, plants, and interesting rugs to save space.