Discount Vinyl Flooring Shopping Guide Discount Waterproof SPC Plank Flooring
Discount vinyl flooring shopping guide
Based on hanflor's in-depth understanding of the flooring industry for nearly 20 years, we know that some patterns are selling well for a long time. Through the research of different markets and the grasp of customer preferences, we have made statistics on the hot-selling colors on the market and continued to be hot for many years. Taken together, hanflor focused on the following seven colors. They are especially popular in Europe and America.
We have set product(Discount vinyl flooring) specifications:
SPC 4.0mm/0.3mm+1.5mmIXPE
1. Definitely favored by customers. These seven patterns are the best-selling designs on the market for many years.
2. Common specifications for both residential and commercial use. Wide range of applications
3. No waiting time, fast delivery within 7 days.
4. The minimum order quantity is only 100 square meters
5. We have won an unparalleled discount for you. Small batch customers can also enjoy the factory wholesale price
100% waterproof, R9-R10 non-slip grade (according to your actual needs), fireproof, scratch-resistant, dimensionally stable, environmentally friendly
VOC emissions are much lower than the A+ standard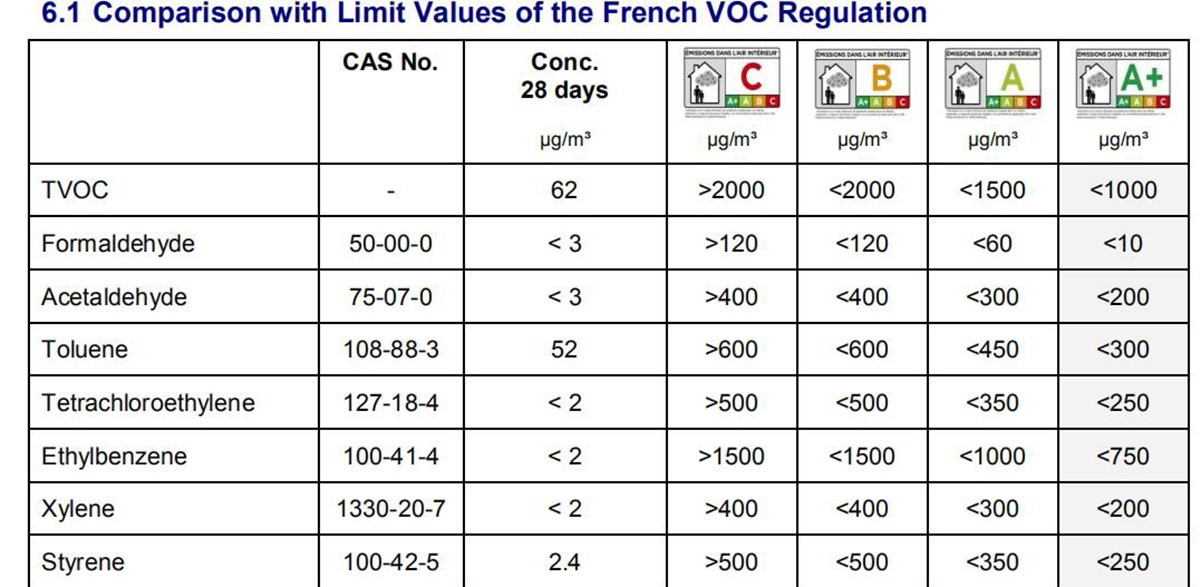 Hanflor SPC vinyl plank flooring certifications

Hanflor SPC vinyl plank flooring videos
We are a vinyl flooring Chinese brand with our own factory.If you have any questions about the floorings, please contact us info@hanhent.com
Our account manager will give you professional advice.