Showroom case Austin, USA
This is an American flooring dealer. The company's procurement has several main requirements:
Our company's cargo room requires a super wear-resistant, scratch-resistant, rigid floor. In the past, we have tried other types of flooring, but they have suffered a lot of damage in a short period of time, and there are many scratches on the floor that cannot be removed. We have more than 30 iron shelves in our cargo, and the overall weight of the shelves and the goods is unimaginable. Also, the shelves are not round shield feet and may need to be moved often. Therefore, we have a high requirement for the wear resistance of the floor. In addition, we want the floor to have a natural oak-looking and free of volatile organic compounds.
Built for the most challenging environments, this floor is sure to stand up to the tests of high-traffic areas in both residential and commercial settings. All components 100% Ortho Phthalate Free, Non Heavy Metal ,VOC free.Adding special UV and matt layer to easy cleaning and resist leach and dirt or erode from chemic matters. Only wet duster cloth could finish ridding up. No need for wax after installation.The planks are scratch resistant and durable, so it works for high traffic areas. Hanflor® PVC flooring are widely used in places like hospital, education environment, office, hotel, shopping mall or other high traffic flow public places.
"This waterproof floor looks like real hardwood, blended with medium brown tones and smooth oak. We raised a high level of floor wear resistance before trading, in fact, this floor really did. Our shelves moved countless times in four months, but there were no obvious scratches on the floor. If there are some slight scratches, it can be easily disposed of. The floor quality is really good, hanflor is a special professional company!"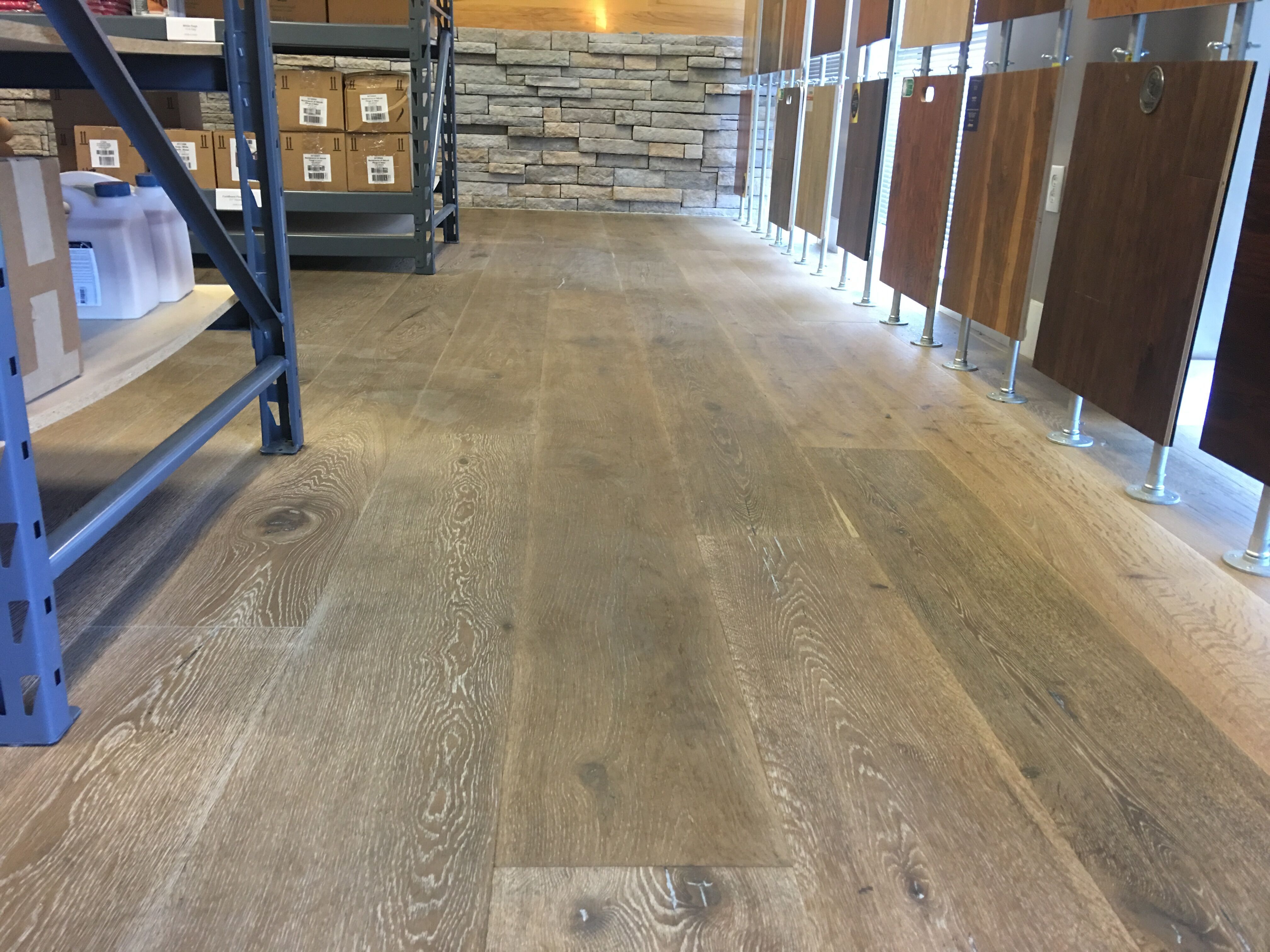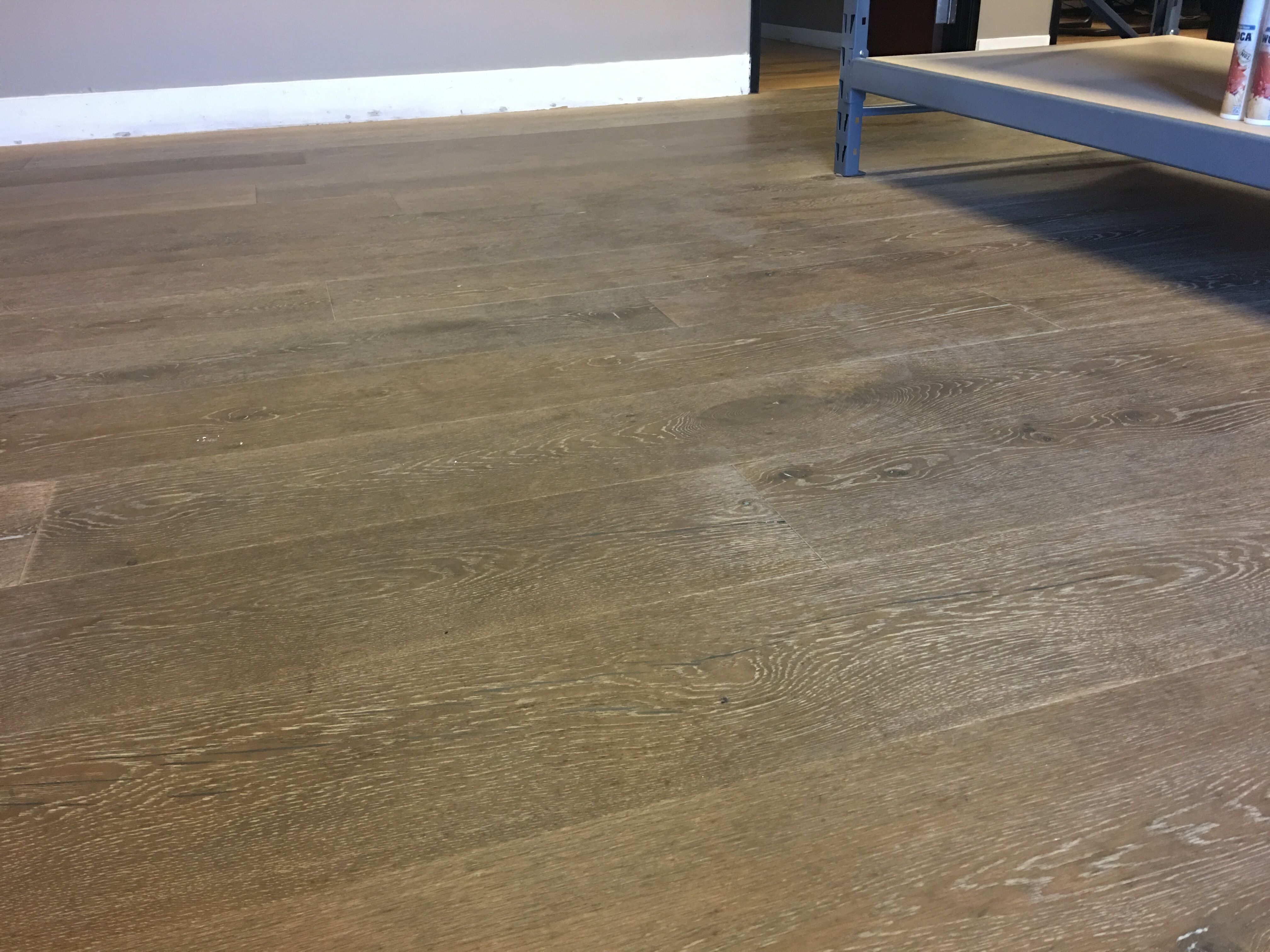 Tel:

86-0571-85265001
Email:
Address:

Room 301-303,Building 8,No.181 Wuchang Avenue,Wuchang Street,Yuhang District,Hangzhou,China