Apartment Case Lexus State,USA
"Our apartments are located in the most trafficked area of Lexus and each apartment is approximately 120 square meters. Our apartment has been built for ten years and has been completely renovated five years ago. Previously we used hardwood flooring, but the actual use of hardwood flooring showed many shortcomings. This time we don't want to use hardwood flooring anymore. I heard that vinyl flooring looks very similar to hardwood flooring, and it is environmentally friendly, formaldehyde-free, and waterproof. We want to choose a brown wood grain vinyl floor to create a warm home atmosphere. We hope that the waterproof effect is excellent. The deepest feeling I have experienced for so many years is that the quality of the waterproofing effect affects the service life of the floor. In addition to waterproofing, the dirt resistance also determines the age of the floor."
Luxury Vinyl flooring offers the beauty of wood flooring at an amazing value.This hanflor® luxury Vinyl flooring has a rustic look with hues of brown resembling reclaimed wood with character. The color contrasts with the wooden furniture in the room, which is a warm feeling.The textured planks and gloss finish make this a standout choice for your living space. This flooring is simple to care for using only a dust mop or damp cloth. Due to the protection of the waterproof layer, it can well cope with some problems in the daily life of tenants.Waterproof and antifouling performance keeps liquids on the surface making spills and water easy to clean up.The planks are also stain resistant with a moisture barrier that keeps spills on the surface for easy clean up.
"Now our apartment looks more beautiful than before. People who don't know the vinyl floor think that our floor is hardwood floor, they are just too similar! The wood grain vinyl planks of hanflor are installed in all areas of each apartment, including the bedroom, kitchen and bathroom. Cleaning and maintaining this floor is easy, we don't have to be as cautious as we do with hardwood floors. There are many young people in our apartment who like music and dance. Their rooms have many instruments and dance equipment. But so far, no scratches were seen on the floor. Another thing that makes me magical is that these young people sometimes hold parties at night, but if they don't tell us, we don't even know they have held a party. I didn't expect the vinyl floor's sound reduction to be so great!"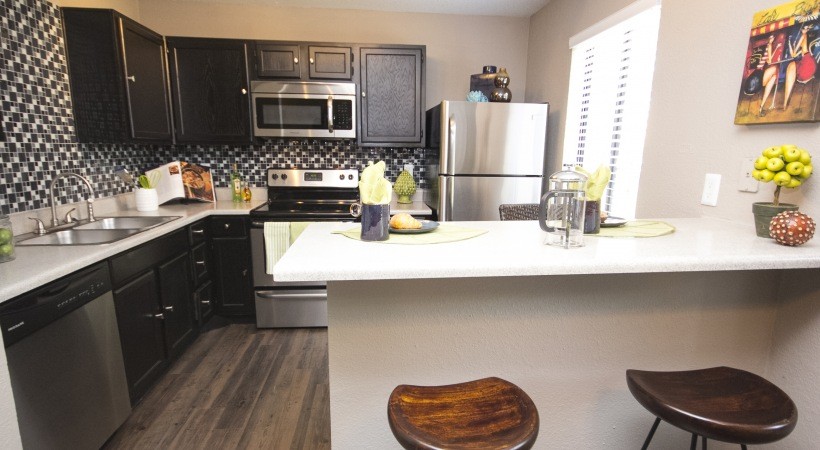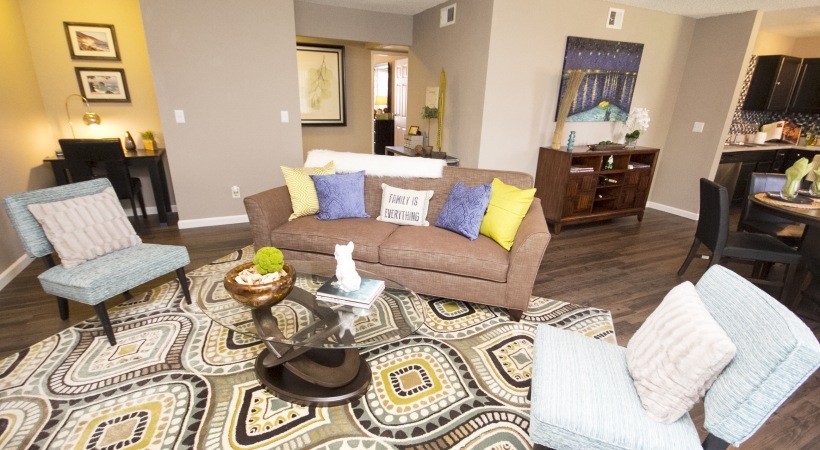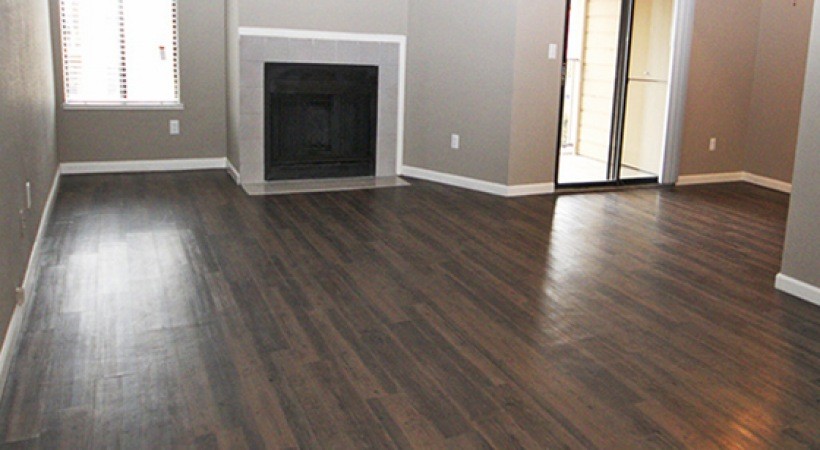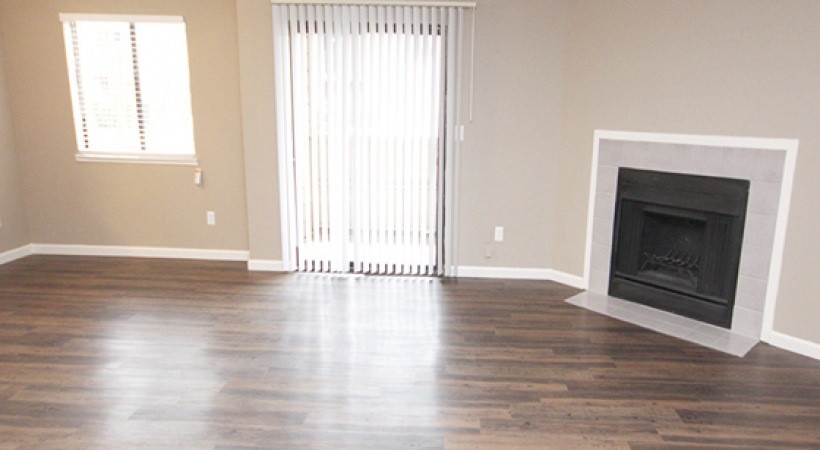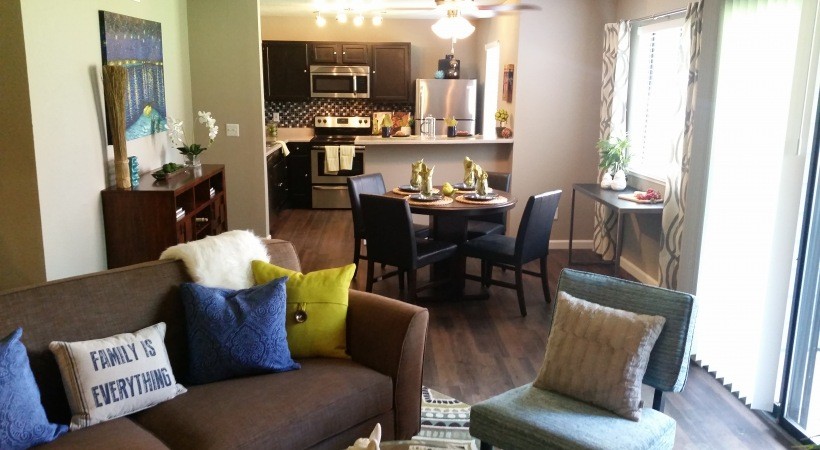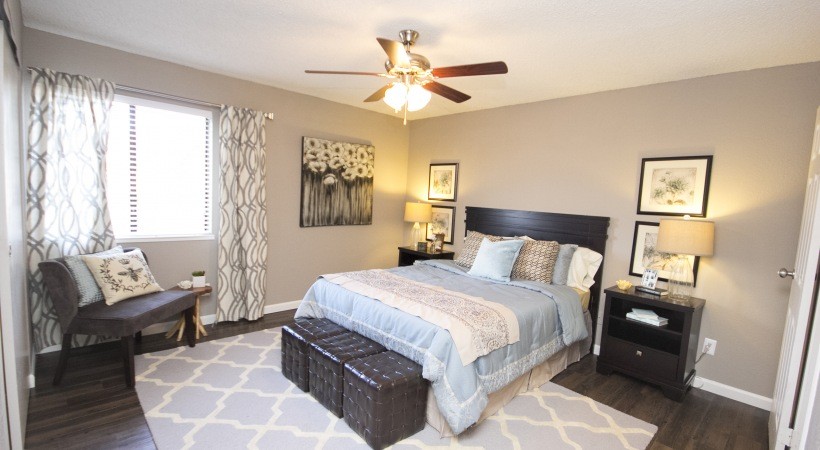 Tel:

86-0571-85265001
Email:
Address:

Room 301-303,Building 8,No.181 Wuchang Avenue,Wuchang Street,Yuhang District,Hangzhou,China