This is a large shopping mall in Chicago, USA. Engineers need an easy-to-install floor with superior wear resistance. They made the following requirements:
1. Impact resistance, super wear resistance. This mall is located in the city centre and has a lot of daily traffic. We will install the floor in the five sports shops. The shelves in the store often need to be moved, even if the shelves have rollers, but the damage to the floor is still great after a long time. For floors with poor abrasion resistance, it is easy to cause irreversible scratches.
2. We need a floor that can be quickly installed. The simpler the installation method, the better. Because we have to install the floors of these stores in one day, it is best to open the store the next day.
3. Fire protection must reach the Bf1 rating.
Unlike other vinyl tile and plank, Hanflor® SPC click vinyl flooring resists heat and sunlight, maintaining its shape and stability even at temperature extremes. Vinyl is waterproof, which makes it perfect for high-traffic areas . Hanflor®'s SPC vinyl plank offers a durable, protective top layer that resists scratches, dents, and stains. It's exceptionally easy to clean, and more protected against drops and spills.Fire prevention index of SPC flooring can reach B1 level, second only to stone.They are widely used in places like hospital, education environment, office, hotel, shopping mall or other high traffic flow public places.The rustic high-contrast contrast and the blend of wood panels visuals bring classic charm and avant-garde visuals.An industry-leading 22mil protective wear layer shields planks from high heels, and heavy traffic without worry about its slip resistance. Cleaning and maintaining the floor is simple, too. Sweep or dust mop to keep this luxury vinyl flooring looking fresh.
Despite our demanding requirements, hanflor's high quality vinyl flooring has given us a surprise, especially the way of installation. Several of our workers really installed all the floors in one night. Prior to this, hanflor staff said that the click vinyl flooring can be installed directly on the original hard floor, regardless of whether the original floor is hardwood or tiled. In fact, they really can. We only used the knives when we installed them, without using extra tools. There is no debris on the floor during installation and no glue or nails are required for the entire installation process.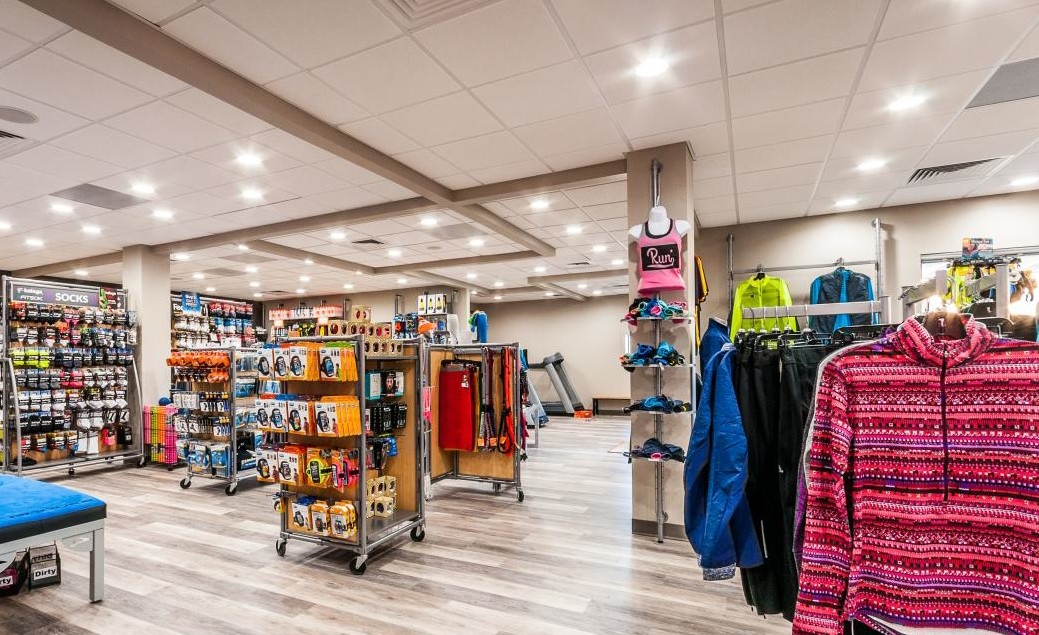 Tel:

86-0571-85265001
Email:
Address:

Room 301-303,Building 8,No.181 Wuchang Avenue,Wuchang Street,Yuhang District,Hangzhou,China