This is a floor dealer who wants to transform the company's merchandise showroom.
Company Procurement says: "Our showrooms are used to display some of the popular flooring products on the market and that divided into discussion and display areas. We already have a rough idea of the design,the floor style of the discussion area should be innovative , eye-catching, and that of the display area should be slightly calm,rustic,multi-color but no mess. In addition, since we have to receive customers frequently, we hope that the cleaning and maintenance of the floor will be easier."
According to the customer's needs, we recommend two kinds of mixed color patterns. One type of color mixing contrast is strong, this innovative style is recommended for use in discussion areas to help stimulate thinking activity. The contrasting colors of the mixed-color wood panel avant-garde can add a strong visual impact to the interior design. This is in line with the ideal effect of the showroom. Another kind of mixed color looks rustic which can be used in the merchandise display area to create a quiet and not low-key atmosphere according to the customer's thoughts.100% waterproof design of all planks make cleanup easy and worrying about spills a thing of the past.
"Our showroom has been completely renewed due to the replacement of this floor, which is the credit of hanflor vinyl flooring! The combination of two mixed-color floors makes our showrooms more attractive than ever.Many of the customers who visit our showroom will praise our floor.In addition, the ease of cleaning the floor is worthy of recognition, which is much easier than other types of flooring. "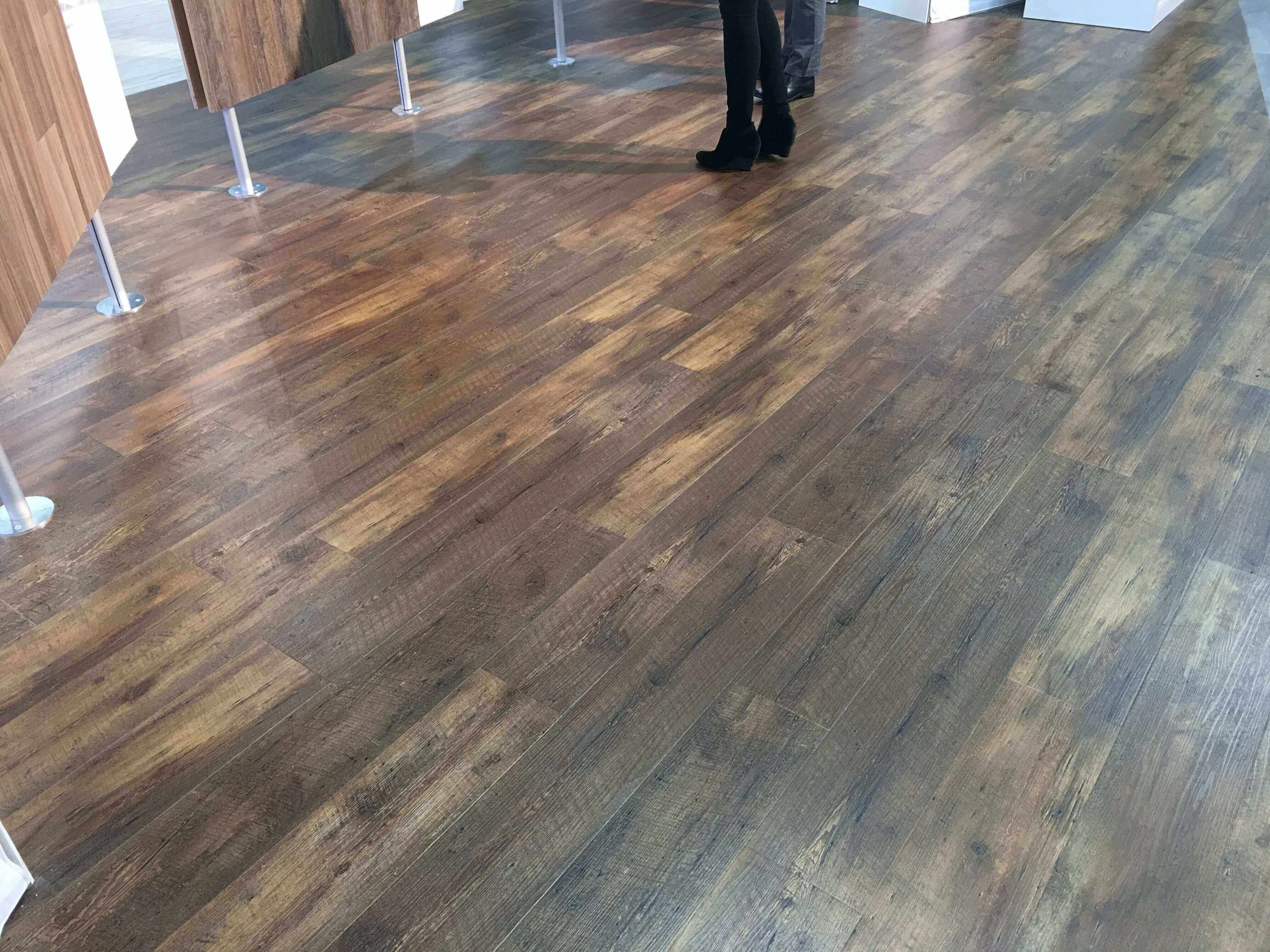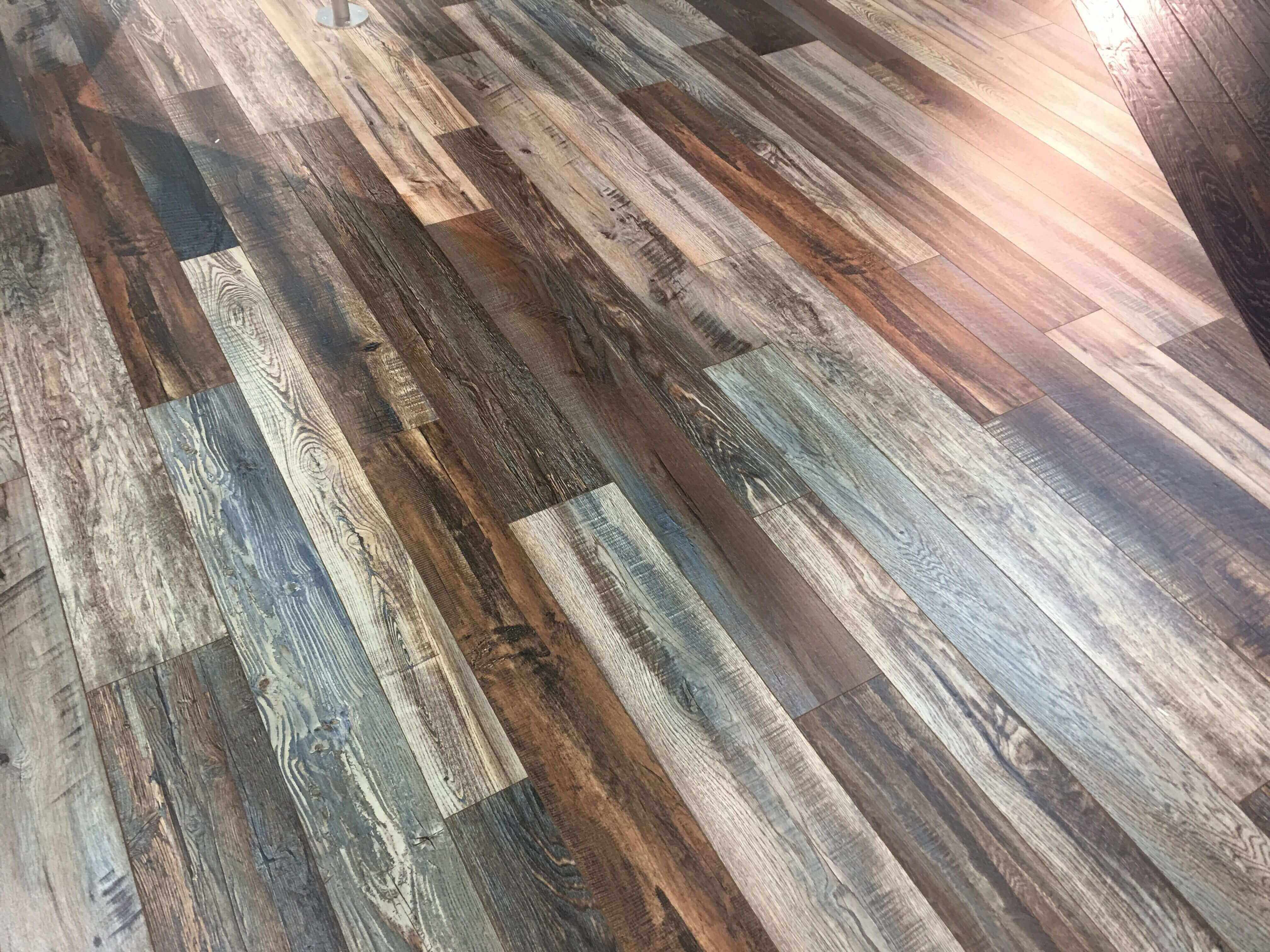 Tel:

86-0571-85265001
Email:
Address:

Room 301-303,Building 8,No.181 Wuchang Avenue,Wuchang Street,Yuhang District,Hangzhou,China