Office Case Kuala Lumpur, Malaysia
"Our office is about 450 square meters in size, this time it is planned to install new flooring in all areas. We expect the final presentation to be a bright, elegant parquet floor vision. In addition to the appearance, the durability of the floor is also critical. We have 130 employees, all chairs and some tables are roller feet. Originally we considered the coiled floor, but the leadership favored the elegance and beauty of the wood floor. Our leading office and conference area are equipped with floor-to-ceiling windows, so the wooden floor vision will make the overall vision more eye-catching and beautiful. We know that solid wood flooring is expensive, and it can't afford commercial traffic and long wear and tear from tables and chairs. I hope your company will recommend a floor suitable for our office, thank you!"
Commercial flooring requires a higher wear coefficient, so we recommend planks with Extra-thick 0.7mm wear layer. Underder pressure, slick Hanflor® flooring will have instantaneous elastically distortion to make surface friction modulus increase with that to prevent slip. The thickened wear layer makes it ideal for offices, shopping malls and other places.Light beige is a elegant colour, making space more bright.Luxury Vinyl flooring with Elegant beige colour will brighten each office.Each plank has a detailed wood pattern mimicking the natural beauty of oak and a textured surface for the authentic wood look.Painted beveled edge enhances The realistic look of each plank.UV layer to easy cleaning and resist leach and dirt or erode from chemic matters.
"These vinyl floorings was used for half a year. We compared the photos two days ago and found that it was exactly the same as it was at the beginning. UV makes the floor look as bright as new and more convenient when cleaned. This vinyl floor, which looks like solid wood flooring, can completely replace the wood floor. They are beautiful,waterproof & durable. We will recommend this environmentally friendly and affordable floor to our customers."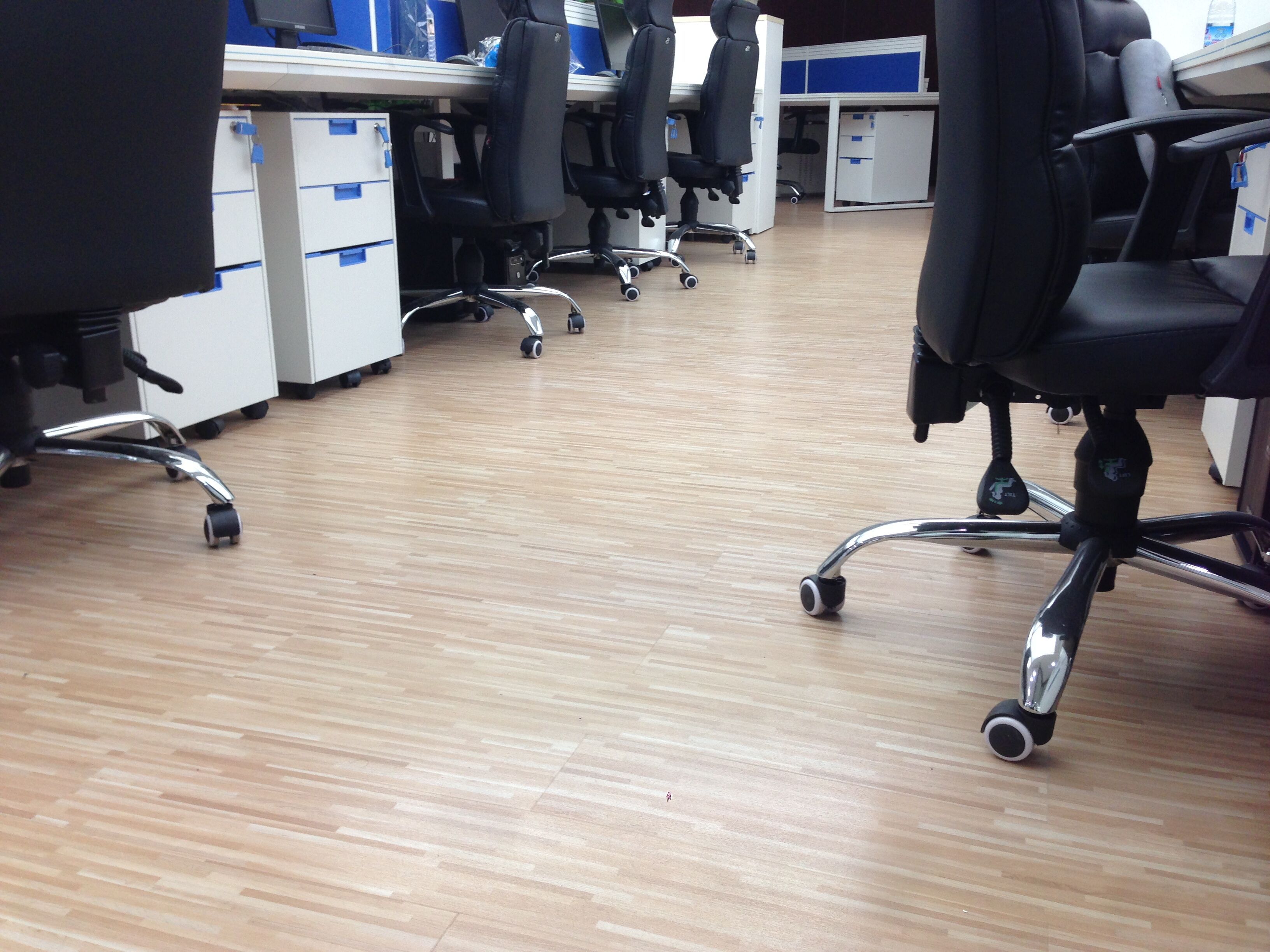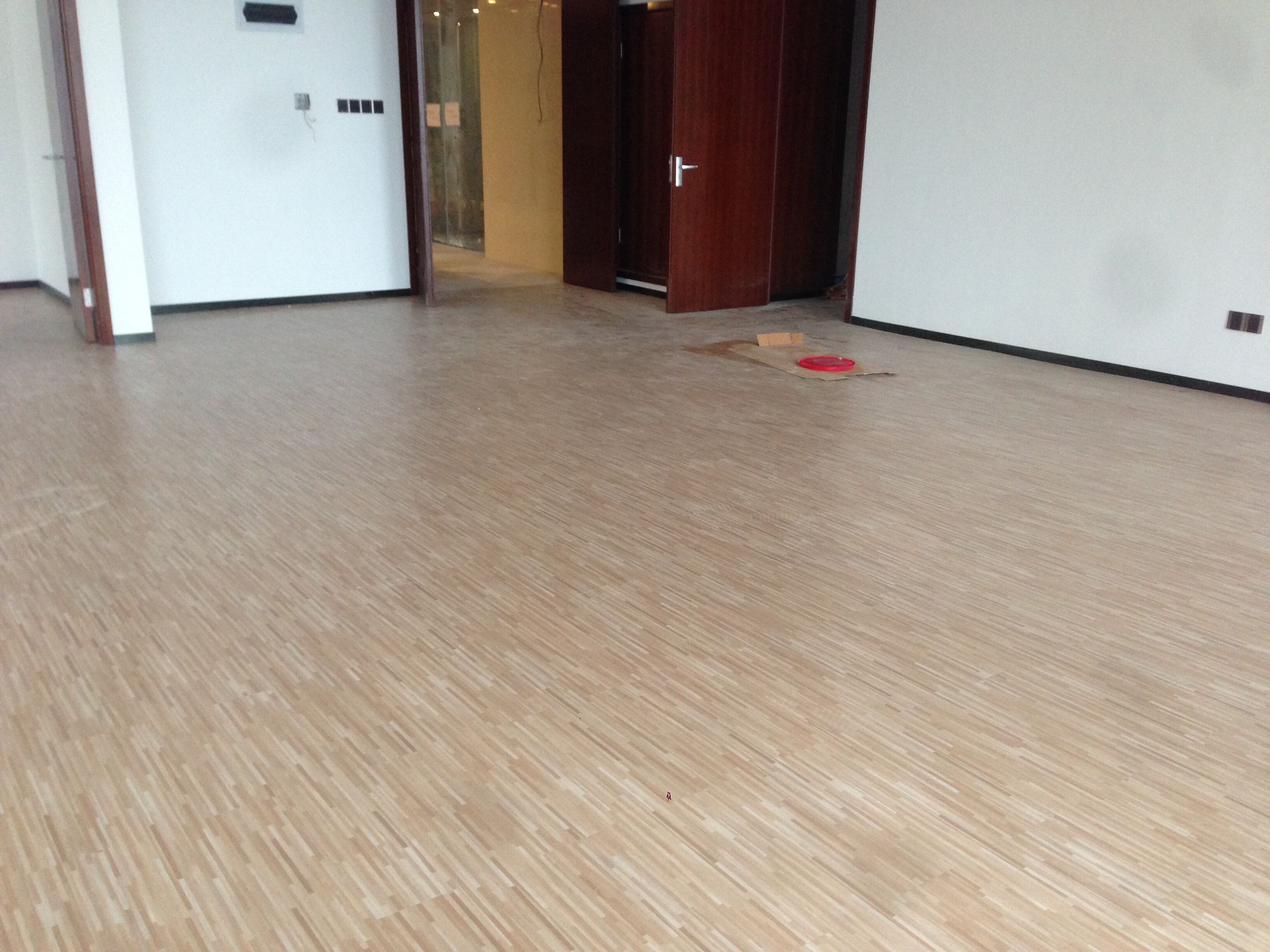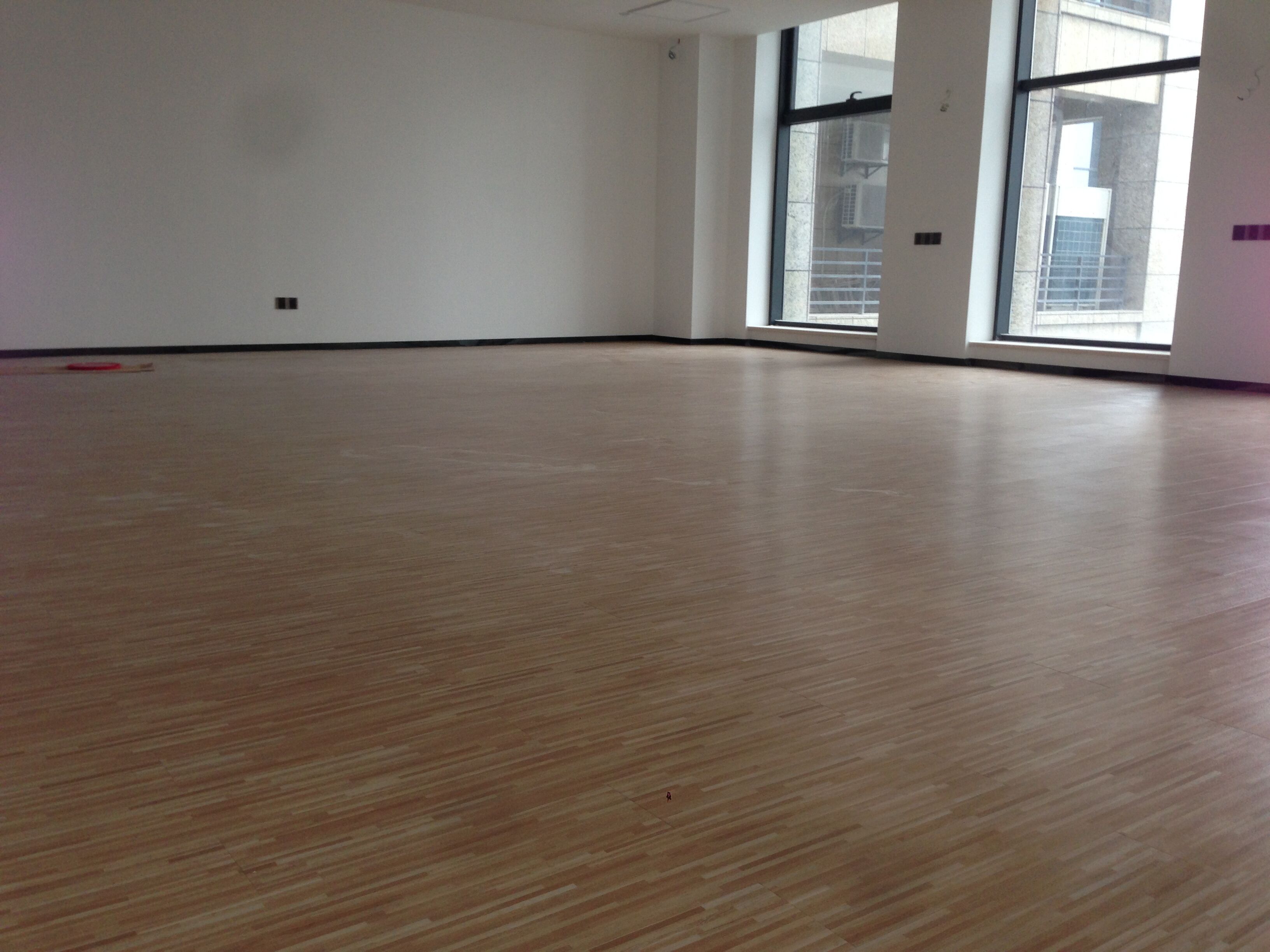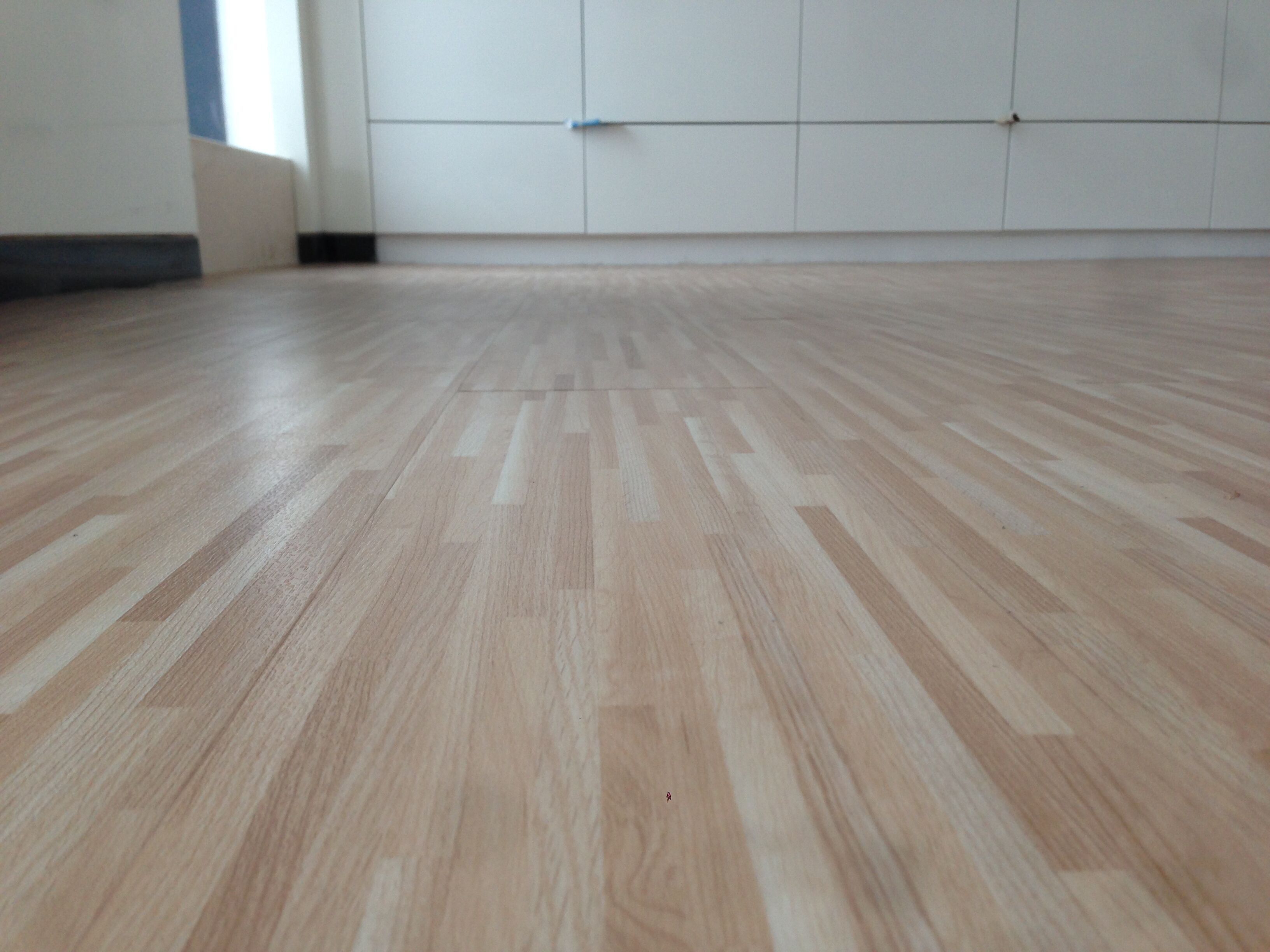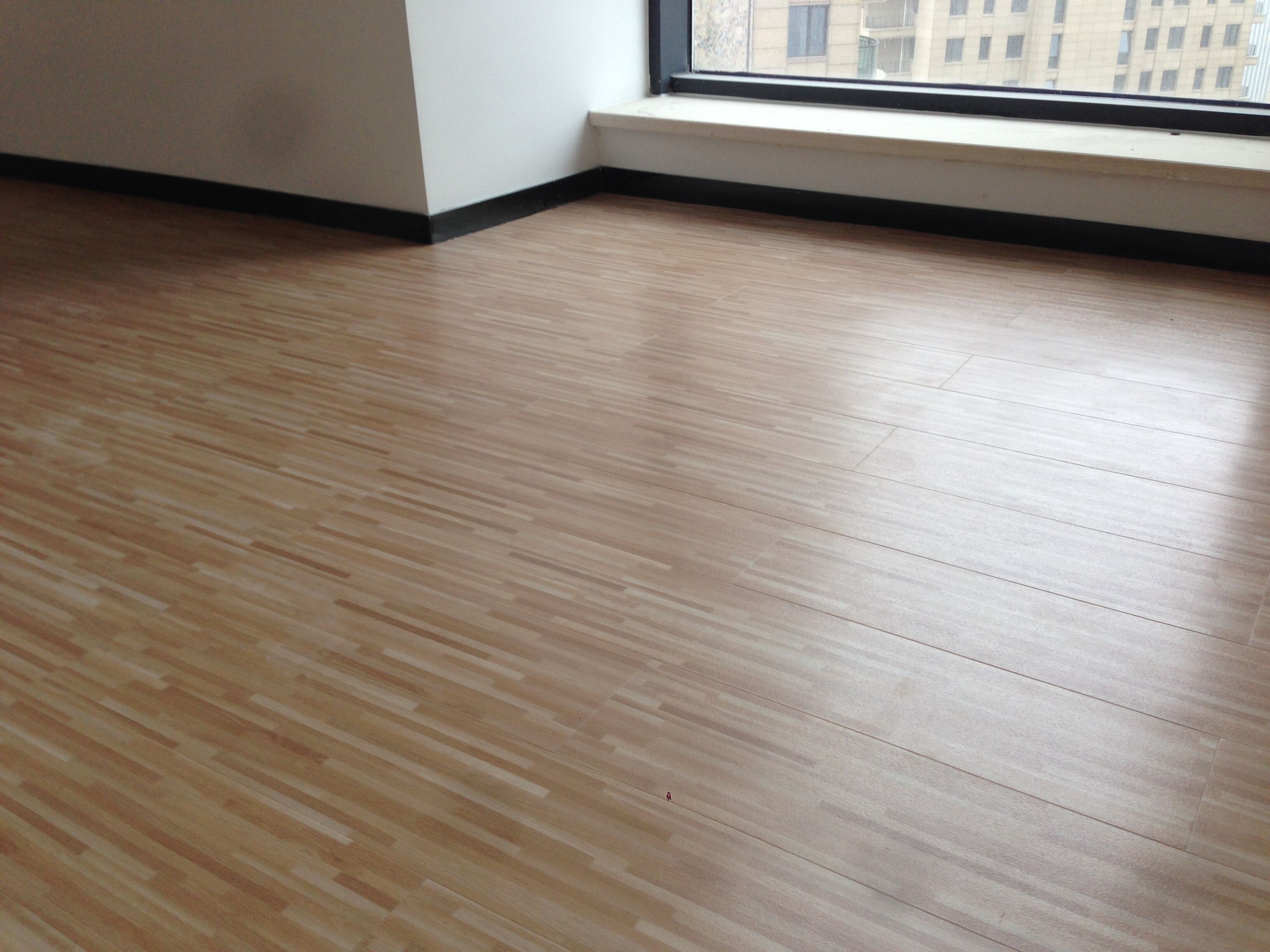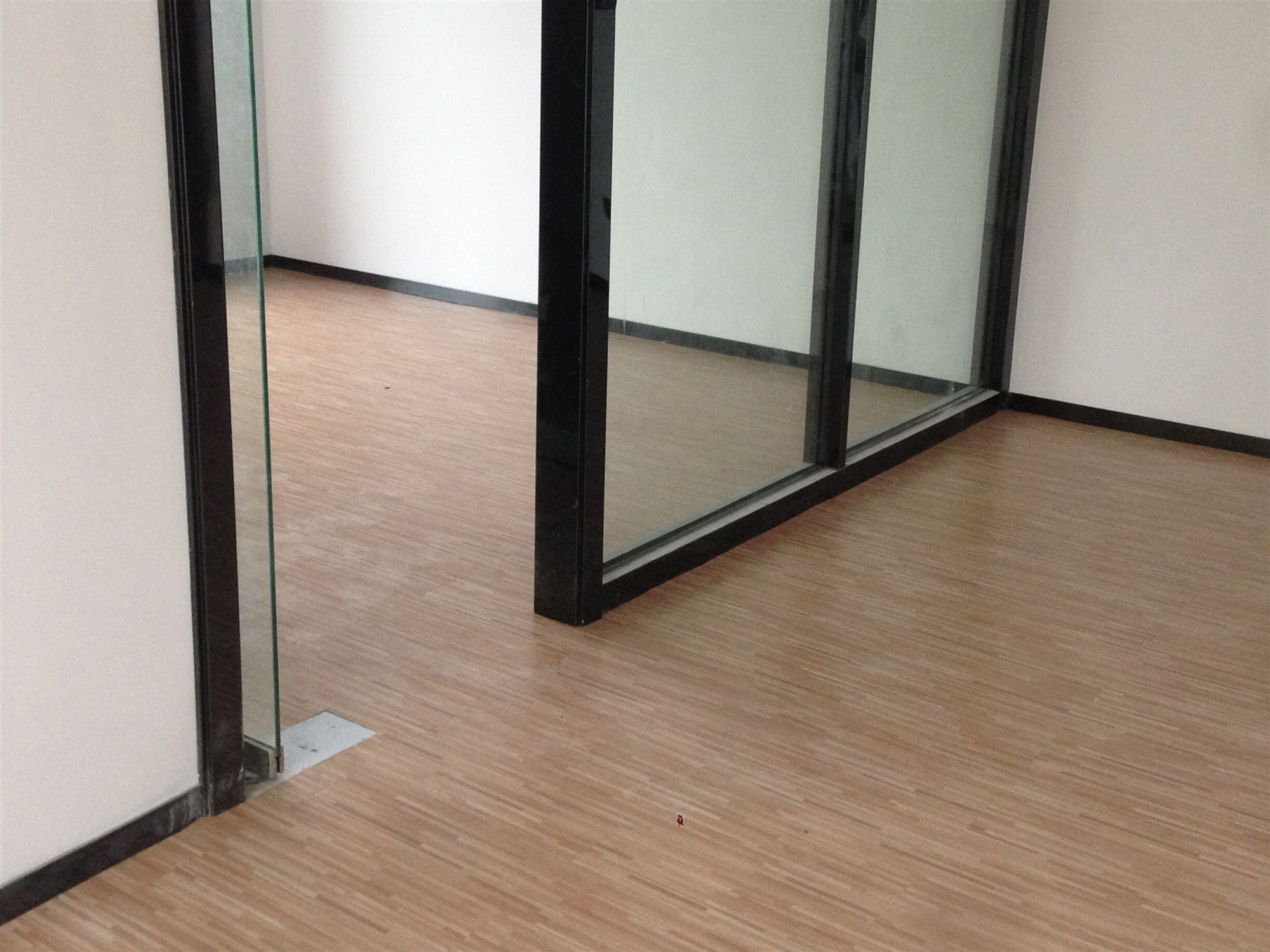 Tel:

86-0571-85265001
Email:
Address:

Room 301-303,Building 8,No.181 Wuchang Avenue,Wuchang Street,Yuhang District,Hangzhou,China