Apartment Case Florida, USA
The contractor for this apartment project is a local real estate agent.
"This apartment building has been basically renovated except for the ground. Now the floor of the apartment building is still the original cement floor. We urgently need a light floor that can be installed quickly.Are your floors easy to install? Does installation require a lot of preparation? We hope that you can help us reduce the time and labor installation costs. In addition, anti-fouling and waterproofing is critical ! Water is almost a natural enemy of the floor, and many kinds of floors are not ideally waterproof, resulting in a short service life. As for the color, have you recommended that suitable for the decoration style of our apartment? "
We find the inspiration for our luxury vinyl wood floors in the beauty of the natural world and feel passionate about bringing this into every product we create. From the intricate grain details to the unique characteristics of real woods, we've used the latest technology to bring you floors that are the ultimate in style and give you exceptionally high performance and quality.
Luxury Vinyl plank is the right product at the right price. Reimagine the apartment with hanflor vinyl plank flooring.Click vinyl flooring' unique locking system design makes installation easy. They can be mounted directly on any hard floor, requiring only the original surface to be clean and dry.The durability and waterproof features make this flooring a great choice for kitchens and open concept floor plans.Opti-Clean technology keeps liquids on the surface making spills and water easy to clean up. Stain and scratch resistance keep the floors looking newer longer.The planks with Medium tones of brown and gray that boast realistic visuals,giving a refreshingly warm look to the apartment.Cleaning and maintaining the floor is simple, too. Sweep or dust mop to keep this luxury vinyl flooring looking fresh, and run a damp cloth across them for a more thorough cleaning.
"Beautiful and realistic wood effect vinyl flooring brings a home to life.Hanflor's click vinyl flooring is the ideal apartment & home ground remodeling decor. They are installed quickly and tightly closed without gaps. No nails, glue, etc. are needed for the entire installation process, just clean the floor in advance. When the board needs to be cut, it only needs a tool knife. This edge-to-edge floor greatly reduces installation difficulty and installation time. Vinyl flooring is welcomed by many people because of the delicate wood grain. Me too. But the floor has only a good-looking style that is far from satisfying consumers. The convenient installation of vinyl flooring and excellent water & dirt resistance make more and more people choose this cost-effective flooring product. Hanflor is a professional company that recommends or customizes flooring products according to customer needs!"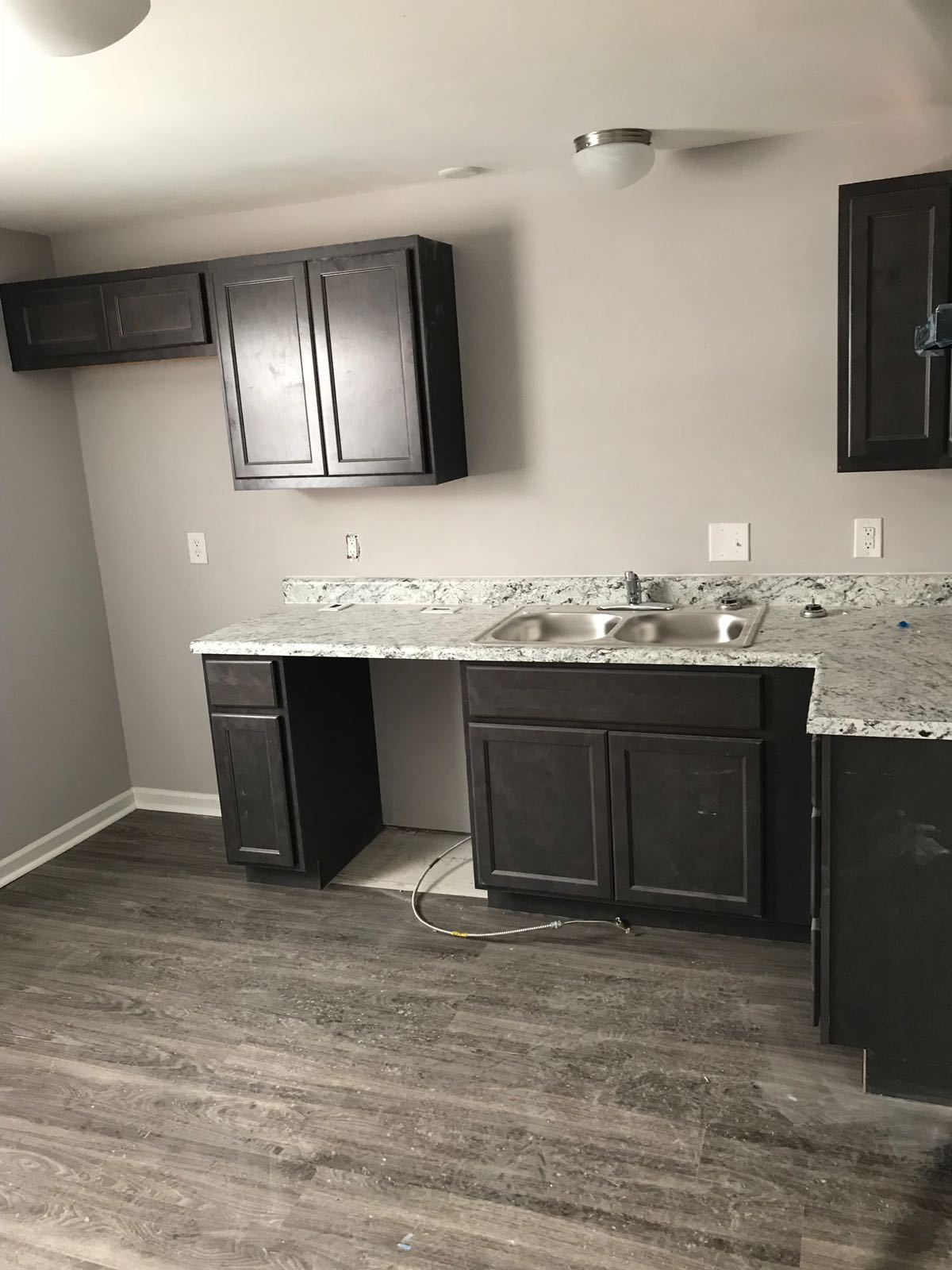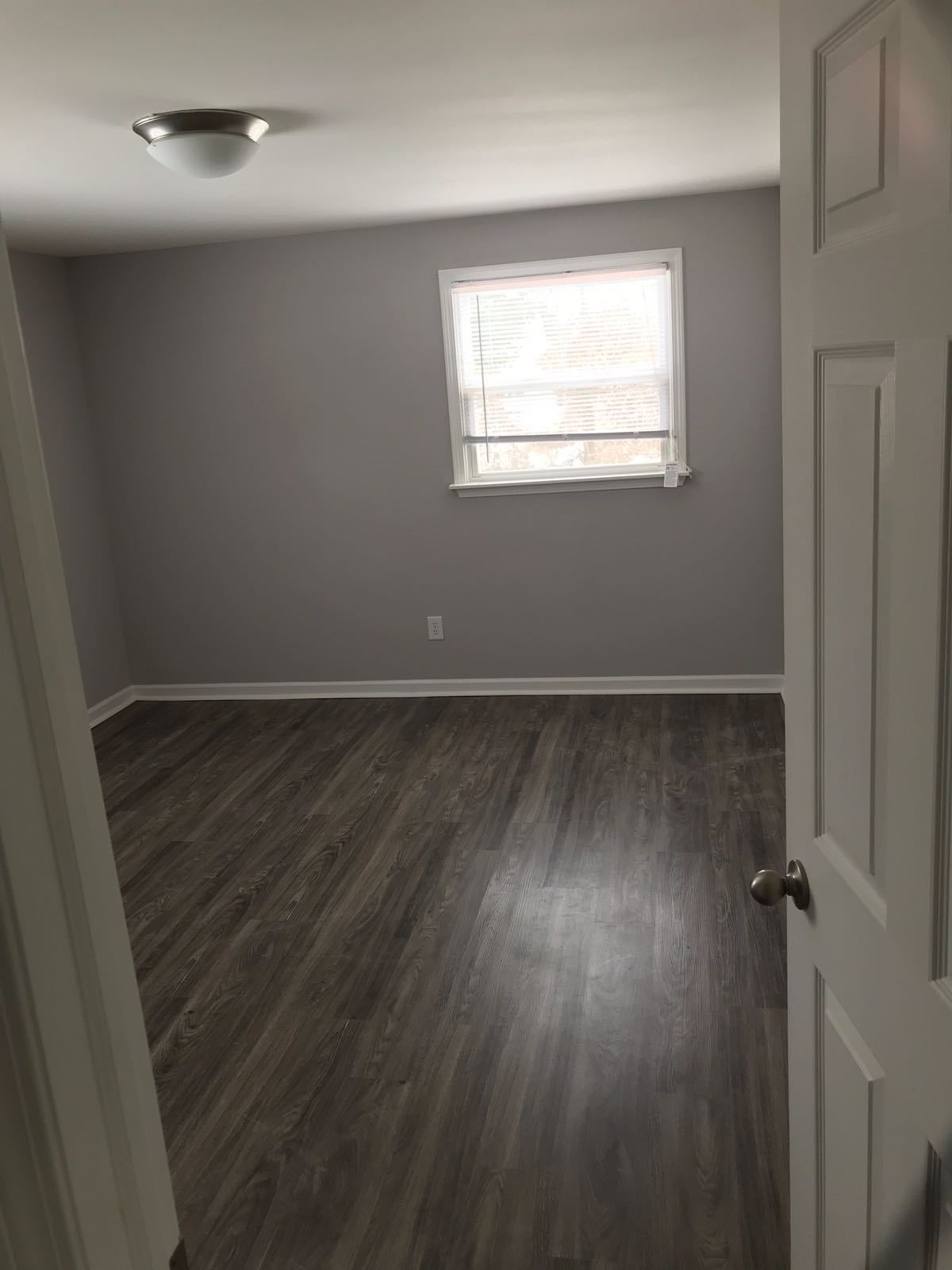 Tel:

86-0571-85265001
Email:
Address:

Room 301-303,Building 8,No.181 Wuchang Avenue,Wuchang Street,Yuhang District,Hangzhou,China