Apartment Case Saffle,Sweden
Customer's request:
1. Fire prevention. Our apartments are located on the outskirts and are surrounded by an elegant environment with high vegetation coverage. So I have to get rid of the safety hazards of the house.
2. Our apartment area is about 2,600 square meters. It is definitely difficult to maintain the floor covering. So, I will choose the floor that is have the most convenience of maitain and cleanness. Thank you!
3. The furniture and walls of our apartment are mostly milky white. Do you have any suggested colors?
1.Hanflor® combines the aesthetics of natural wood flooring with the advantages of strong and durable LVT: warm underfoot, sound absorbing, fire resistance easy installation & maintenance.The fire rating of SPC vinyl flooring can reach professional bf1, second only to stone.
2.Vinyl flooring is very simple to maintain and clean, helping you save a lot of time and effort.Sweep or dust mop to keep this luxury vinyl flooring looking fresh, and run a damp cloth across them for a more thorough cleaning.
3.Hanflor® LVT flooring is a range of versatile luxury vinyl planks that suit a wide range of applications. Each design comes in its natural form. Colour tones, grain, plank size and embossing are created in such a way that the natural material is presented in real life.Depending on the style of your apartment, this gentle blend of colors is perfect.The planks with Medium tones of brown and gray that boast realistic visuals,giving a refreshingly warm look to the apartment.
Our apartment has become more beautiful with these magical planks! 2,600 square meters of ground presents a clear vision after renovation.
I have tested the flame retardancy of SPC vinyl flooring. I put the burning paper on it, they won't be affected anymore, and the fire will be extinguished after the paper burns.
The convenience of maintenance is also worth emphasizing that the cleaning of such a large apartment will not actually cost us much energy! I like these elegant floors and will recommend them to my friends!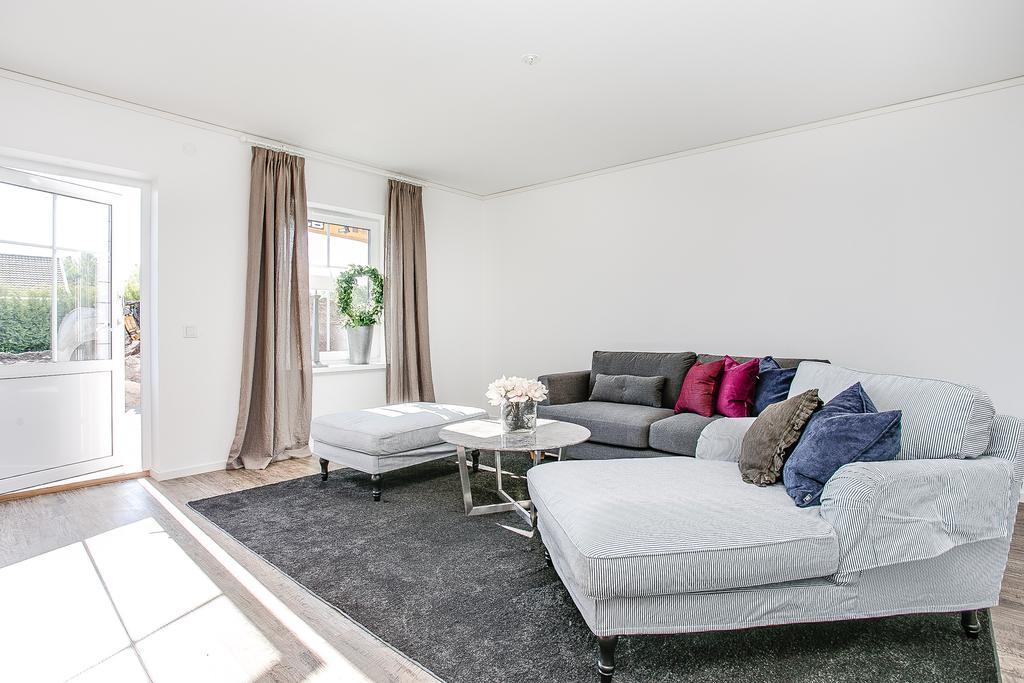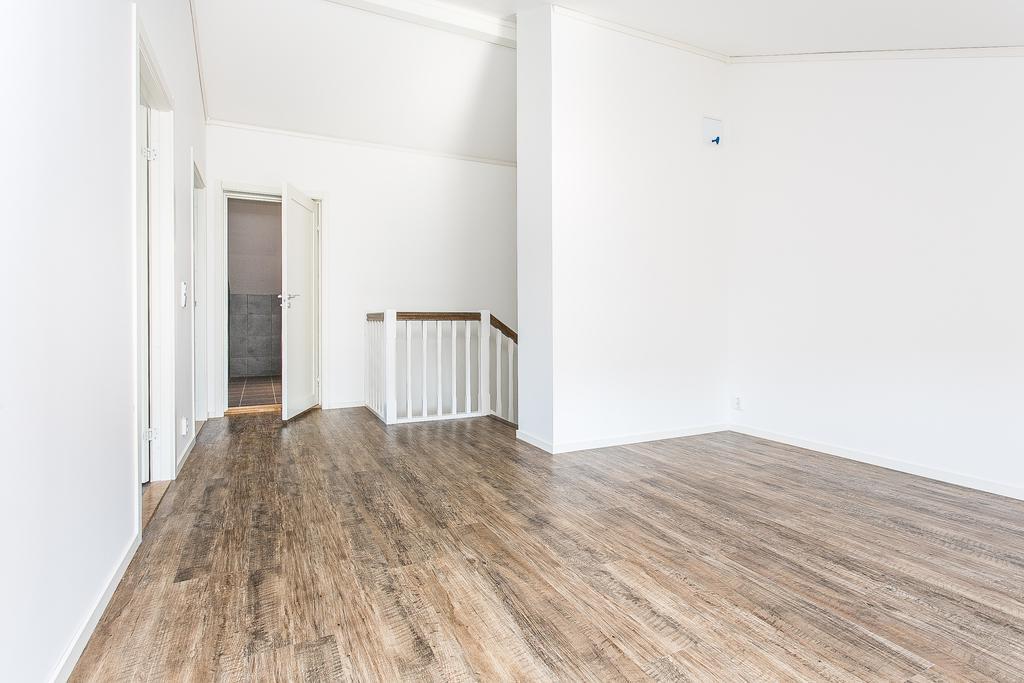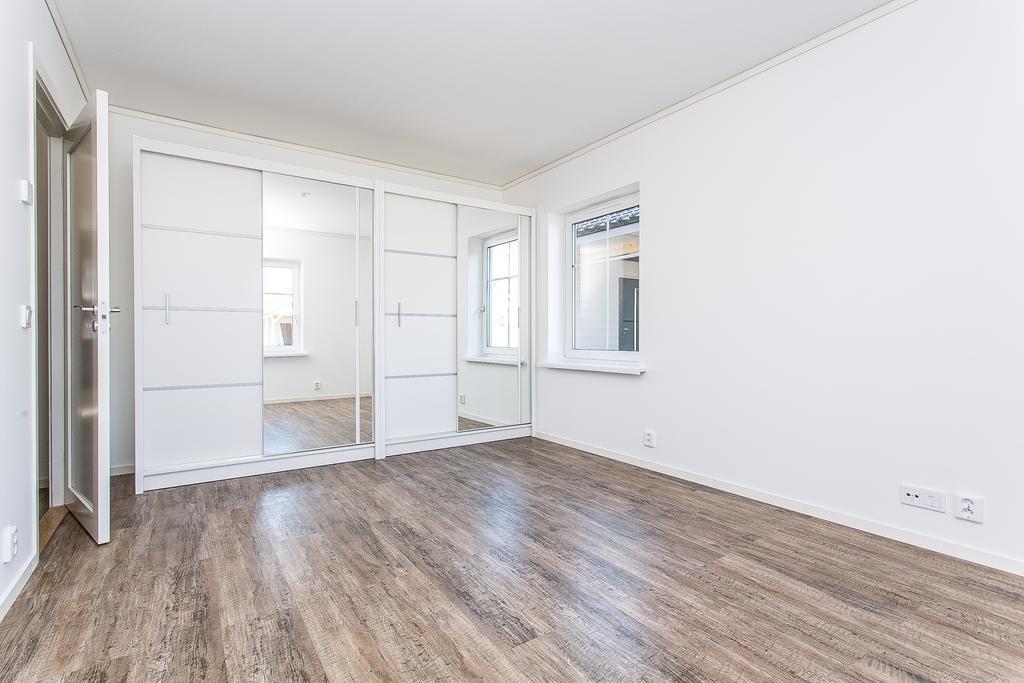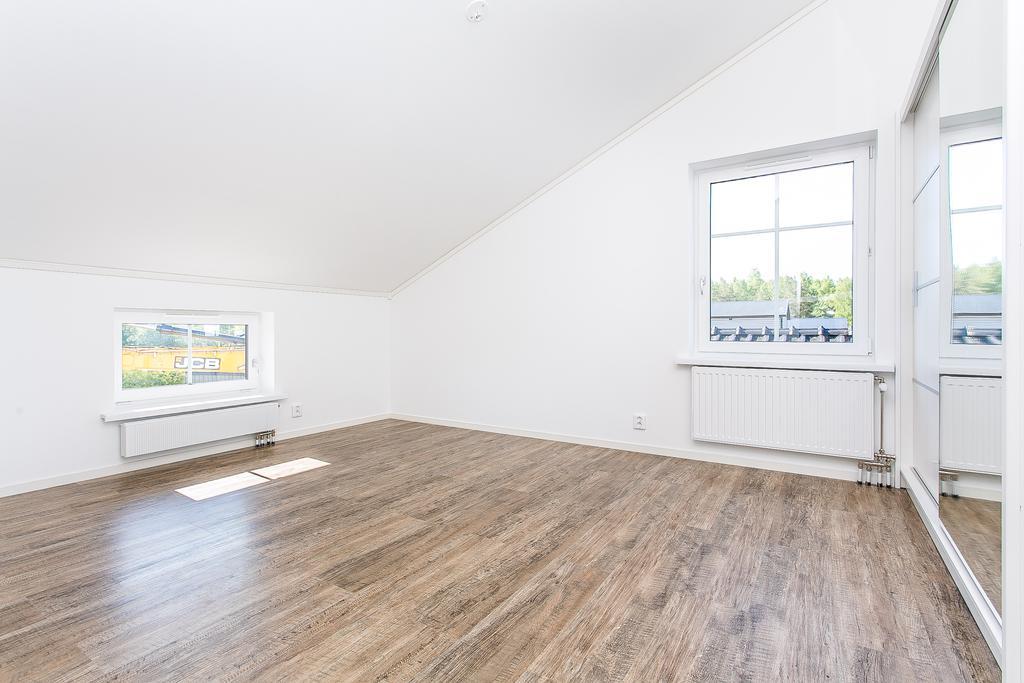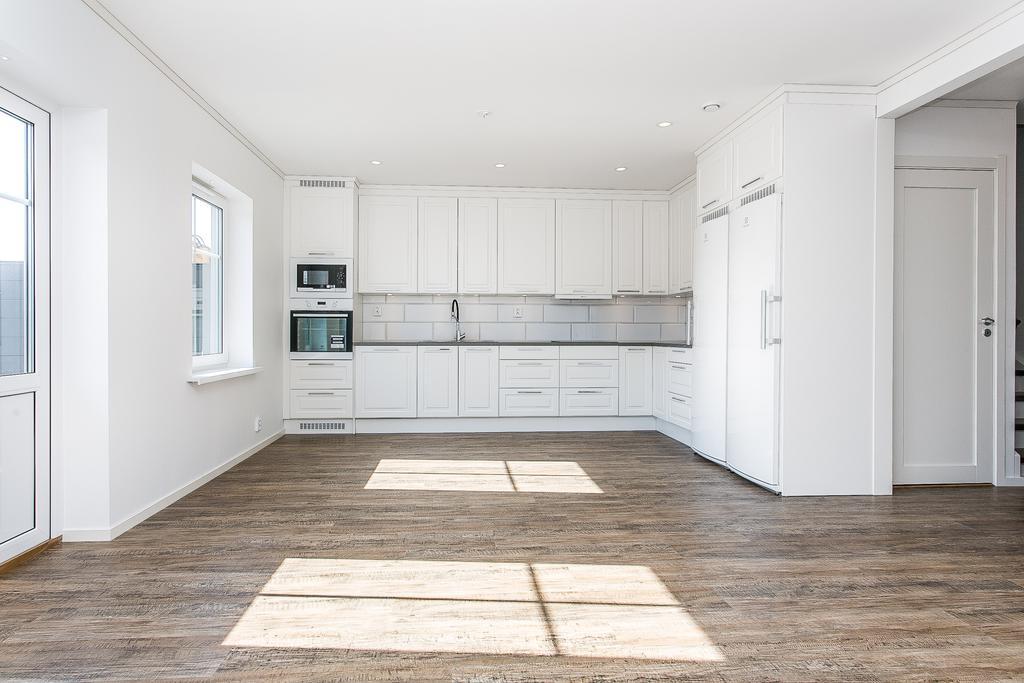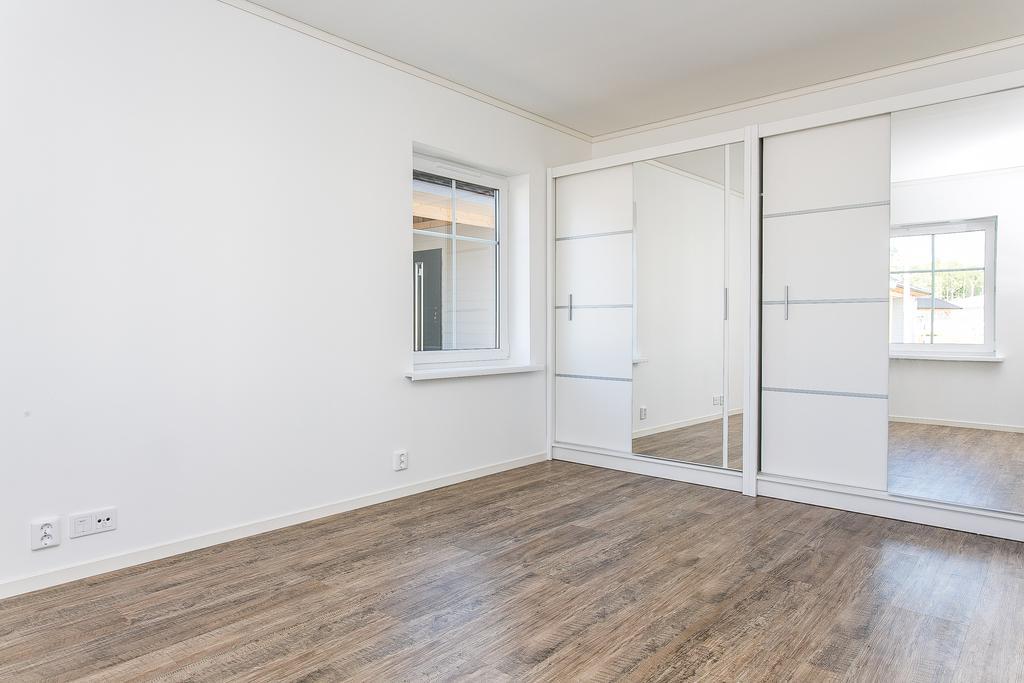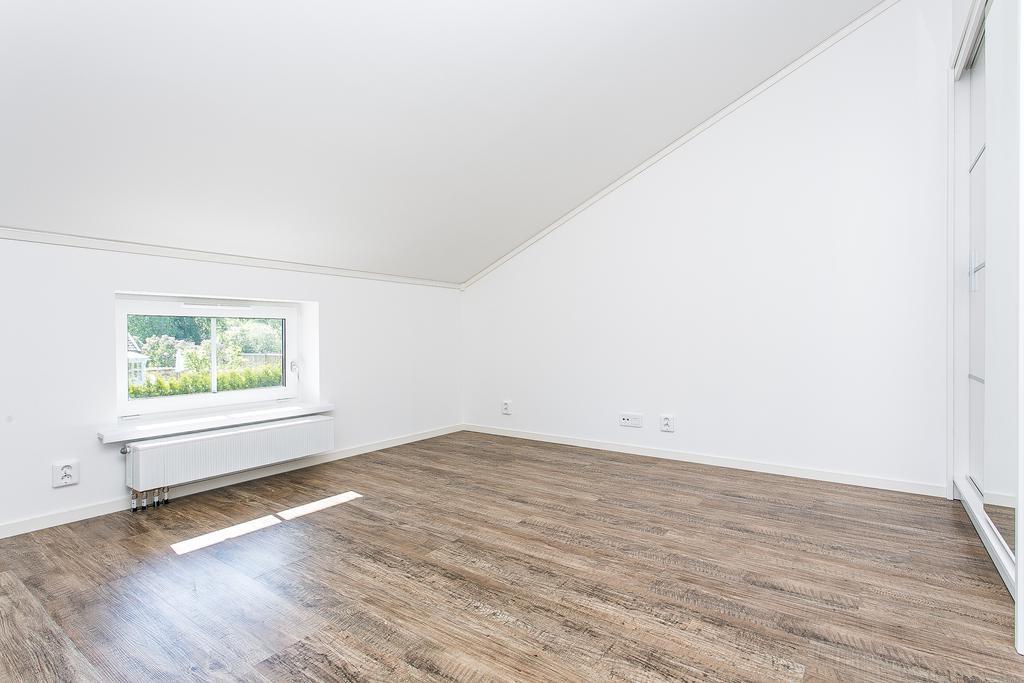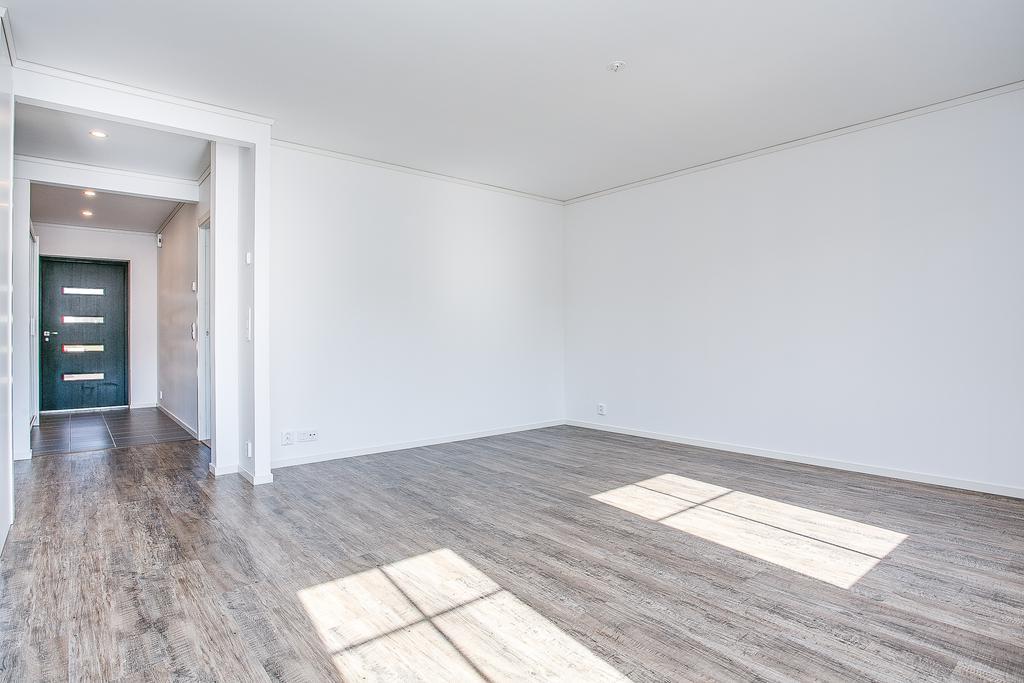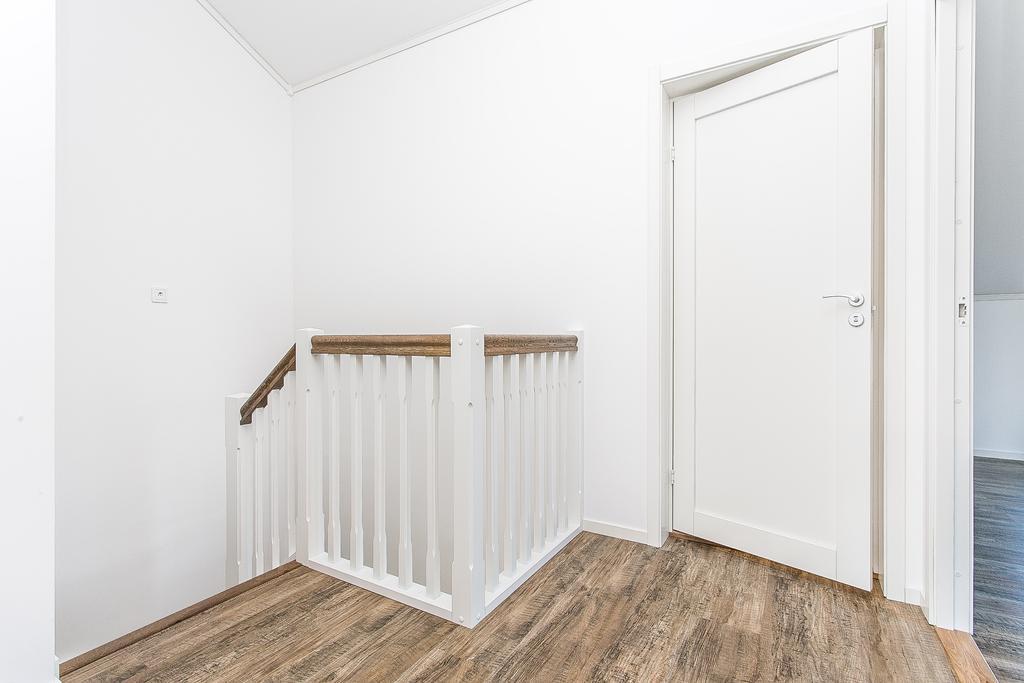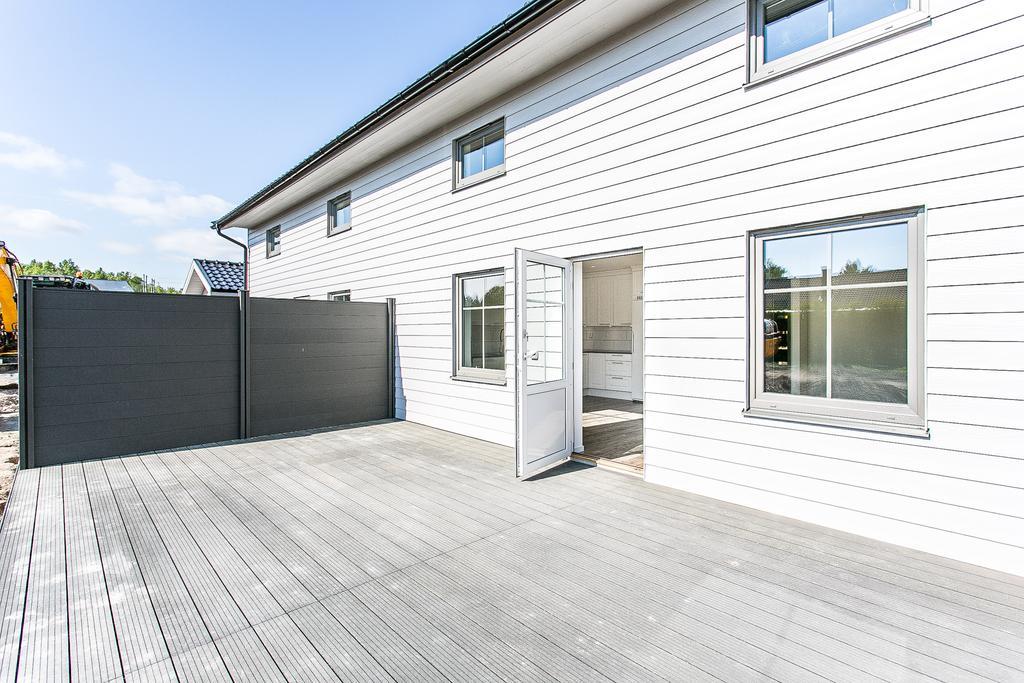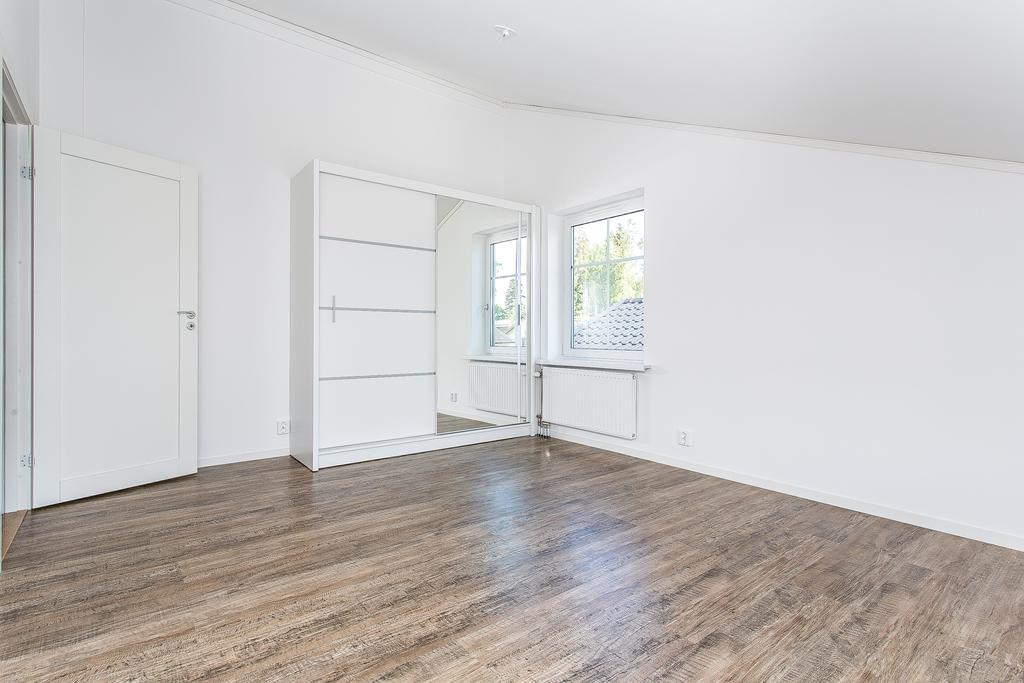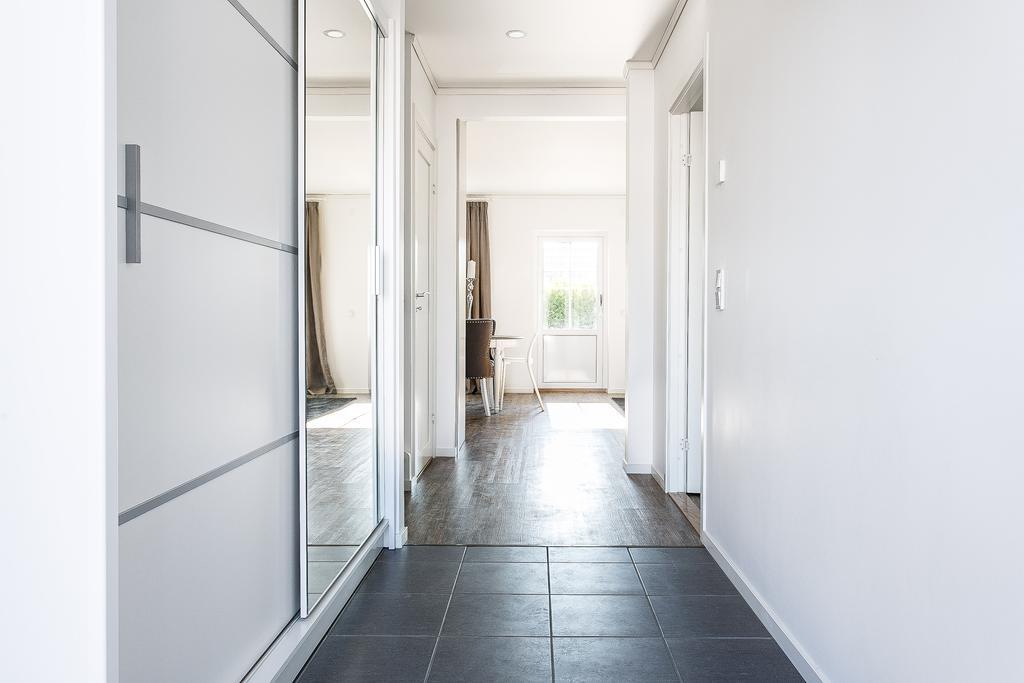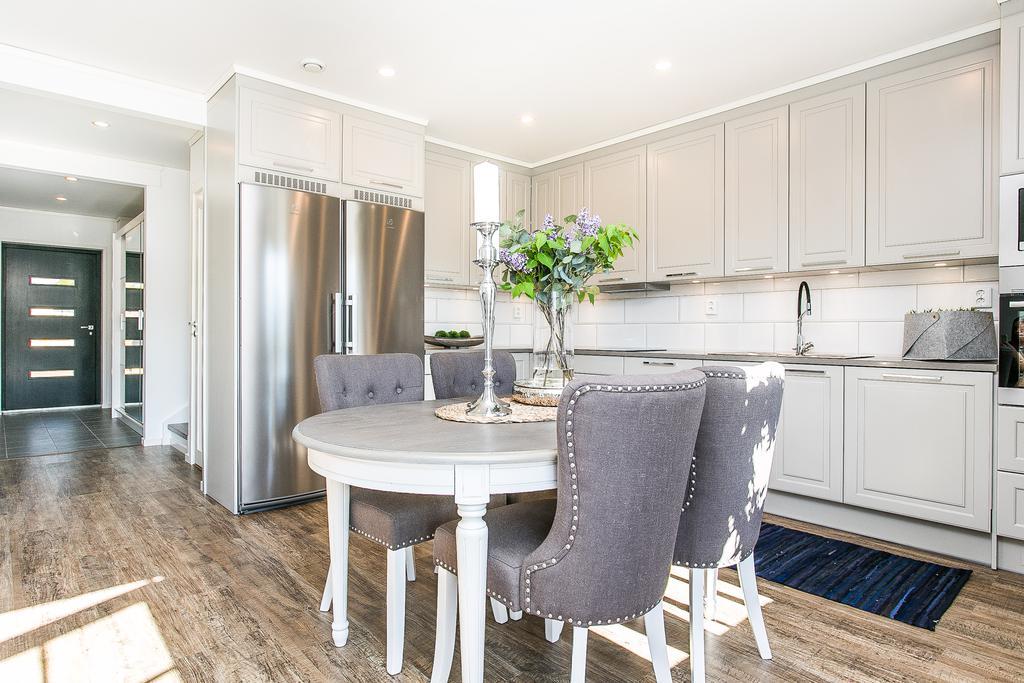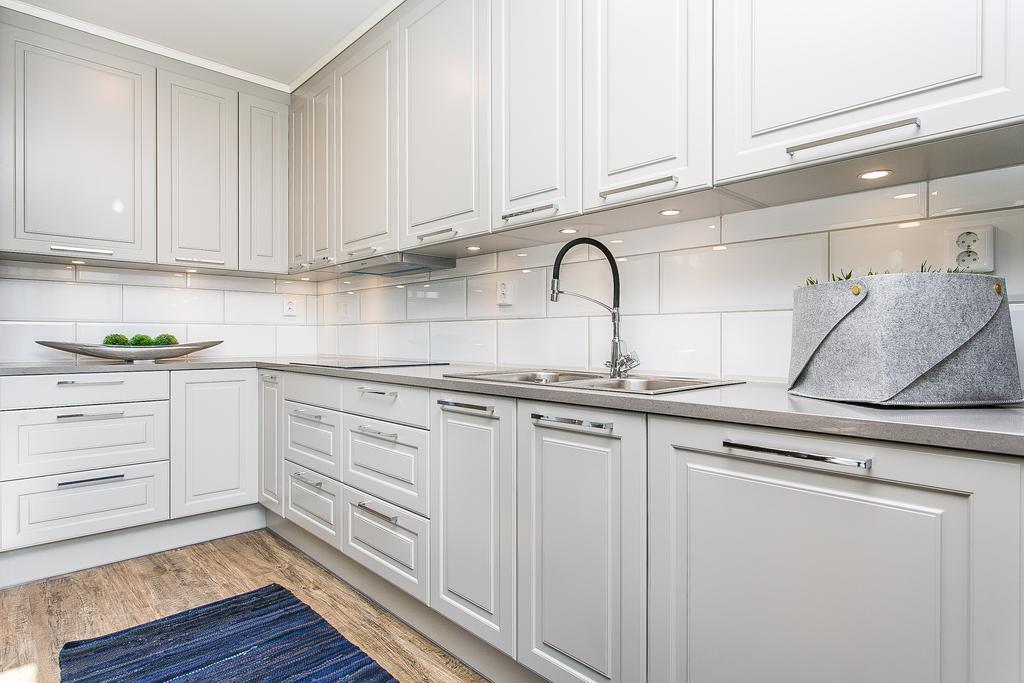 Tel:

86-0571-85265001
Email:
Address:

Room 301-303,Building 8,No.181 Wuchang Avenue,Wuchang Street,Yuhang District,Hangzhou,China