Benefits of PVC or vinyl flooring vs hardwood flooring
PVC, or more commonly known as vinyl flooring, is a long known all-rounder option in terms of cost, ease of installation, maintenance and durability. To know how such conclusion about PVC or vinyl flooring is reached, let us look at its benefits compared with hardwood flooring.
Hardwood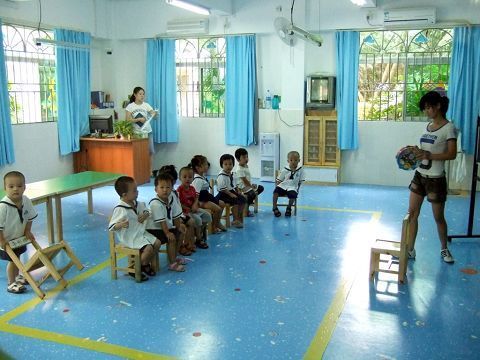 Our sales team will assist you.
Address:

Room 301-303,Building 8,No.181 Wuchang Avenue,Wuchang Street,Yuhang District,Hangzhou,China