Different Construction about LaminateFlooring and Vinyl Flooring
Different Construction about LaminateFlooring and Vinyl Flooring
Laminate flooring planks usually have four layers. The top, or wear layer, is a clear, durable plastic, while the design is imprinted in the next layer. The third and fourth layers are usually composed of a combination of wood chips, glue and plastic.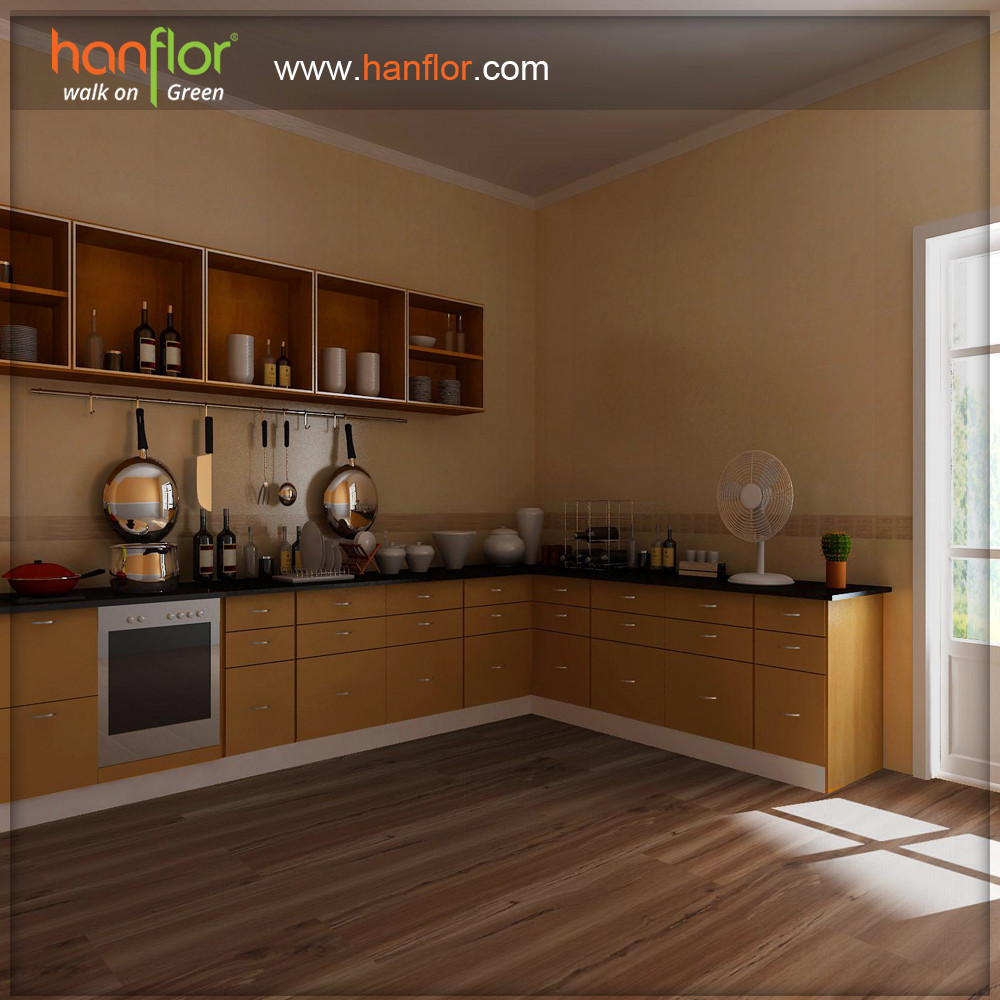 Vinyl sheets and tiles are much simpler -- they consist of a single layer of vinyl with a cloth or fiberglass backing. Vinyl planks have layers like laminate ones, but they usually don't contain any wood fibers. Laminate and vinyl plank floorboards are typically ⅜ inch thick, while sheet vinyl and vinyl tiles are ⅛ to 3/16 inch thick.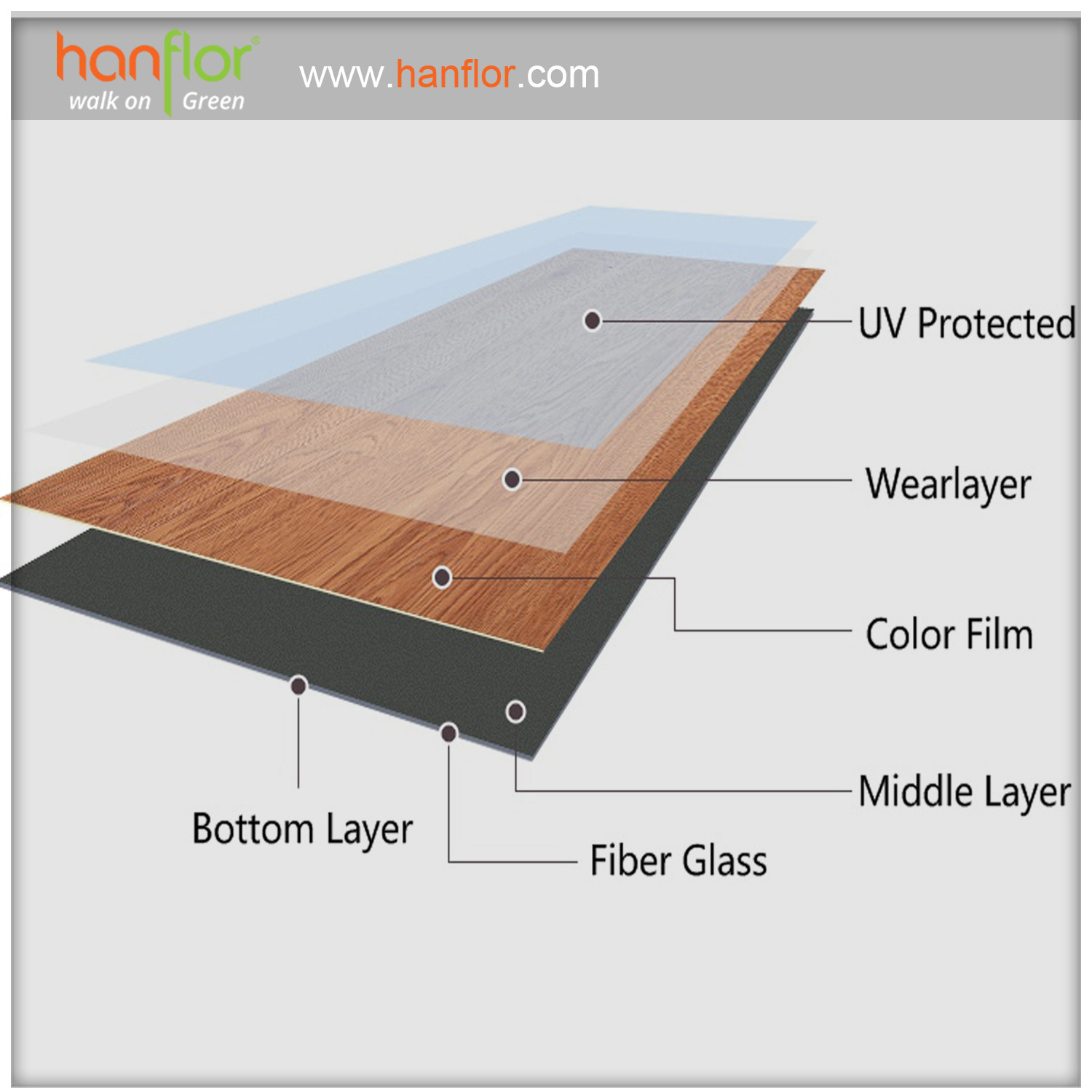 Hanflor will be your best choice, walk on green, green your life.If you want to learn more about ourcompanyand products ,welcome to visit on www.hanflor.com and contact us info@hanhent.com


Our sales team will assist you.
Address:

Room 301-303,Building 8,No.181 Wuchang Avenue,Wuchang Street,Yuhang District,Hangzhou,China