Home
>
News
>
Industry News
>
Subfloor Requirements and Acclimation about Vinyl Flooring and Laminate Flooring
Subfloor Requirements and Acclimation about Vinyl Flooring and Laminate Flooring
Subfloor Requirements and Acclimation about Vinyl Flooring and Laminate Flooring
Vinyl and laminate floor systems both require flat, dry subfloors, but you can usually lay laminate boards over a subfloor with minor imperfections. Not so with a vinyl floor -- you'll feel the imperfections under the vinyl. You often need to cover a plywood subfloor with ¼-inch hardboard before laying vinyl sheets or tiles to ensure the proper evenness. Because laminate boards can swell, it's important to acclimate them by spreading them around the room for three days before installation. This acclimation period isn't important when installing vinyl flooring.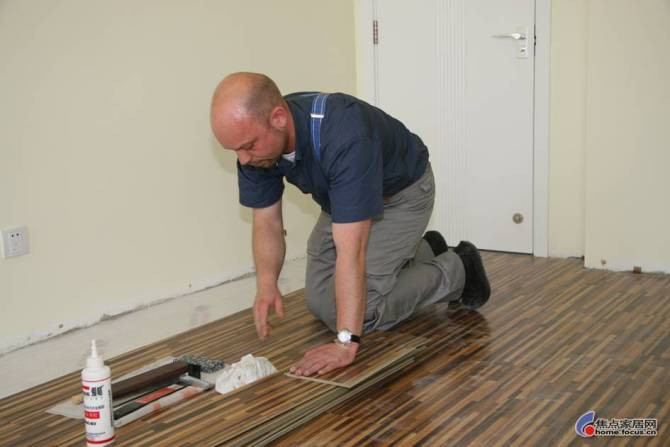 Hanflor will be your best choice, walk on green, green your life.If you want to learn more about ourcompanyand products ,welcome to visit on www.hanflor.com and contact us info@hanhent.com


Our sales team will assist you.
Address:

Room 301-303,Building 8,No.181 Wuchang Avenue,Wuchang Street,Yuhang District,Hangzhou,China