Home
>
News
>
Industry News
>
Different Installation Procedures about laminate flooring and vinyl flooring
Different Installation Procedures about laminate flooring and vinyl flooring
Different Installation Procedures about laminate flooring and vinyl flooring

There is a world of difference between installing laminate flooring boards and gluing down vinyl sheets. Laminate flooring systems, with their snap-together locking mechanisms, are designed for the do-it-yourselfer; the boards are easy to cut and fit together like pieces of a puzzle. Laying a sheet vinyl floor, on the other hand, requires accurate measurements, careful cutting and glue-spreading skill.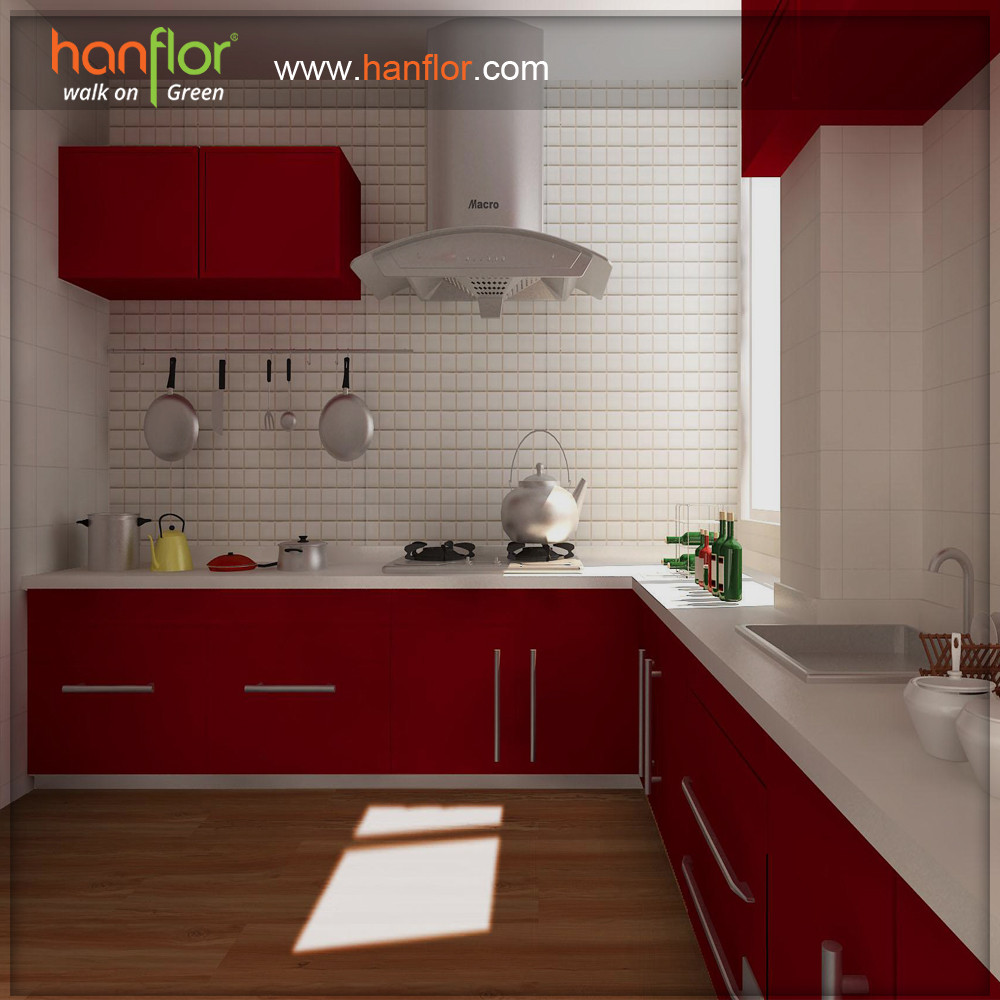 Installing vinyl tiles is not as demanding as installing sheet vinyl, but unless they are self-sticking, you still have to work with messy glue. Vinyl planks fit together to form a floating floor in the same way as laminate boards, but because they are more flexible, getting them to lock together takes more effort.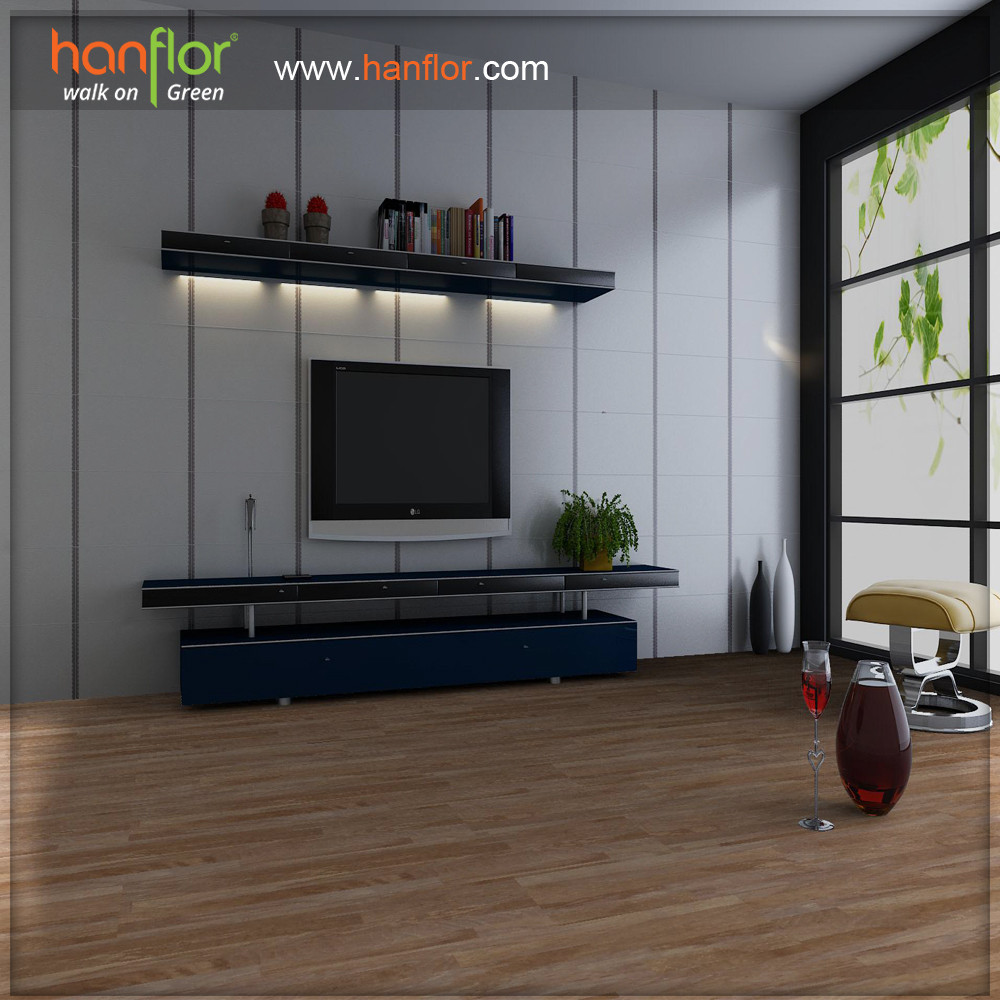 Hanflor will be your best choice, walk on green, green your life.If you want to learn more about ourcompanyand products ,welcome to visit on www.hanflor.com and contact us info@hanhent.com


Our sales team will assist you.
Address:

Room 301-303,Building 8,No.181 Wuchang Avenue,Wuchang Street,Yuhang District,Hangzhou,China