Moisture is the Enemy of Laminate Flooring
Moisture is the Enemy of Laminate Flooring
Moisture is the enemy of the high-density fiberboard core of laminate flooring, and concrete can be full of moisture, even when you think it's dry. Laminate flooring manufacturers recommend waiting at least 60 days for concrete to cure before you lay laminate over it, but even then, you need a minimum 4-mil plastic vapor barrier. If your concrete floor is below grade, avoid laminate flooring altogether because the chances of water seeping through the concrete and warping the boards is too great.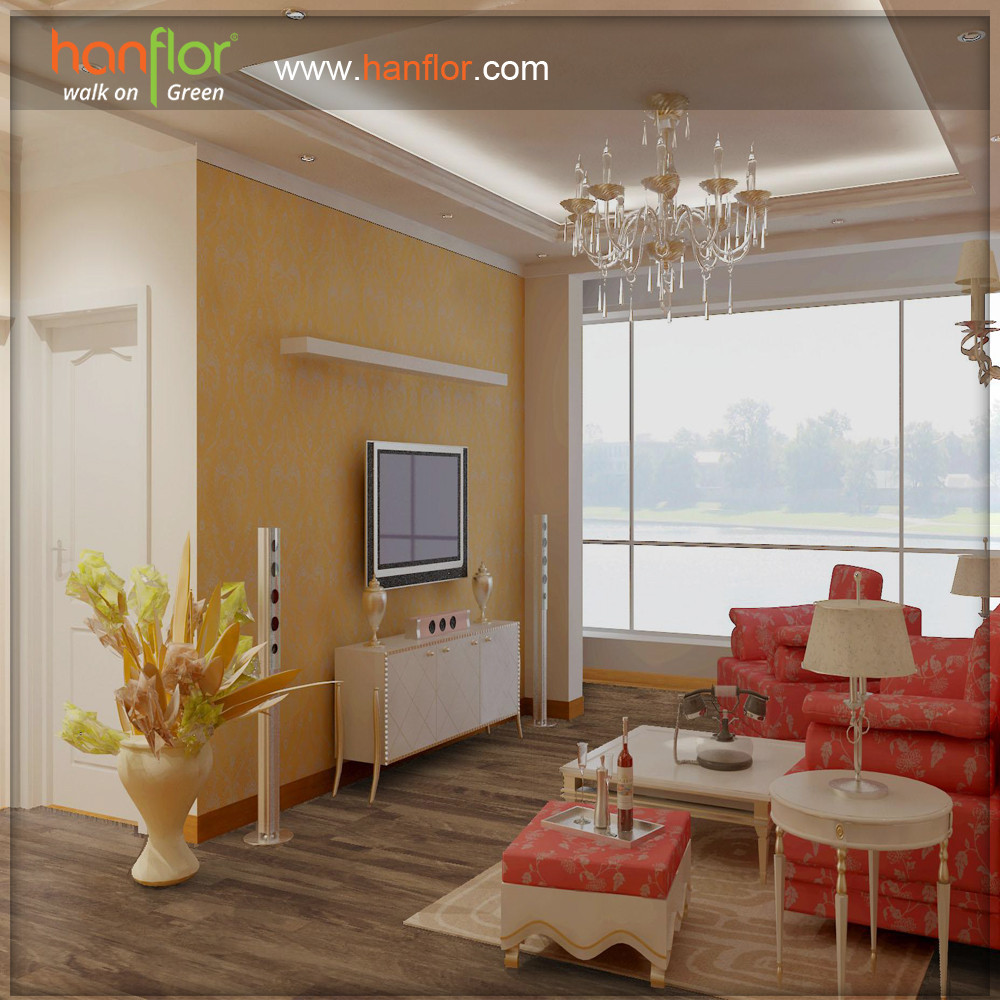 Vinyl flooring is waterproof,it consists of a single layer of vinyl with a cloth or fiberglass backing. Vinyl planks have layers like laminate ones, but they usually don't contain any wood fibers.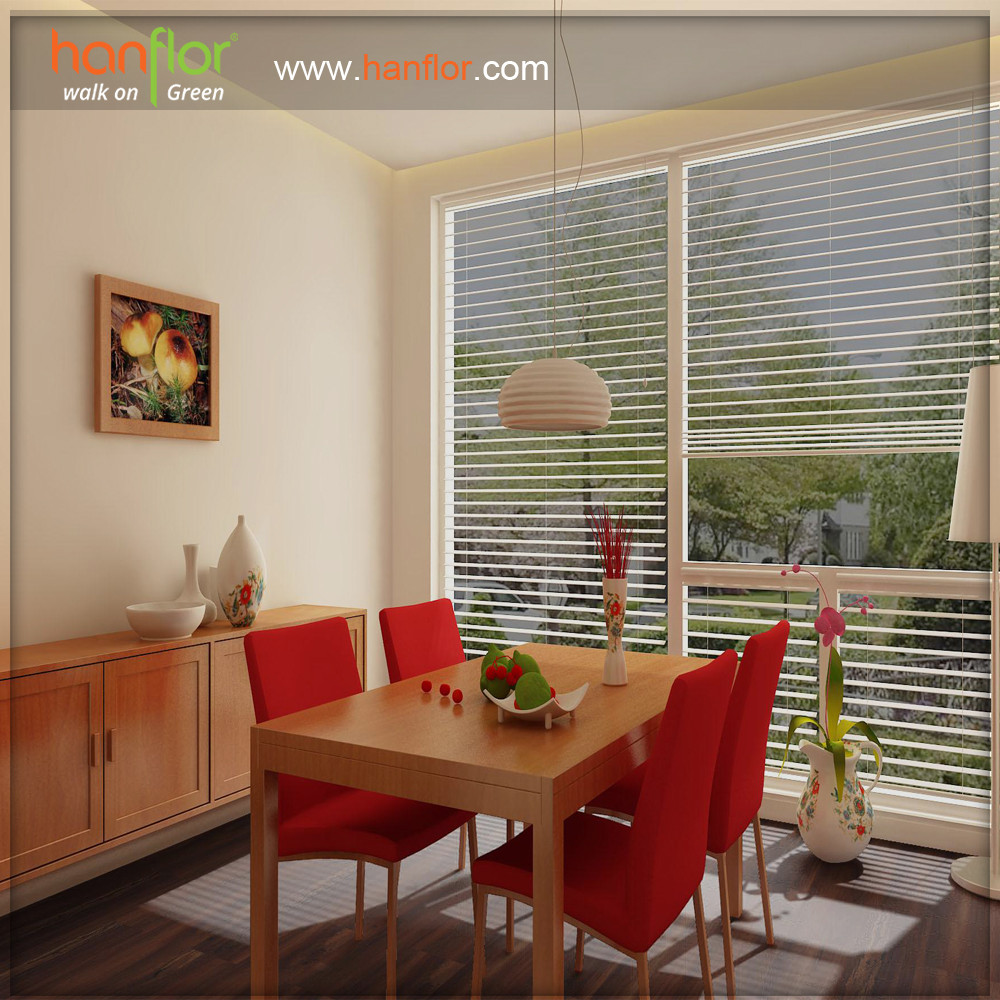 Therefore,Hanflor will be your best choice, walk on green, green your life.If you want to learn more about our companyand products ,welcome to visit on www.hanflor.com and contact us info@hanhent.com

Our sales team will assist you.
Address:

Room 301-303,Building 8,No.181 Wuchang Avenue,Wuchang Street,Yuhang District,Hangzhou,China