SEO Key words Training by Lucy Zou
HANGZHOU,China,August 18,2016
Three sales from B2B group had a SEO Key words Training about key words setting to improve the flow from Lucy Zou. We are committed to brand promotion for customers can easily understand the company brand.

Hanflor group are always willing to study and improve ourselves.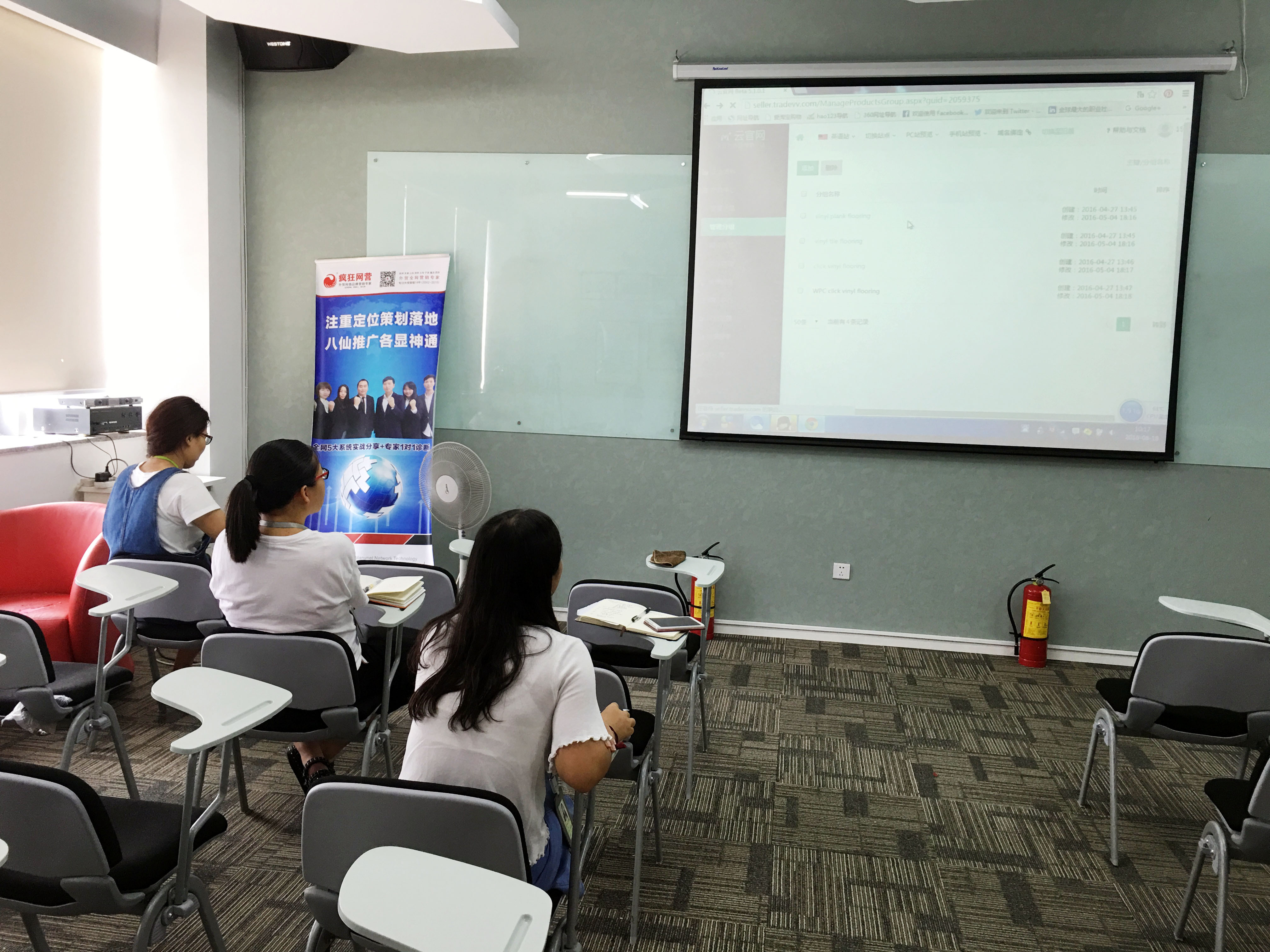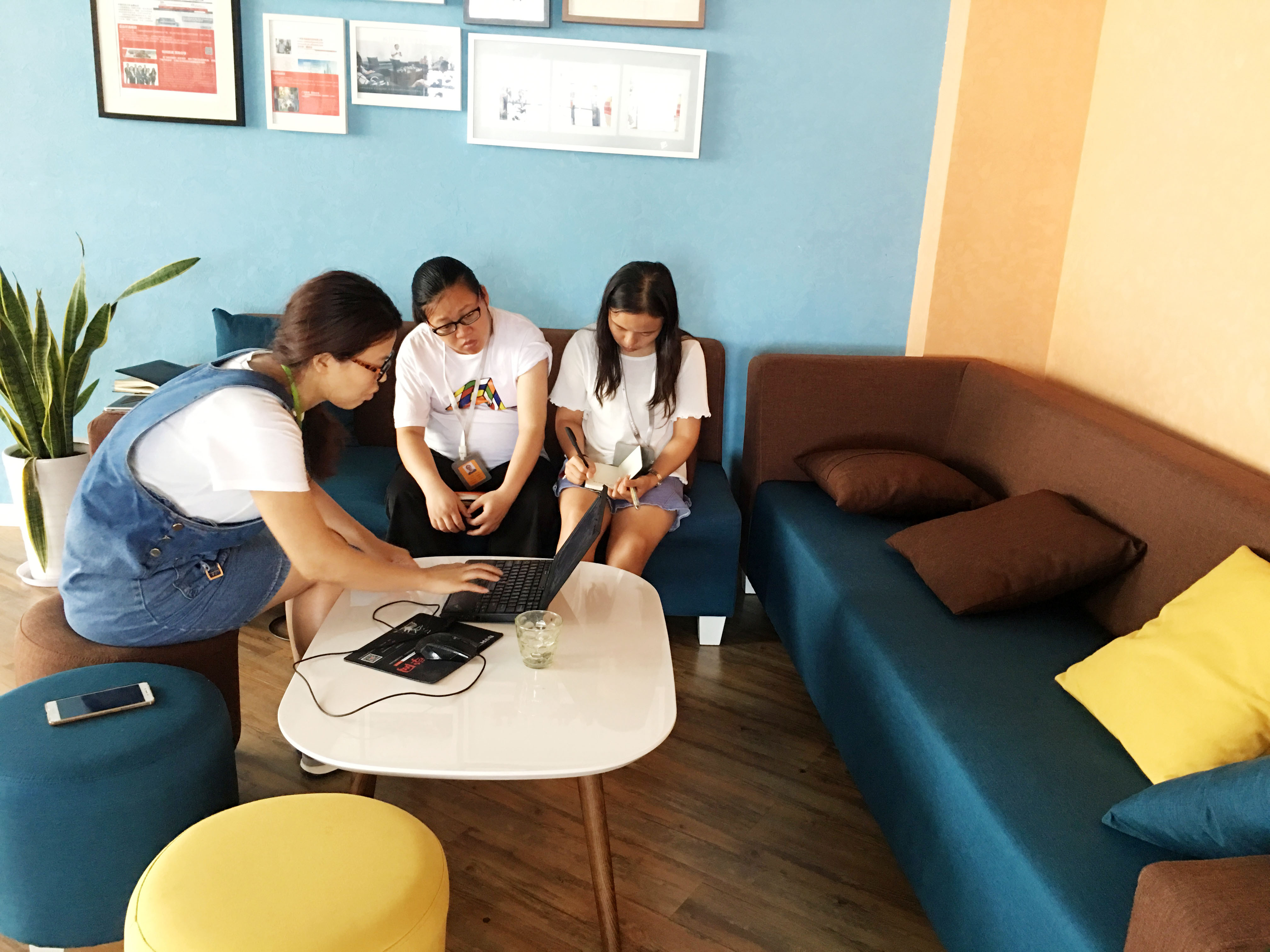 Our sales team will assist you.
Address:

Room 301-303,Building 8,No.181 Wuchang Avenue,Wuchang Street,Yuhang District,Hangzhou,China