Are you looking for the best flooring for pets?
Luxury vinyl flooring
is a great choice if you have pets. It can mimic the look of natural stone tile or hardwood but is much easier on your pets (and your budget).
Luxury vinyl comes in several forms: luxury vinyl planks (LVP) and luxury vinyl tile (LVT).LVP and LVT work well with pets for many reasons. Luxury vinyl is very durable.
If you use a good quality product and install it correctly, it can withstand many of the challenges that come along with pets. And it won't scratch or tear. If you want to find the best flooring that can hold up to whatever your pet dishes out, and well against accidents ,then Hanflor SPC vinyl flooring are your best options. These floors are waterproof, stain resistant, and easy to clean. Vinyl Flooring work well with pets of all ages.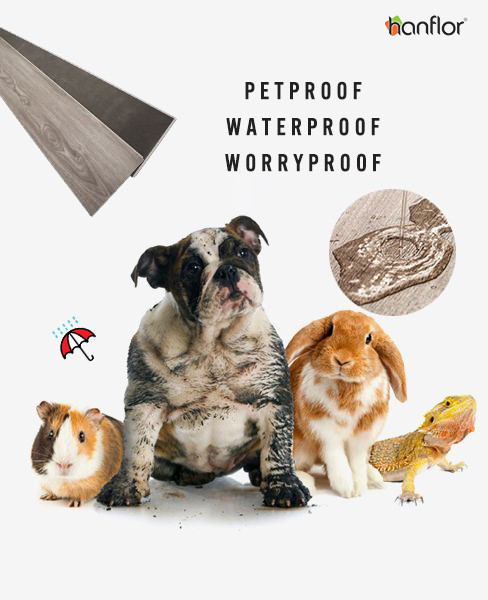 We know how much you love your pets, we also know that life with those beloved pets can be messy. We understand the needs of active families.
Experience our pet friendly flooring for yourself
Our SPC flooring is suitable for life with pets.SPC flooring is scratch and scuff proof, waterproof and soft and comfortable. Resulting in a completely new, pet-friendly flooring that is both beautiful and practical.Designed especially for families with pets, children and active lifestyles.
A Do-It-Yourselfer's dream—requires no extensive floor preparation or expensive professional installation.Withstands wear and tear Voc free, resists scratching and scuffing, cleans easily and requires no waxing.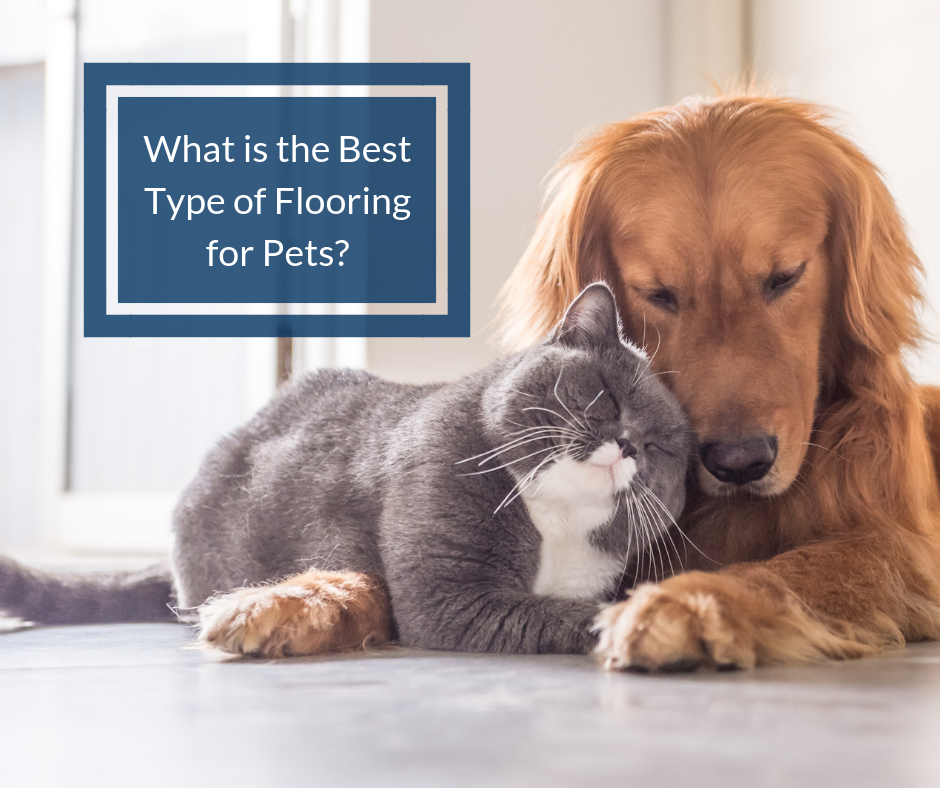 Hanflor SPC Vinyl Flooring is suitable for every room in the house—even kitchens and bathrooms! It's durable vinyl surface resists marks and scuffs. It's resistant to spills, cleans easily, and retains its colorfastness, maintaining a like-new appearance for years. The natural cork underlayment make it warm and quiet, as well as provide extra sound insulation against the noises generated by a busy family.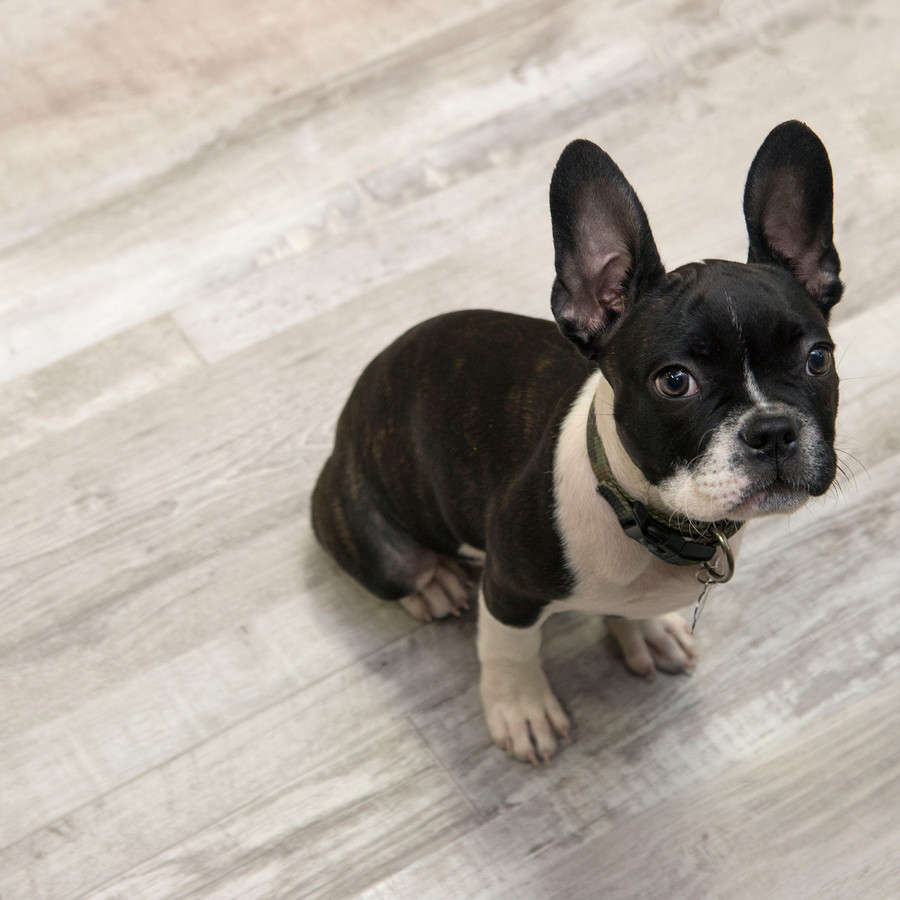 Low-Allergen – Allergy sufferers and those with asthma benefit from the healthy air quality inside a home.
Waterproof – No need to cry over spilled milk—or pet accidents. Wet messes wipe up easily and won't leave behind stains or lingering odors.
Quiet – (Optional) Cork underlayment excellent acoustic insulation, and the rich vinyl surface absorbs contact sounds—including the pitter-patter of little feet and the clicking of pets' nails.
Easily Installed – Simply click together the 48″ planks. Hanflor SPC flooring a perfect product for DIY applications. Furniture does not even have to be removed from the room.
Easily Maintained – Clean with just a quick dusting and a damp mop. Even tracked-in dirt cleans up quickly, without leaving behind scratch marks.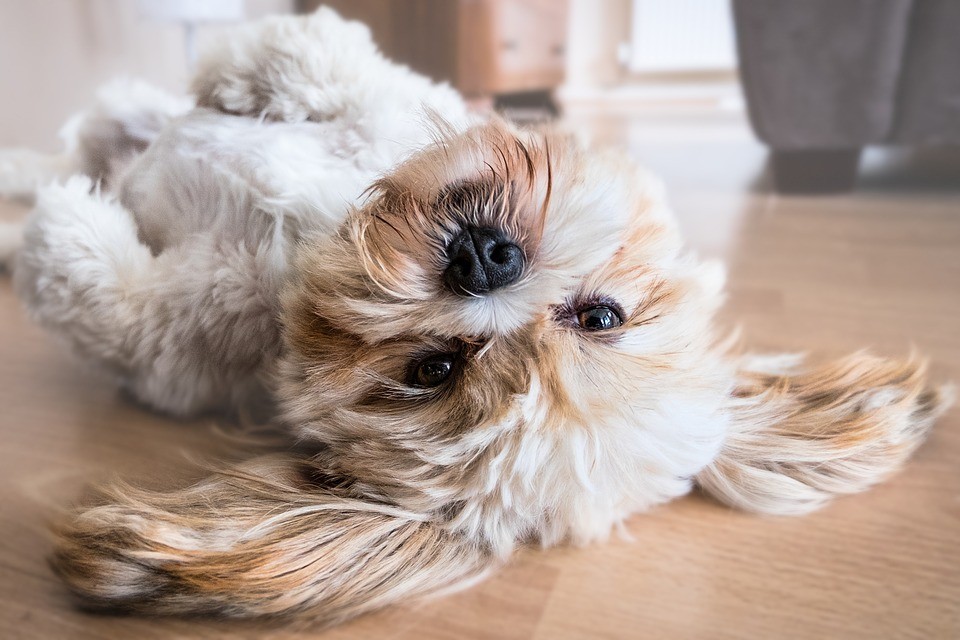 You can choose cork backing that reduces noise and creates a soft cushion underfoot. Pet Friendly Flooring's luxury vinyl plank is the perfect combination of durability and beauty. We have a variety of styles and options so you can find the perfect solution for your home.
HIF 9173
Natural Oak has a subdued minimal appearance. It has a fine grain texture that can be used for a variety of styles. The perfect neutral flooring that can be used to create the perfect look in your home.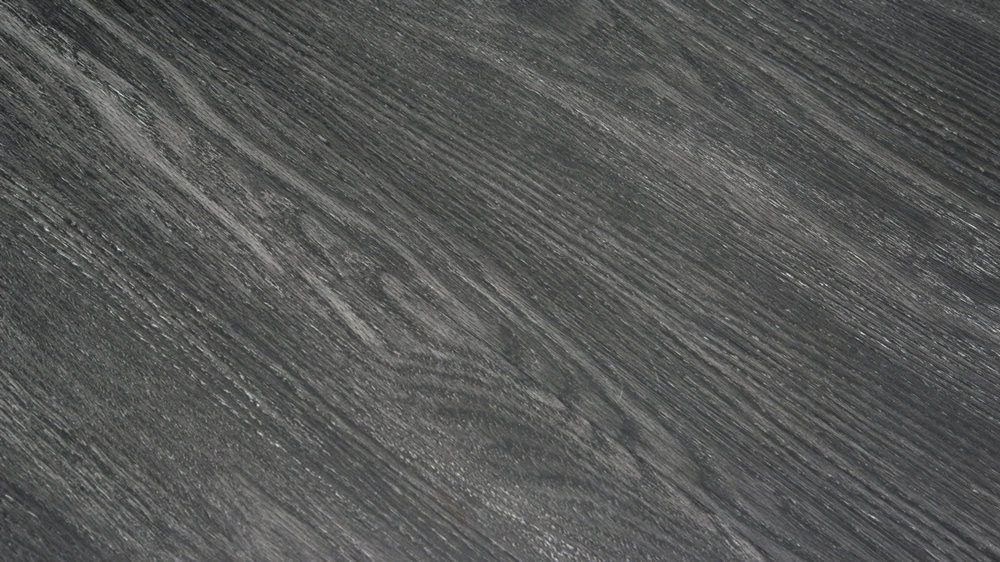 HIF 1721
Dark Oak is a dark rich brown color with a medium grain. It's beautiful warm color is ideal to create a cozy farmhouse look, a modern minimalist look or a traditional formal look.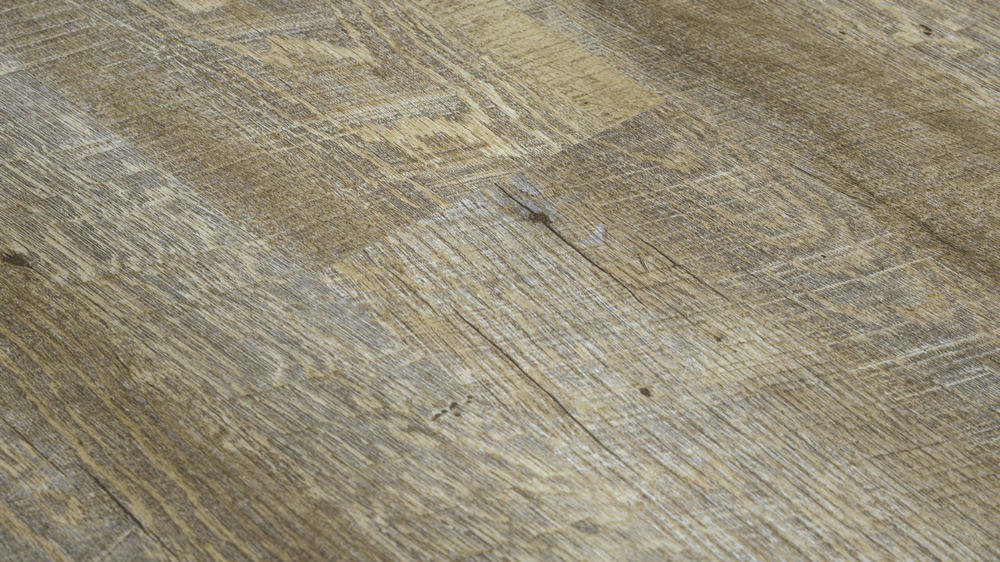 HIF 1720
Gray Smoked Oak is a prominent flooring with a decisive grain character. It has full surface texture and provides the classic appearance of smoked oak flooring while providing a scratch, scuff and liquid resistant surface.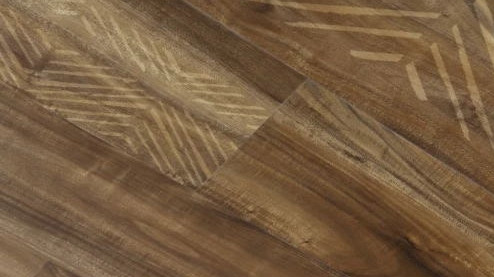 HVP 2004
Gold Eucalyptus provides the luxurious appearance of natural eucalyptus flooring with it's scratch resistant surface. The distinctive grain pattern and rich color combine to create the modern look of exotic eucalyptus flooring.