Hanflor Company Holiday Notice and New Year Greetings to Customers
Chinese New Year is coming soon, and we wish you all a Happy New Year!Hanflor always here to support you!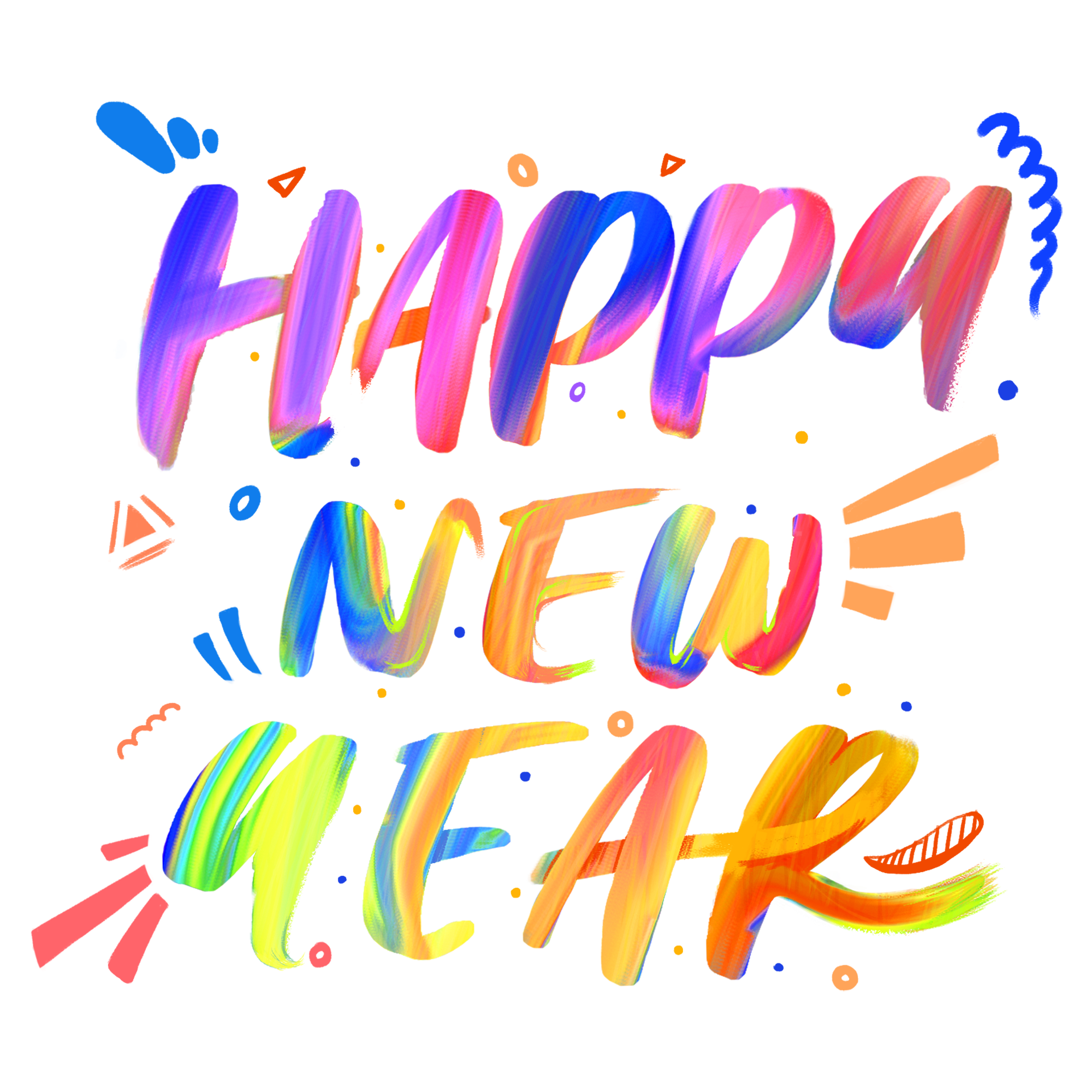 Hanflor would like to share our happiness of our biggest festival Chinese New Year with you.
We will be closed from 07th Feb.2021 until 17th Feb.2021 to celebrate our CNY.
If you have any inquiries or questions, you can send email to sales22@hanhent.com or call +86 13967101879 freely. Thank you very much.
On this occasion, hanflor wish you and your family a Peaceful and Happy New Year 2021.